World Braille Day: Remembering the man who had a vision for the blind
World Braille Day is celebrated on January 4 every year around the world to commemorate the birthday of Louis Braille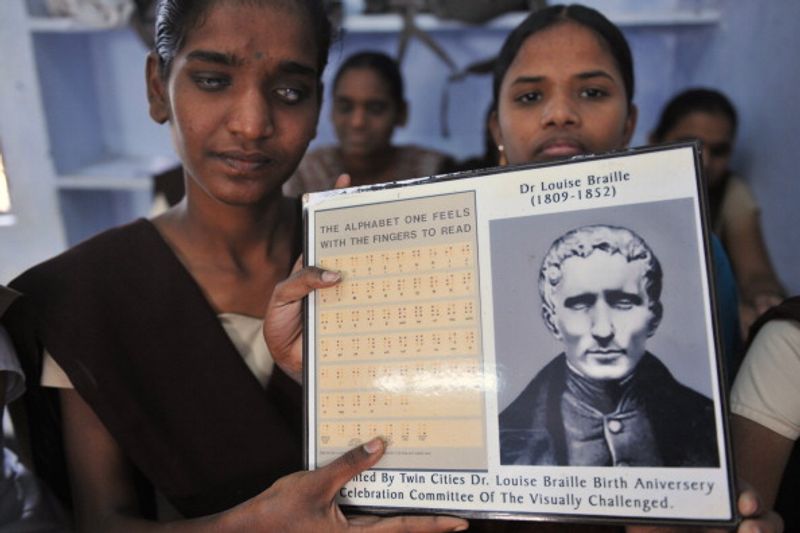 Born on January 4, 1809, Louis Braille was a French educator and inventor of a system of reading and writing for the blind and visually impaired.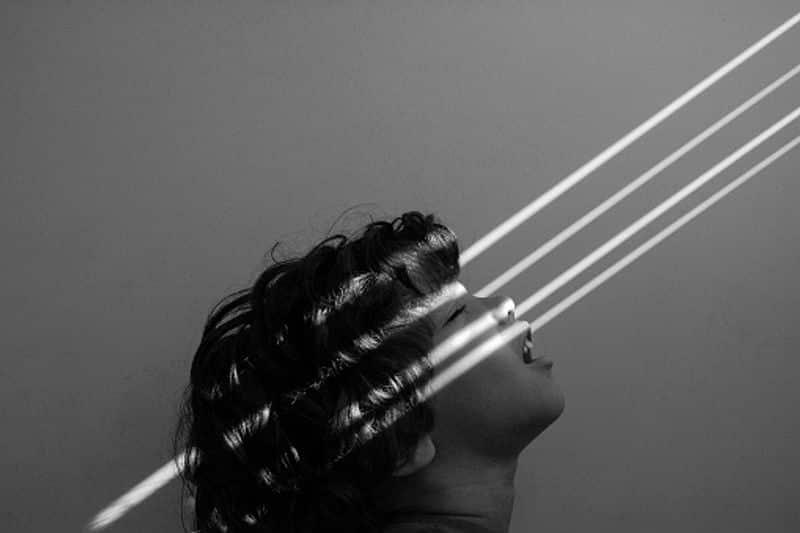 Louis Braille was blinded by an accident when he was three.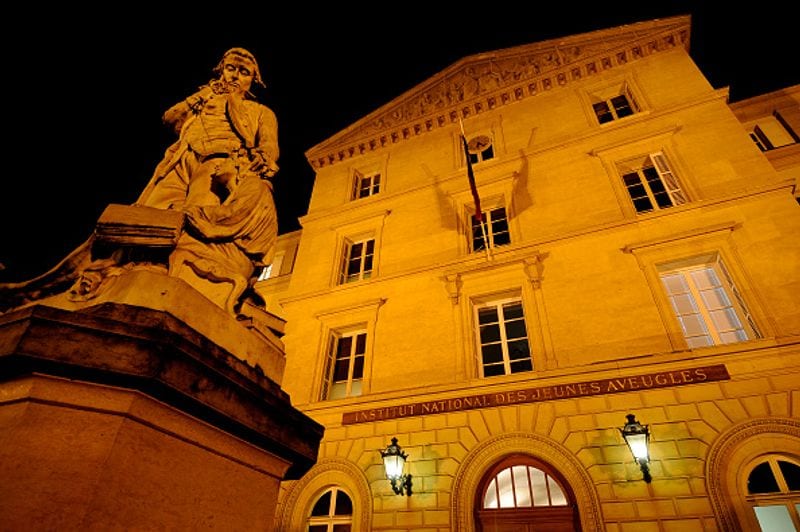 Louis was blind in both eyes but overcame challenges while still a boy. He excelled in his education and received a scholarship to Frances Royal Institute for Blind Youth.
While he was still a student, he began developing a system of tactile code that could allow blind people to read and write quickly and efficiently.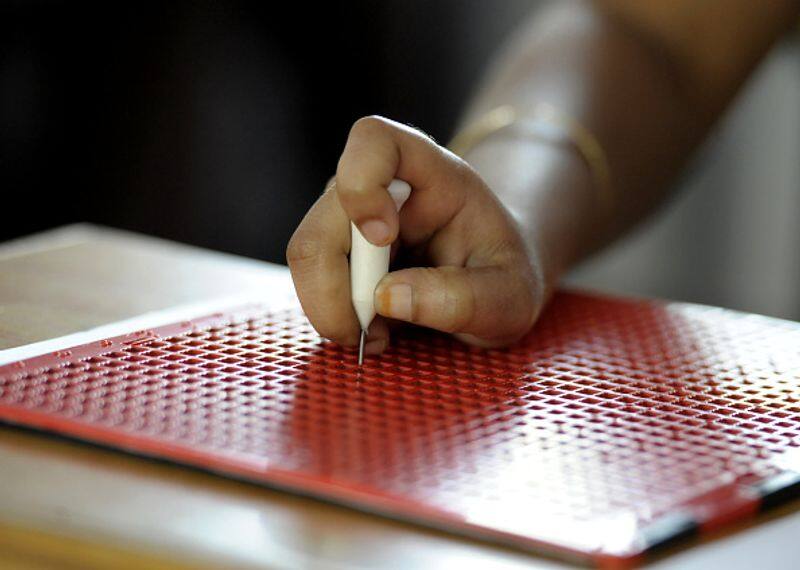 Braille is a system of reading and writing by touch. It consists of arrangements of dots which make up letters of the alphabet, numbers, and punctuation marks.
Around 39 million people across the world are blind and another 253 million have some sort of vision impairment.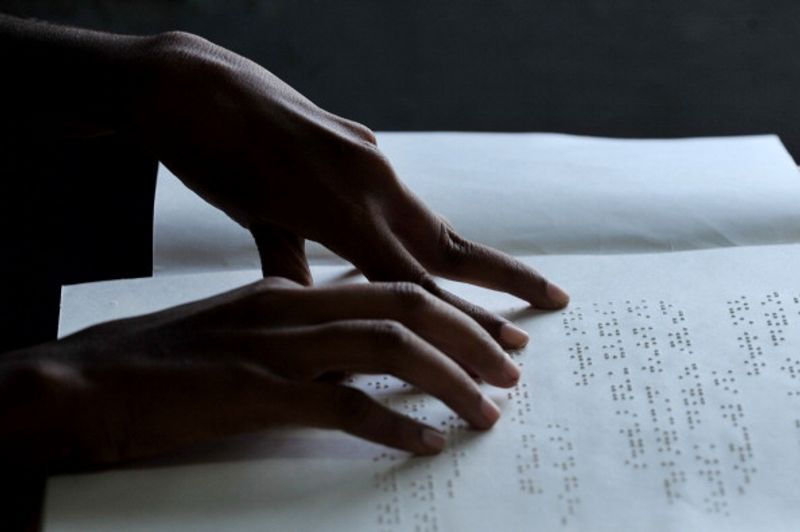 Braille provides a tactical representation of alphabetic and numerical symbols so blind and partially sighted people are able to read the same book and periodicals available in standard text form.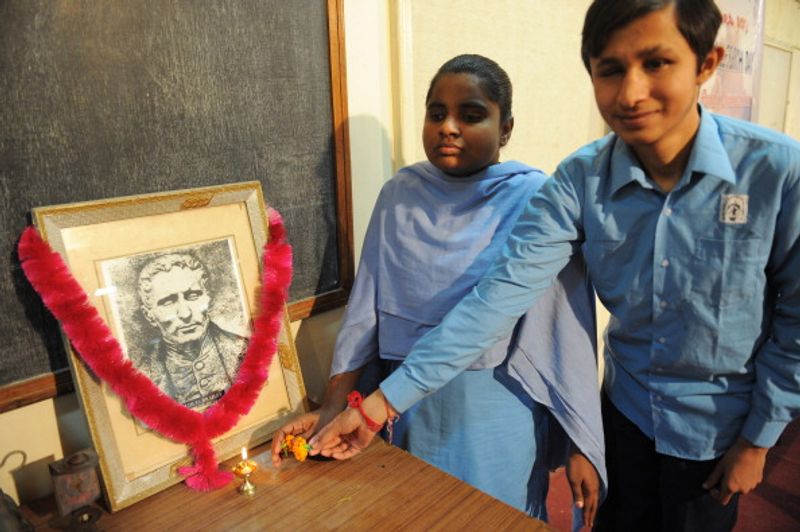 The ability to read and write in Braille opens up many opportunities for those who are visually impaired, and sets them on a path to independence