What! This woman did not drink even one drop of water for one whole year?
You must have read everywhere that drinking water is a must to keep oneself healthy. Every health expert has advised you to drink water regularly. Water is necessary for detox. But here's a lady, who has claimed on social media that she has not had even one drop of water for one whole year. And without water, her body has undergone many changes. She has declared that she has become fitter by attempting 'dry fasting' for a year now.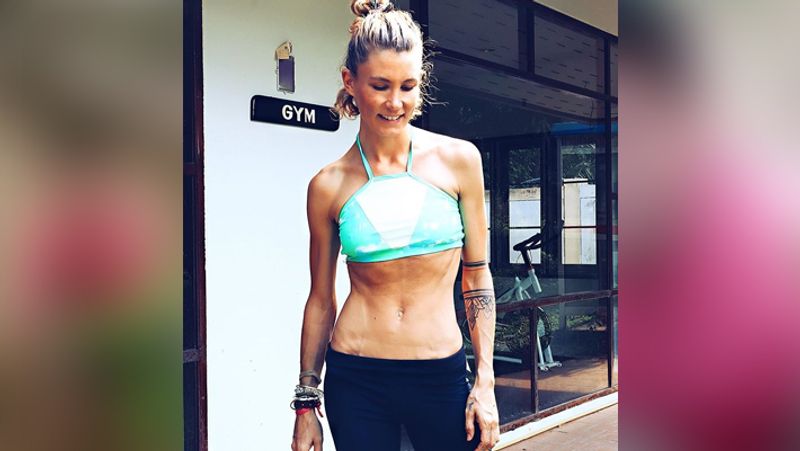 Meet this yoga teacher from Bali - Sophie Partik. She took to social media to declare that she hasn't consumed water for a year now.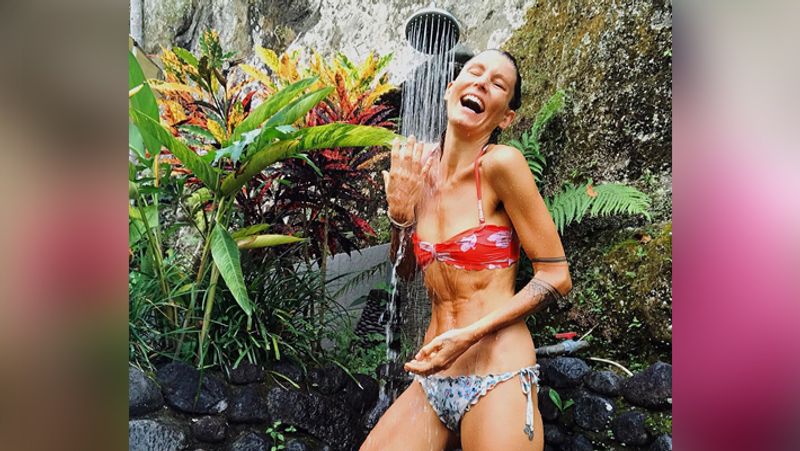 Sophie has said that she has in fact benefited out of remaining thirsty and avoiding water for a year. She even said that she is recovering from a few health problems as well.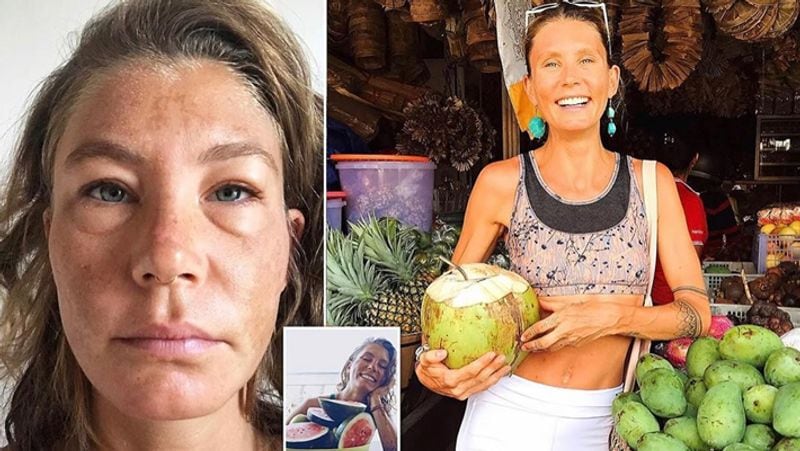 She consumes liquids in the form of juice from fruits and coconut water. From aching joints, indigestion, allergies to more, the yoga teacher said that she is now cured of them all.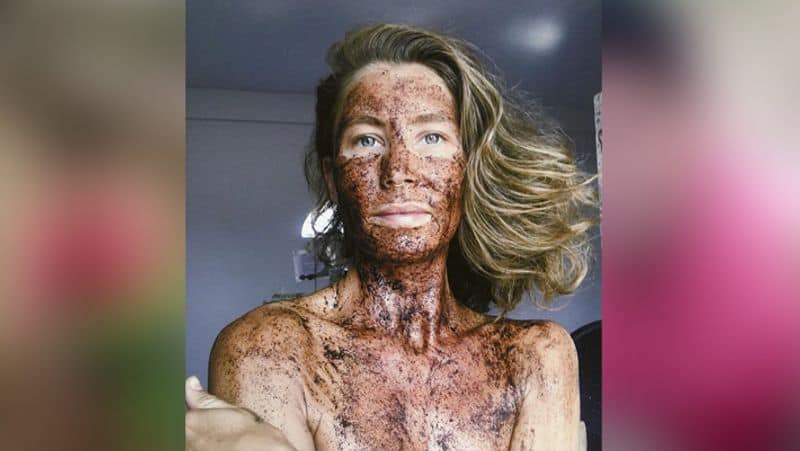 Despite treatment, Sophie said that she never got cured. With the advice of her friend, she embarked on this 'dry fasting' journey.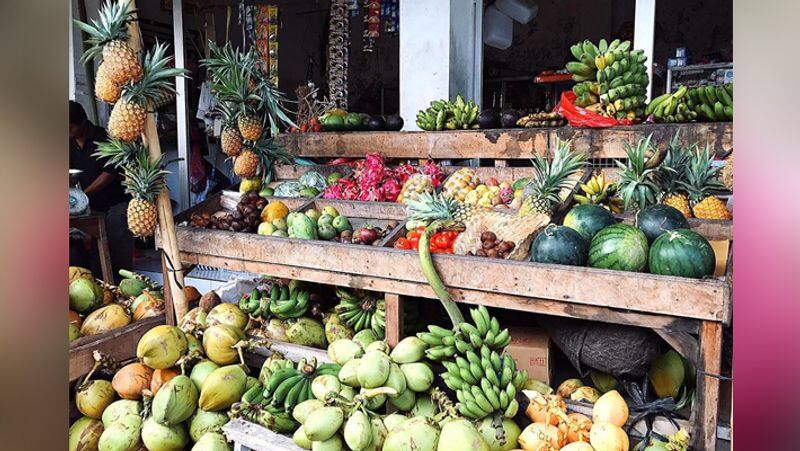 Nutrition for her is in the form of vegetables and fruits. She is of the belief that water from the bottle or the tap could wash away the nutrients from the body.