Want to look like Sara Ali Khan? Here's how to steal her look
First Published 8, Nov 2020, 5:23 PM
Do you want to have fun experimenting makeovers? Then here are the 5 looks that you can try from Sara Ali Khan's lookbook.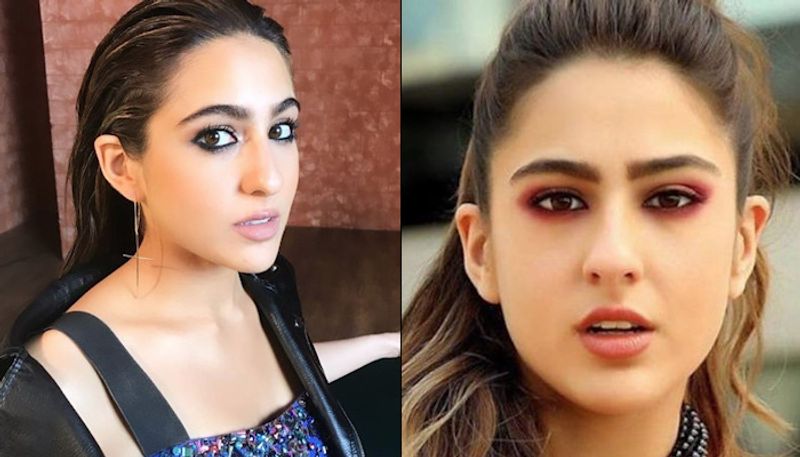 We do a makeover to look good or presentable. But, how about trying some fun trials with makeup? It might go wrong, but who cares? An experiment is an experiment, and here Sara is inspiring us to take that lane, read on.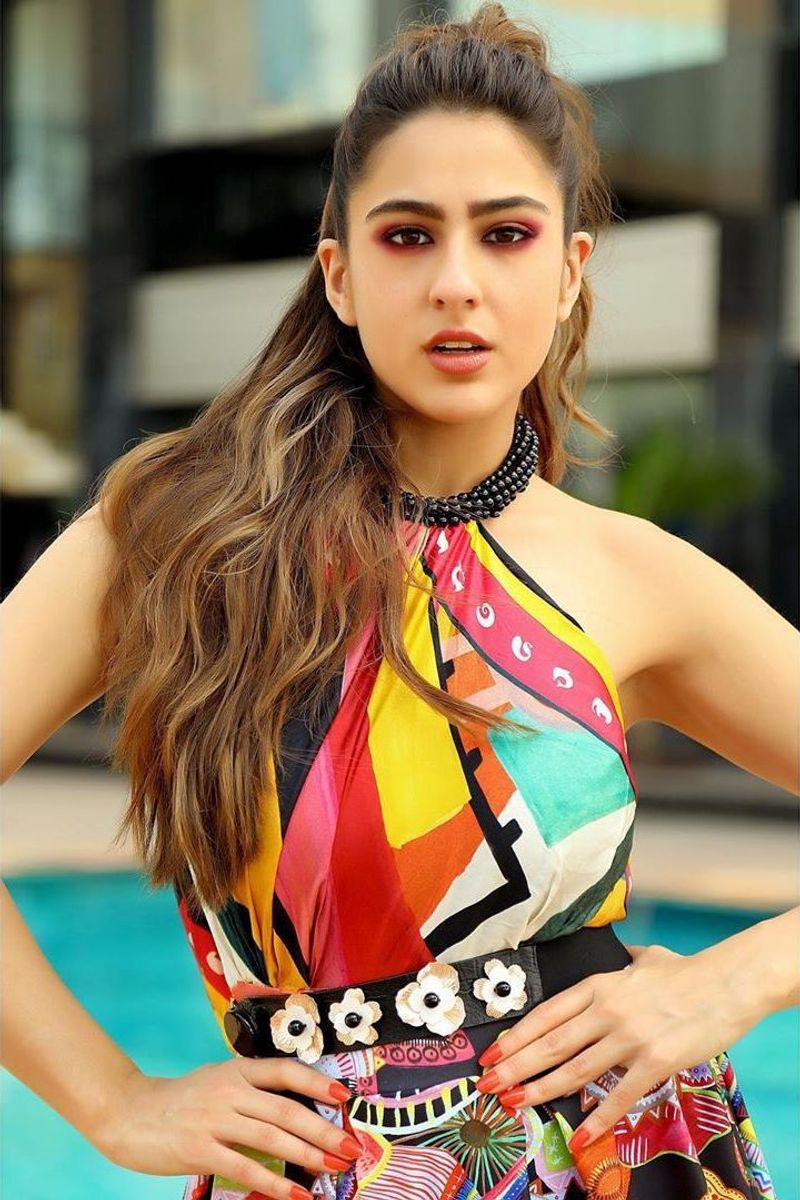 Bold eyes

Go for the boldest options when it comes to eyes just like Sara. She has shown her choices like pink or yellow bold shades for her eye makeup.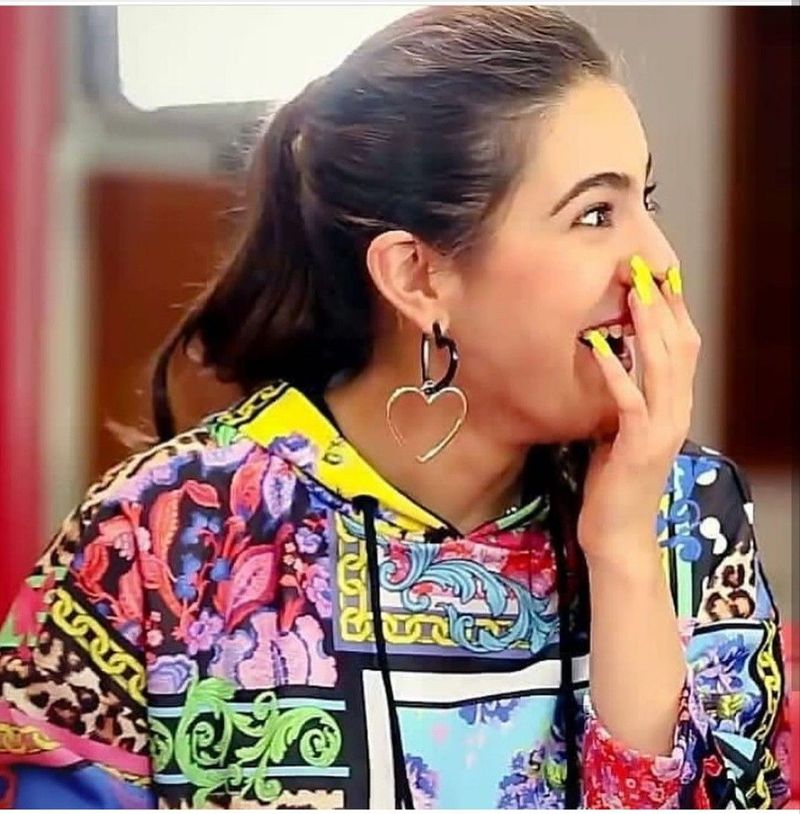 Pop your nails up

Your nails need a little more extra attention. Paint your nails with the pop colours and make them talk for themselves like Sara.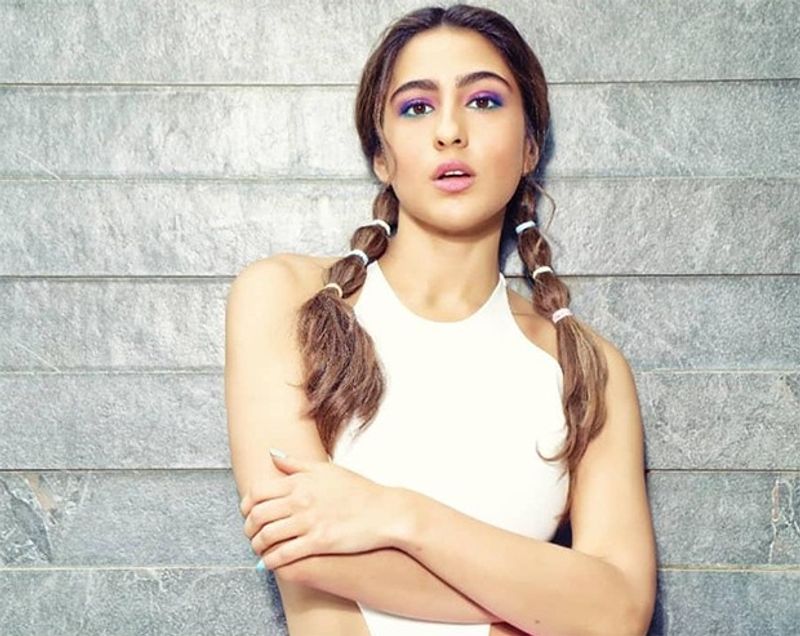 Braid your hair

Braiding your hair will bring back your school days, but do it in a fun way. Sara has been inspiring us with her braided bun looks, simple two braid-looks and also braid with colourful thread looks.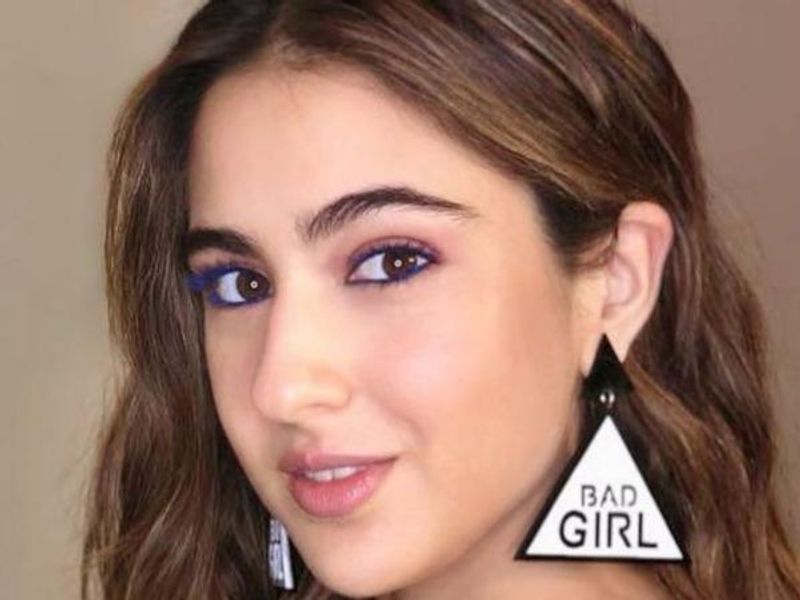 Have fun with your eyes

If you love to do experiments with makeup, then don't forget to put coloured lashes on your eyes. Maybe blue or pink, take a look at Sara.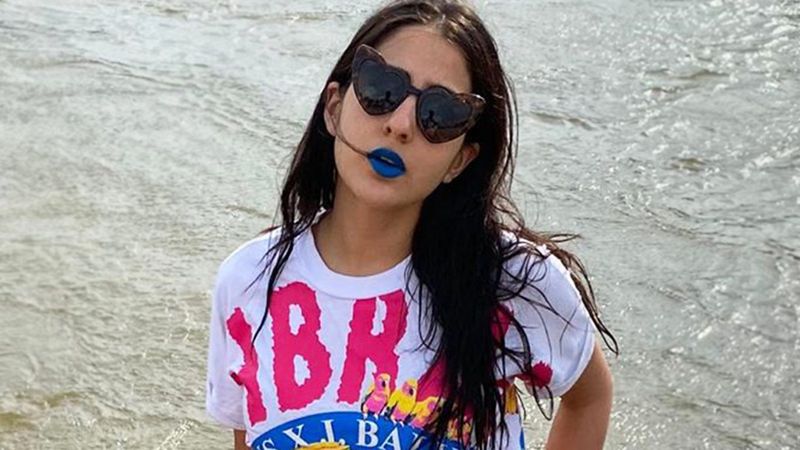 Offbeat lip shades

Play with the lip colours and let your lips do all the talking. Sara's purple and blue lip shades are trending all over the internet.