Want to ace your interview? Here are a few tips on how you can prep yourself
First Published 17, Nov 2020, 11:46 AM
You have an interview in a few days and don't know how to prep yourself? Here are the 5 tips which can make you look like a pro in front of the panellist, read on.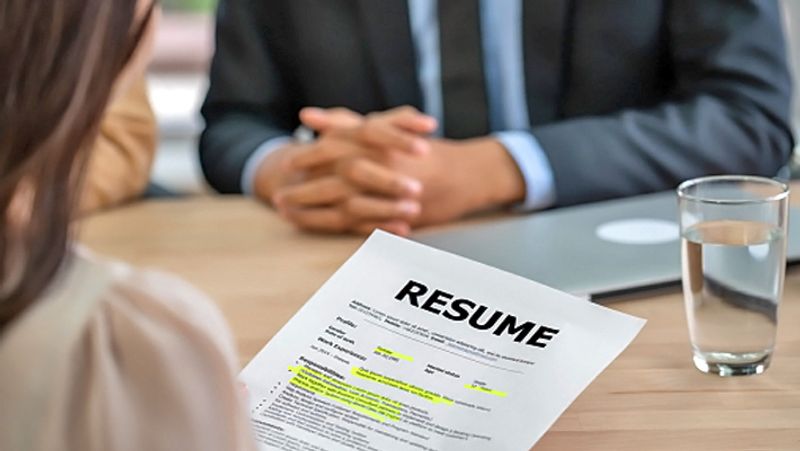 We all go through some nervous breakdown just before the night of our job interview. So, the pro tip is always, and always have a good night sleep to calm your nerves before the interview and follow these 5 simple tips.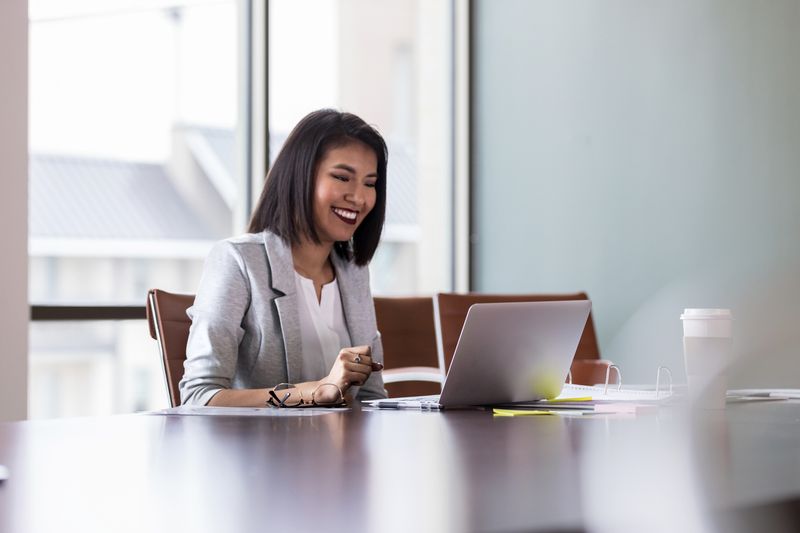 Impression

If it's a walk-in interview or even a zoom call interview, do not choose your crinkled shirt or your last night's t-shirt. Always deck up accordingly and look presentable so that you can have an impact on your interviewer.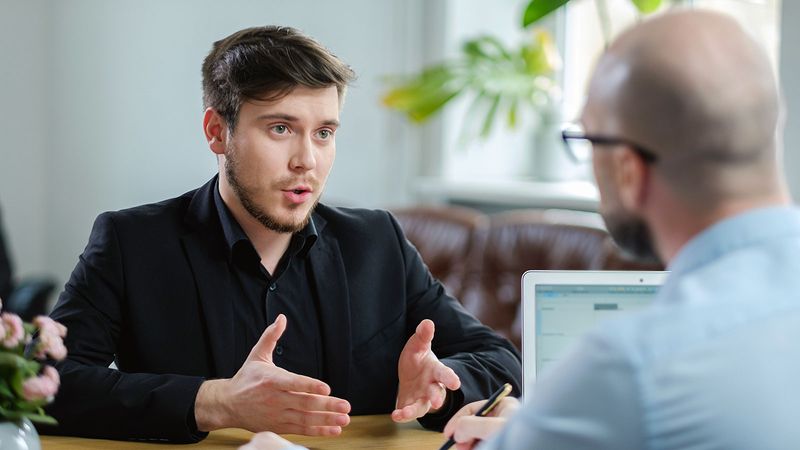 Prepare yourself to answer 'tell me about yourself'

There is this classic question which is difficult, to sum up, but if you do interestingly and purposefully, then it can reflect clear views about yourself to the interviewers.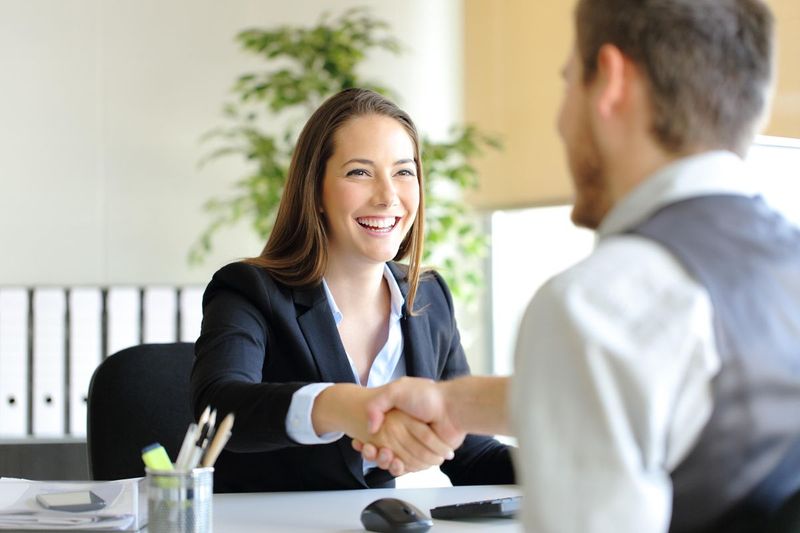 Know your company's audience

Always read about the company's background you are applying to so that you understand their audience base as you have to cater to them afterwards. Also, it will help you to answer their questions easily.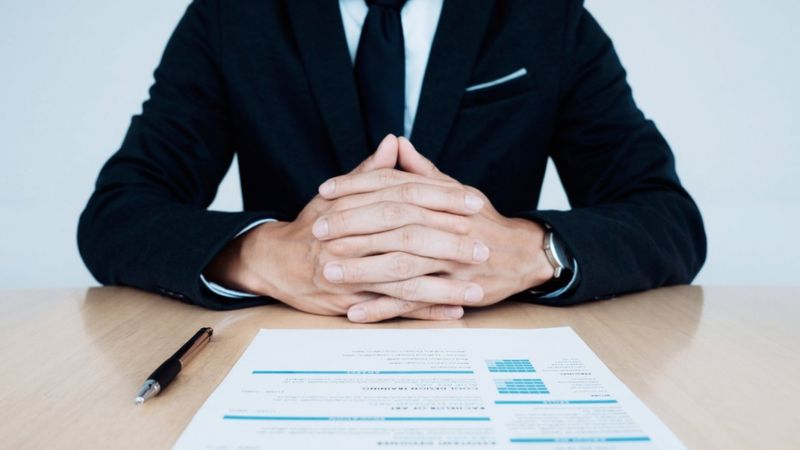 Show your earlier experiences

Your experience will make you worthy. Gather all the certificates that you have received so far. Even if you are a fresher, get your college certificates and college activity information.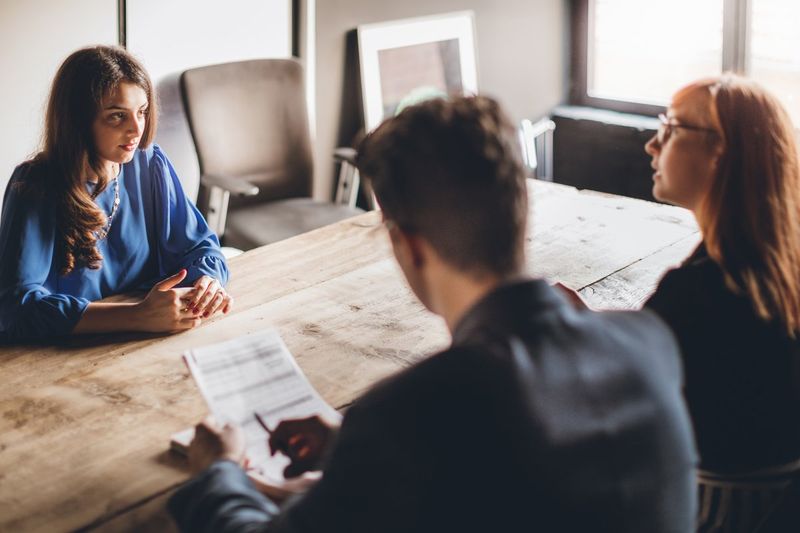 Do not give in your weakness

Tackle tricky questions with smartness. Do not tell them your weaknesses instead, show your progress on that of your flaw. Transform the negative aspect to the positivity.