Valentine's Week: This 'promise day' make a vow to love always
February is the month of love. So, go spend your time more often with your loved ones.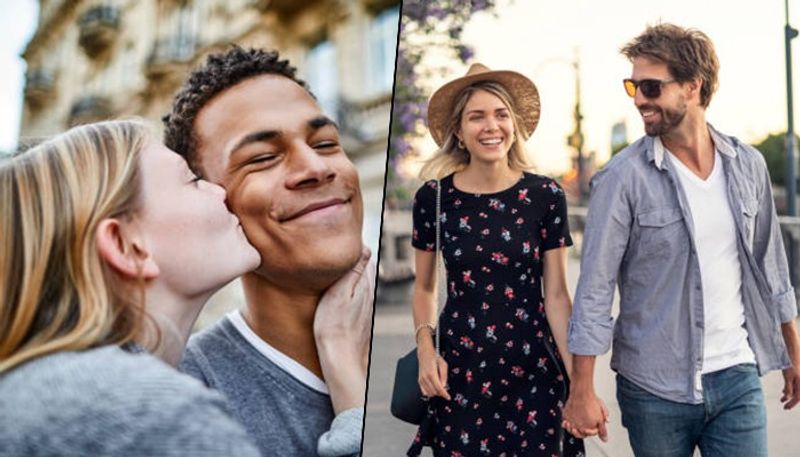 This is a very special week for all the love birds as every day of Valentine Week has to offer something or the other. Today is the 'promise day', so don't miss a chance to make her or him memorable and make the vow to love that person always and much more.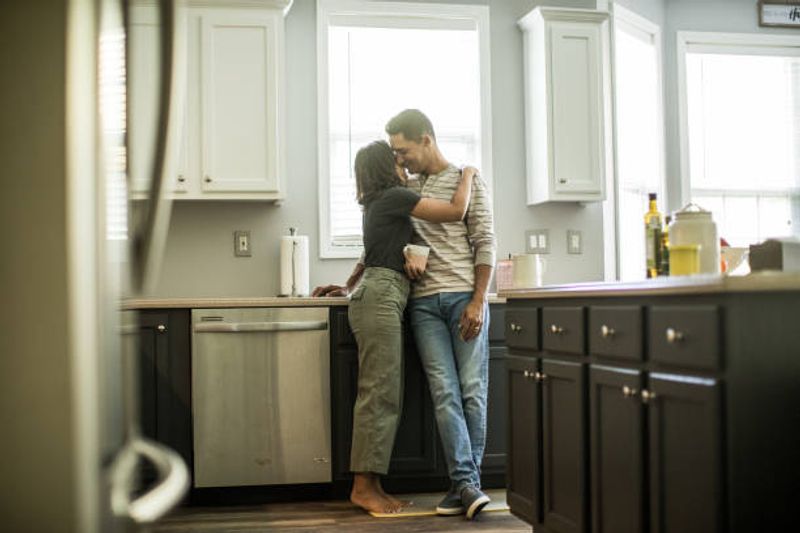 Promise to learn and grow
In a relationship, there will be times when you will face new acquaintances, but you need to learn and let the other person grow by not leaving their sides.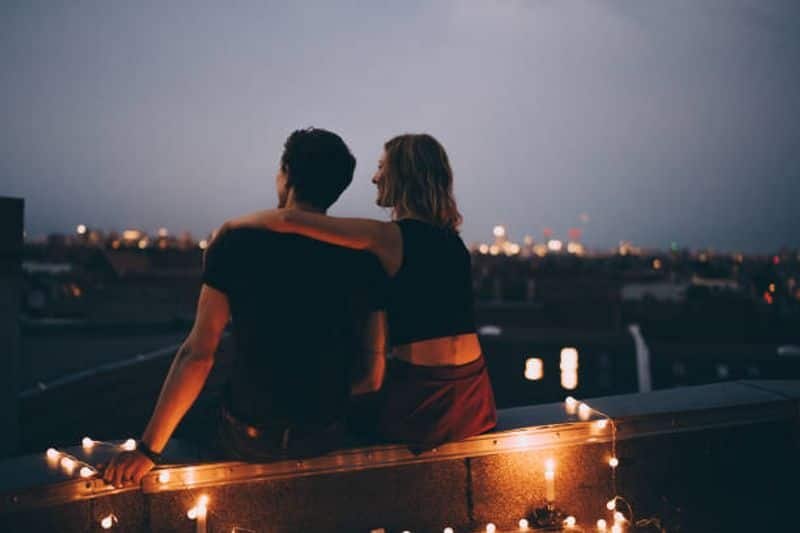 Promise to spend more time
Time is very important in a relationship. You should always find and make time for your loved one and not leave them hanging.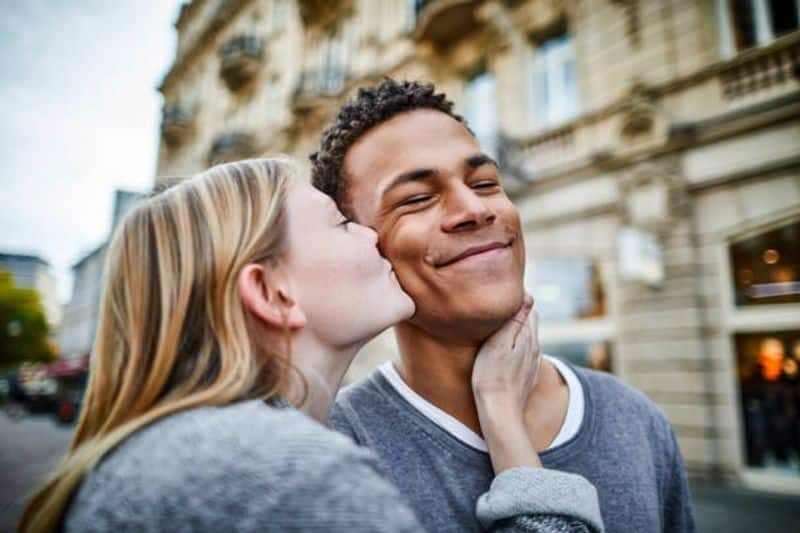 Making a priority
Make her or him among top 3 in your priority list after your parents. Let your loved one feel that he or she belongs with you, that you care about them.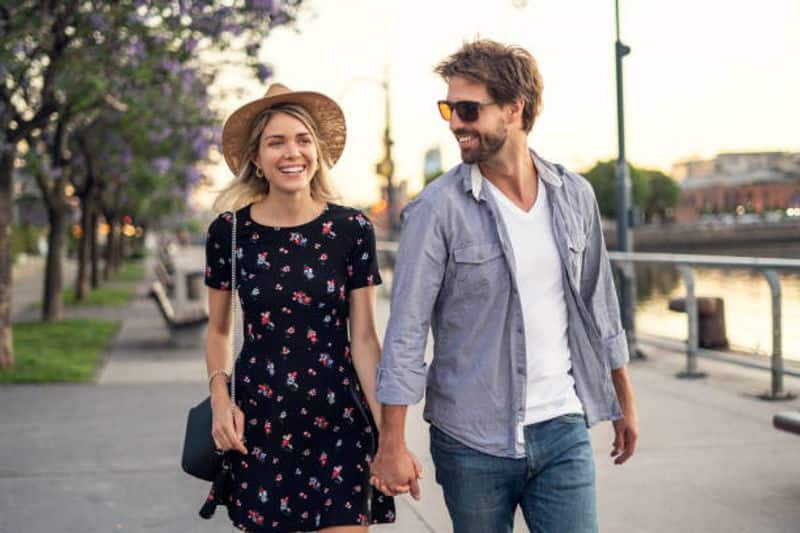 Keep your relationship full of surprises
Relationships can become monotonous sometimes, so better if you keep surprising your partner every now and then or make sure the spark is still alive.
Don't forget, Love Always
Love is the most unique and beautiful bond, so make sure your partner feels the love, this week, the week after this one, and after, and after. Say 'I love you' and mean it from your heart.