Try out these easy and harmless ways to clean your ears without earbuds
While it's true that ear wax cleans and protects the ears, too much wax, however, it can cause irritation and lead to an infection. Doctors believe that earbuds instead of removing the wax can push the wax further in, and this may cause pain, deafness, giddiness, strange sounds, and itching of the ears.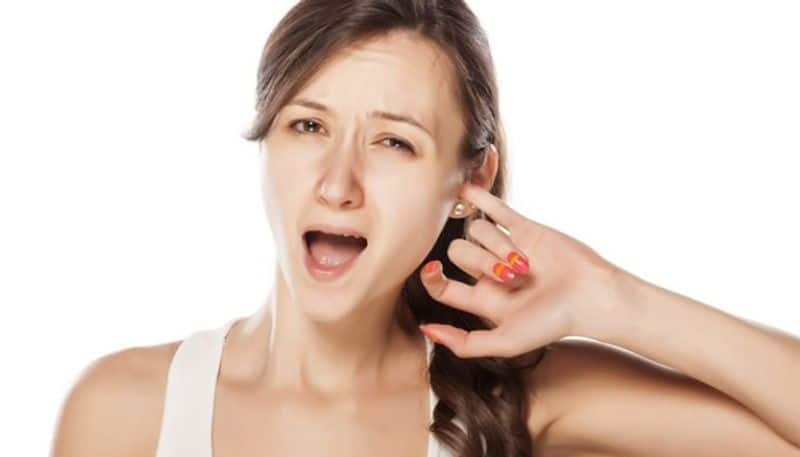 To begin with, stop using cotton buds, and try these liquid alternatives that are safe to clean your ears. You can use any of these oils to clean your ears once every week.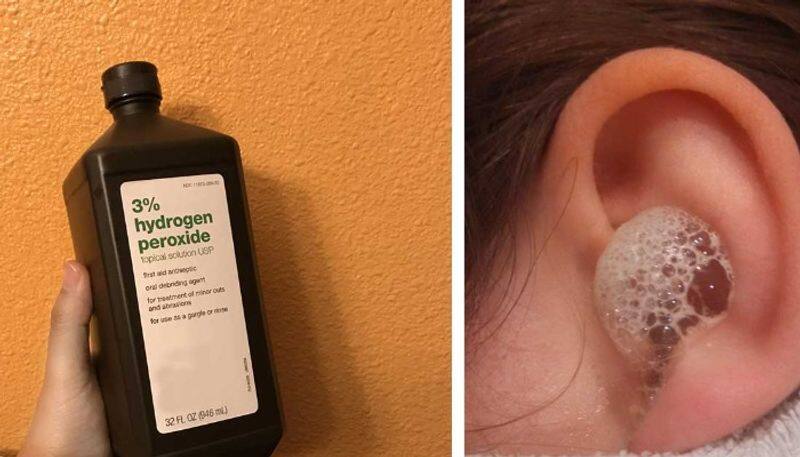 Hydrogen Peroxide: Mix water and hydrogen peroxide in equal quantity and put two drops in your ears. After two minutes, tilt your ear downwards, and the excess wax will come out.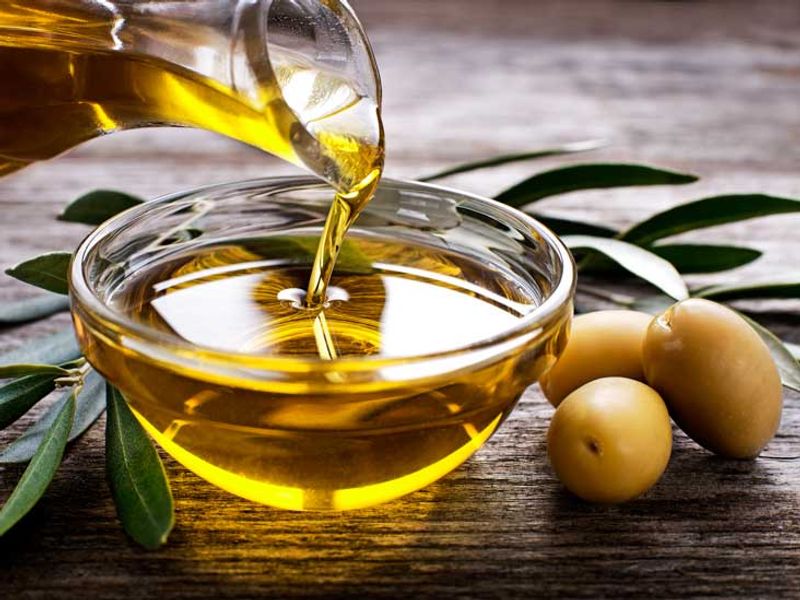 Olive Oil: This is another popular choice. Olive oil is said to soften the build-up of wax in your ears, thus making it easy to remove. All you have to do is put two drops of olive oil in your ears just before you go to sleep. Follow this continuously for four days a week to keep your ears clean.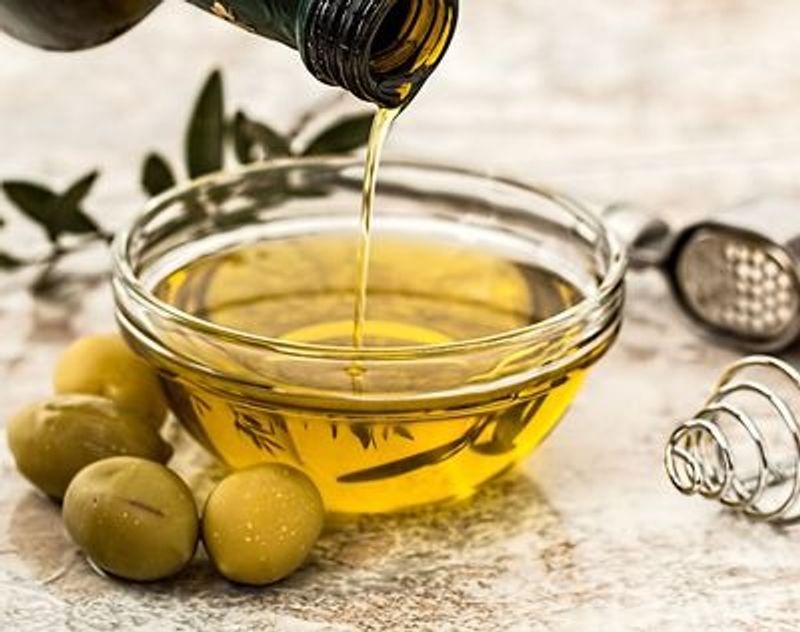 Paraffin Oil: This is another safe way to remove wax from your ears. Just add four teaspoons of lukewarm Paraffin oil and put it into your ears and leave it for five minutes. Then wash your ears with hot water. You can be rest assured of clean ears.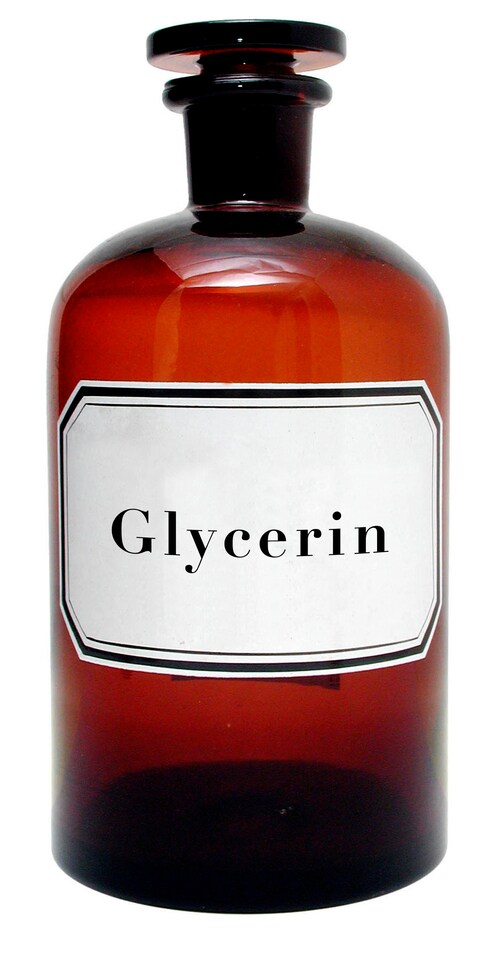 Glycerine: This is easily available in medical shops. It is also a safe way to soften the wax. For better results, put four drops of glycerine in each ear three times a day to have clean ears.