This little adorable munchkin from Iran will capture your hearts with her cute smile
Anahita from Iran earned the title of world's cutest baby and she is famous for her cute smile and dazzling look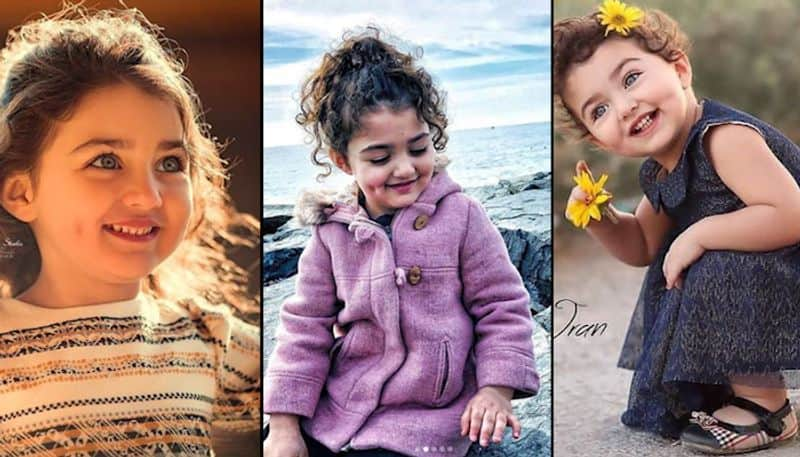 Anahita captures hearts with her bright and dazzling smile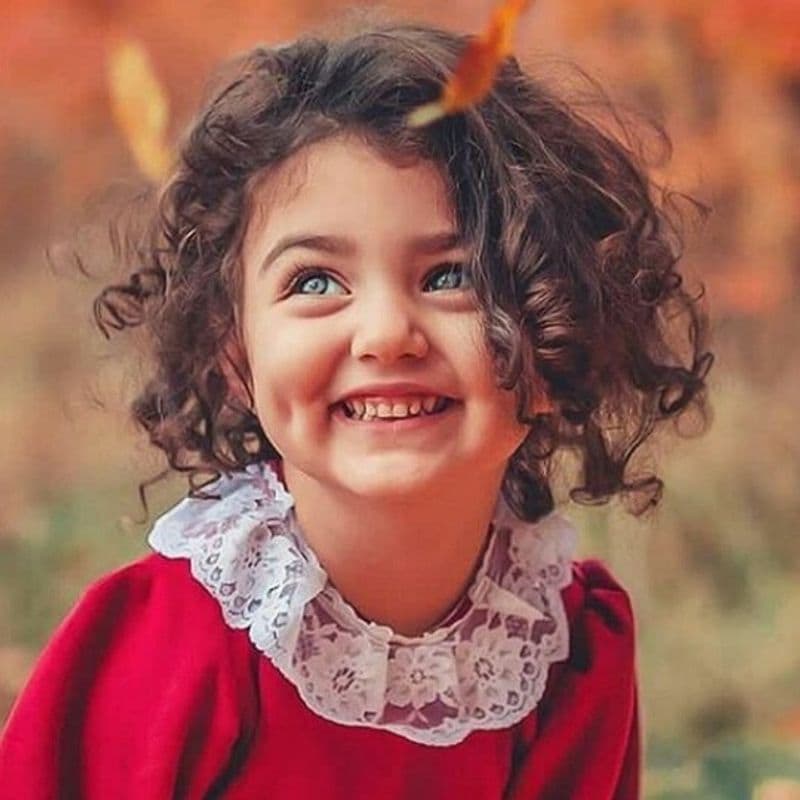 Anahita Hashemzadeh captured hearts with her innocent yet enchanting smile when a video posted by the Ladakh MP Jamyang Tsering Namgyal went viral and was a rage.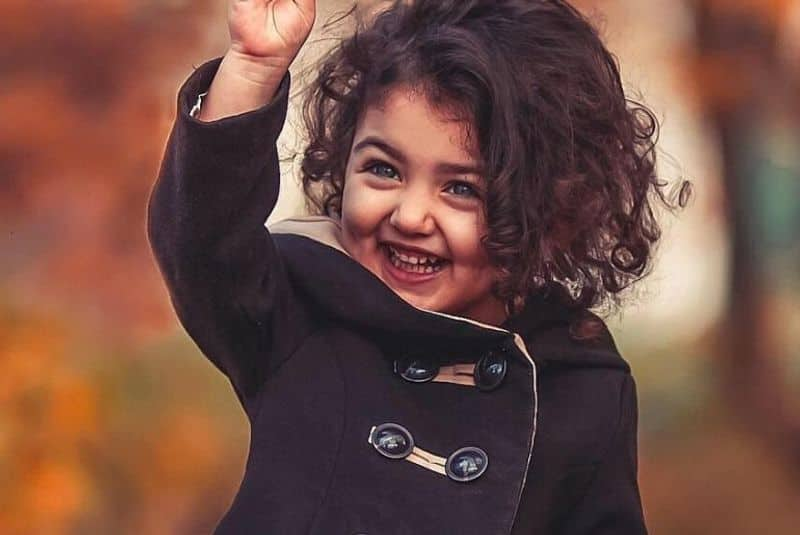 A native of Isfahan, Iran, Anahita is already a social media sensation. The four-year-old is popular for her cute looks and a charming smile that can win anyone's heart.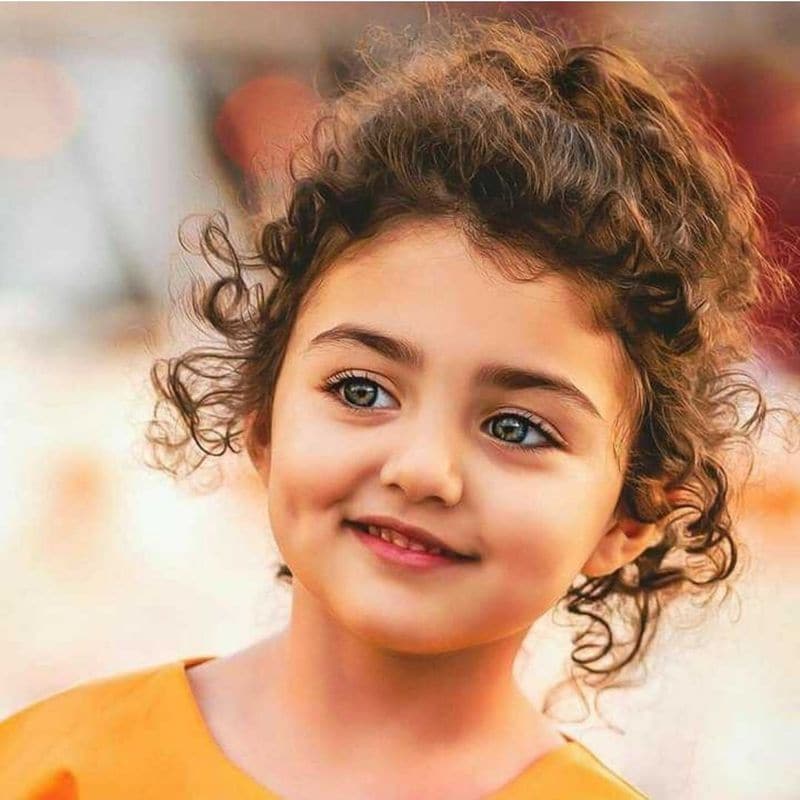 Born on January 10, 2016, in Isfahan, Iran, Anahita's Instagram which has a following of over 635k is handled by her mother. She makes sure to post her baby girl's adorable snaps every day and her followers could not ask for more.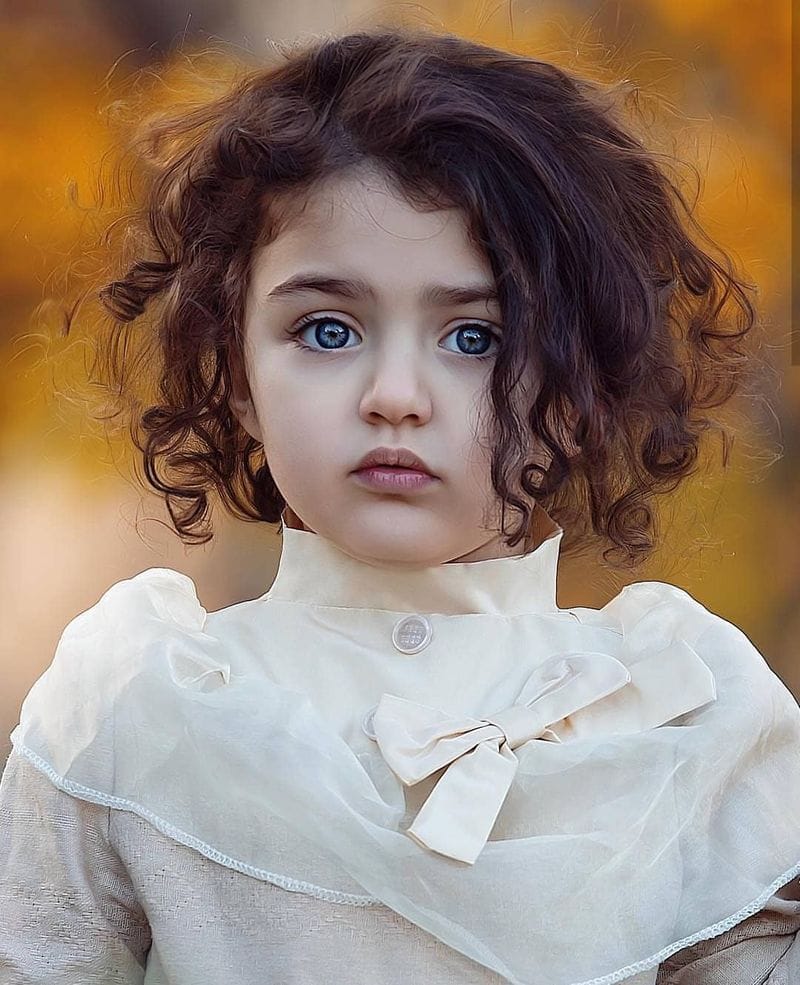 Anahita came into limelight after her mother started posting her images on the photo-sharing app. Her photos soon started getting hundreds and thousands of likes and in no time, she became social media's newest sensation.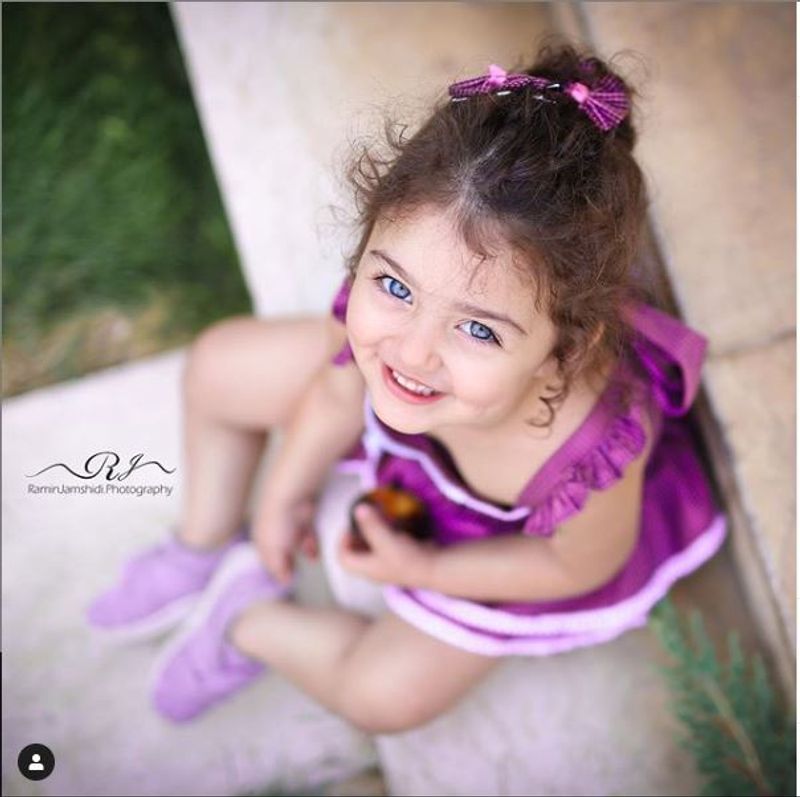 Anahita whose Instagram bio says, ''baby model,'' features images that are clicked by professional photographers. From sharing outfit pictures to adorable videos, netizens just could not stop adoring her beauty!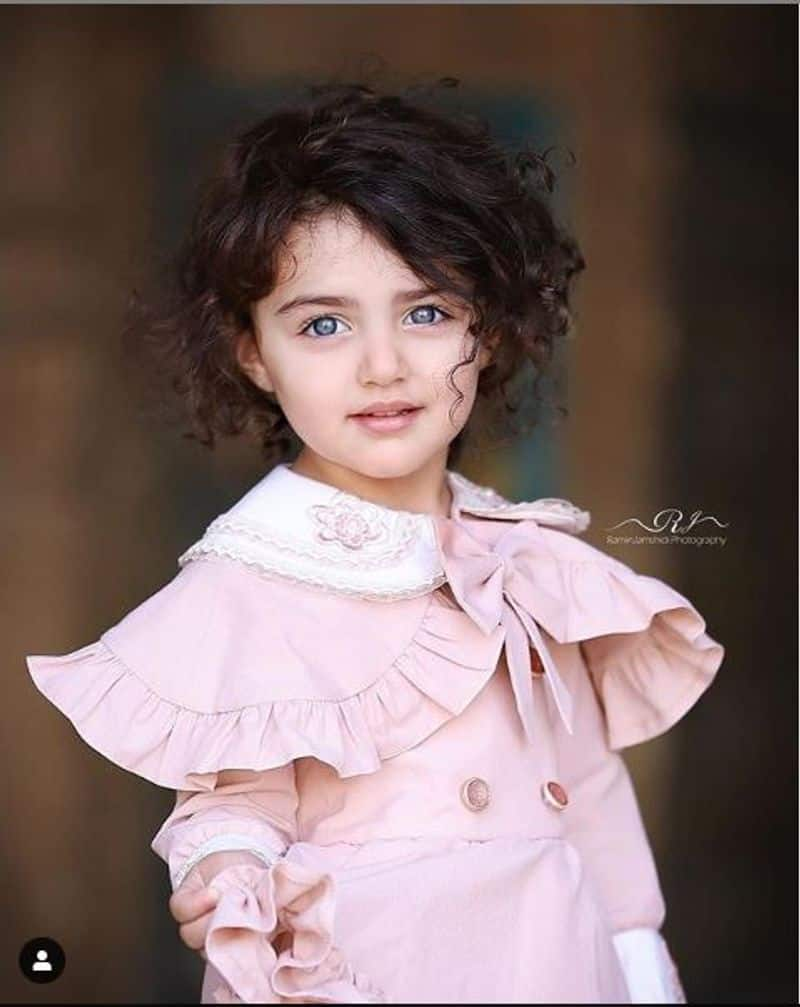 Some were totally mesmerised by her beauty, while some even commented that she is the baby version of Preity Zinta. The Bollywood actress must have looked like the little model during her childhood.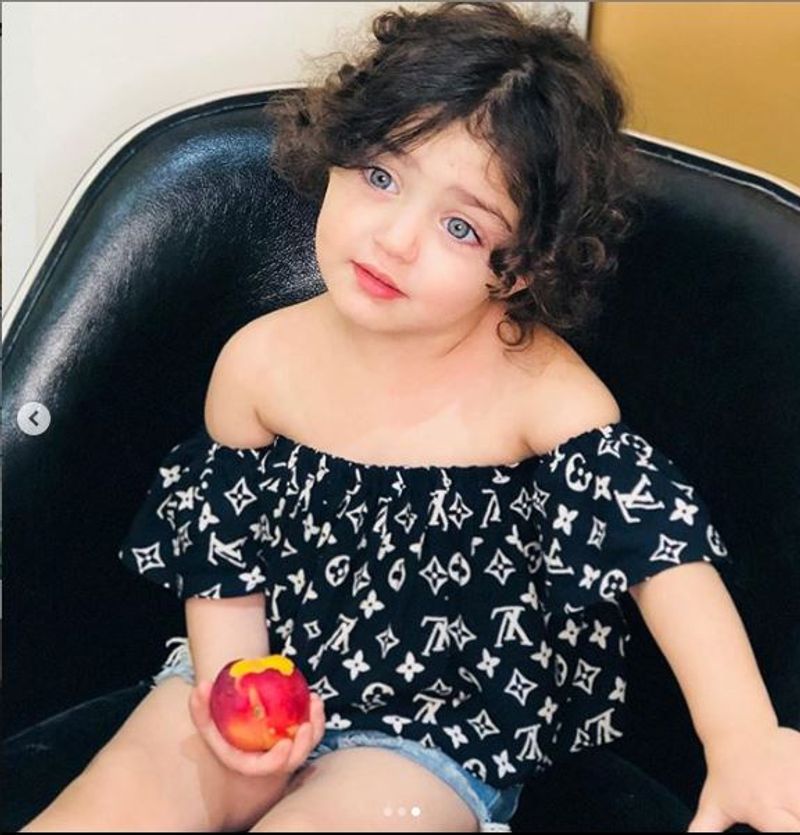 The child was once seen lip-syncing to a Tamil song which played in the background which is sung by Arjun Kanungo and Srinidhi Venkatesh Sivakarthikeyan from the movie Remo.