These sings in your pregnant wife will tell if you will be blessed with baby girl
Options for couples and families in India are still available and they can make a perfect guess about the arrival of a baby girl and not a male child among expecting mothers with these signs. The couple can plan accordingly to welcome the angels.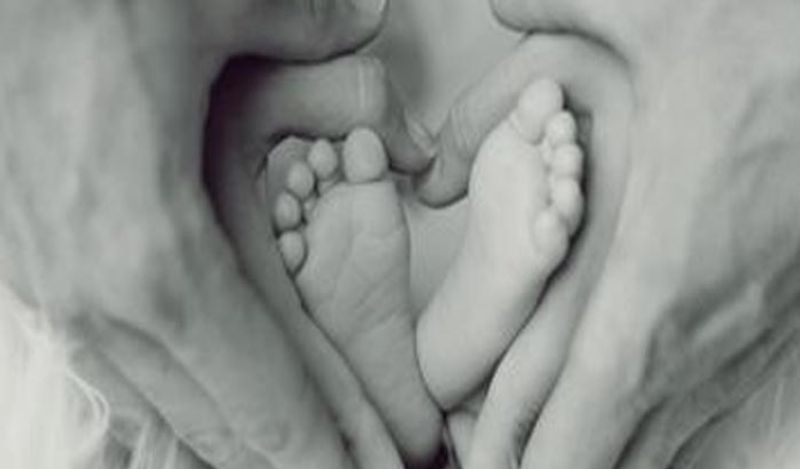 There are options abroad to know the gender of the baby that will come into this world soon. Matured couples accept whatever may be the case and plan accordingly to welcome the arrival of a new family member. But in India, it is a crime to know the gender of a baby before birth as female infanticide is still practiced. However, mature couples and families can still note down these points to welcome the baby as these are some indicators of expecting a baby girl.
Craving for some more sweets and candies: Among some expecting mothers, their cravings for chocolates, jellies, sweet drinks, kheers, and other sweets are taken as indicators. Post-delivery, some mothers recall why they wanted more sweets when the baby girl was in their belly.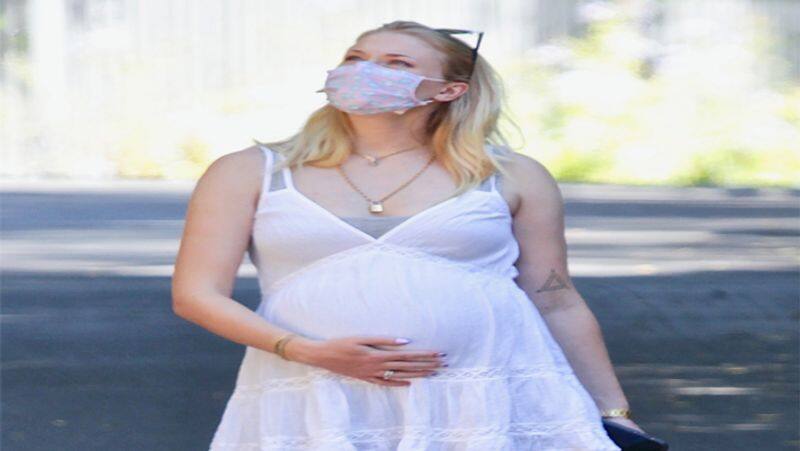 Oily skin and pregnancy glow is an indicator that a lady superstar is getting ready to kick in
In some cases, women with oily skin especially during pregnancy are actually going to deliver a baby girl.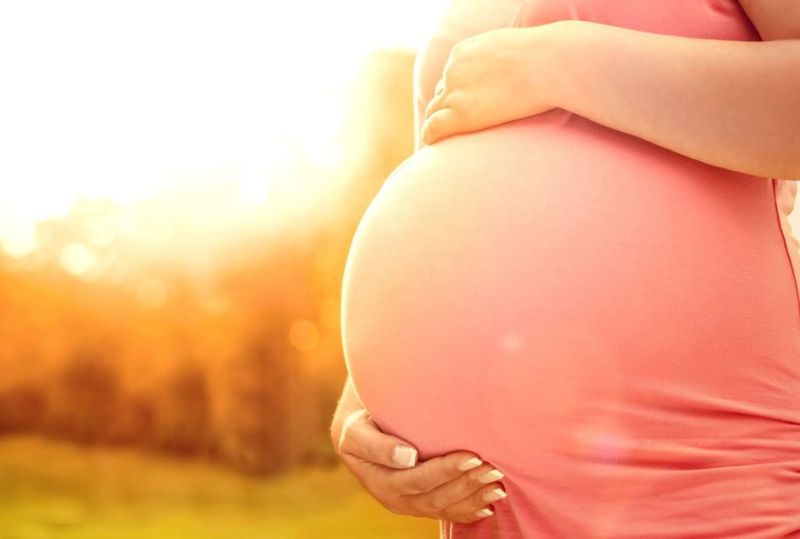 Her heartbeat is faster than the boys: At a doctor's appointment, if you are made to hear the heartbeat of the baby and if the beat is faster than you expected, then it is mostly nature's best creation taking shape.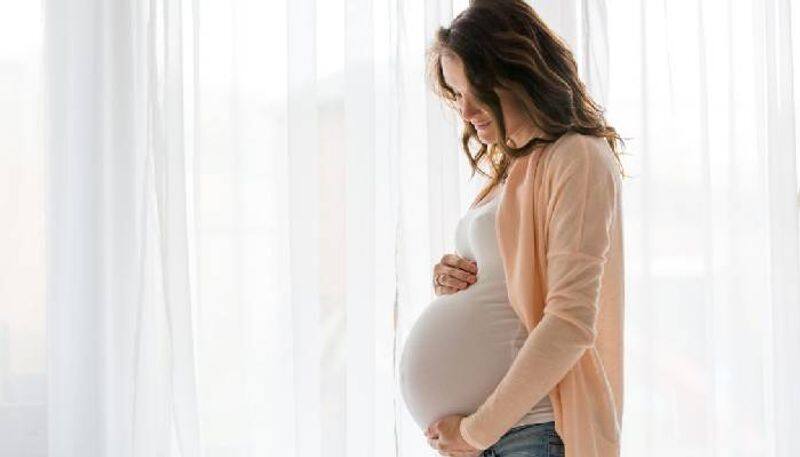 Mothers worried about their thick hair turning soft during pregnancy: Maybe your daughter who is going to be born and might have deadly locks like you. So, just chill and prepare to welcome her.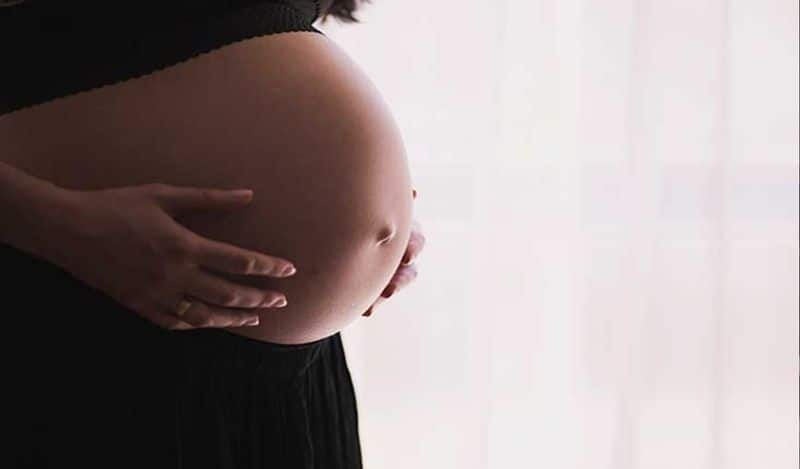 Baby bump sitting right under the chest: In most cases, a mother with a baby bump starting right under their chest has high chances of having a baby girl.