Sonam Kapoor makeup hacks revealed: Foundation shades to diet tips, here's your guide
First Published 20, Nov 2020, 2:25 PM
Sonam Kapoor, the fashion diva of Bollywood, started a series on her Instagram account named as 'Vanity Vignettes'. Read to know more.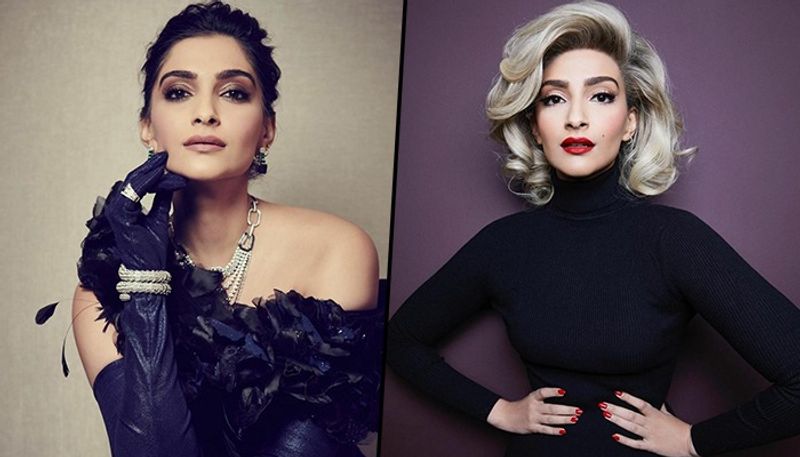 The first episode of the Vanity Vignettes has already been posted from Sonam's Instagram account. The video shows Sonam Kapoor is answering a few questions regarding makeup and beauty routine.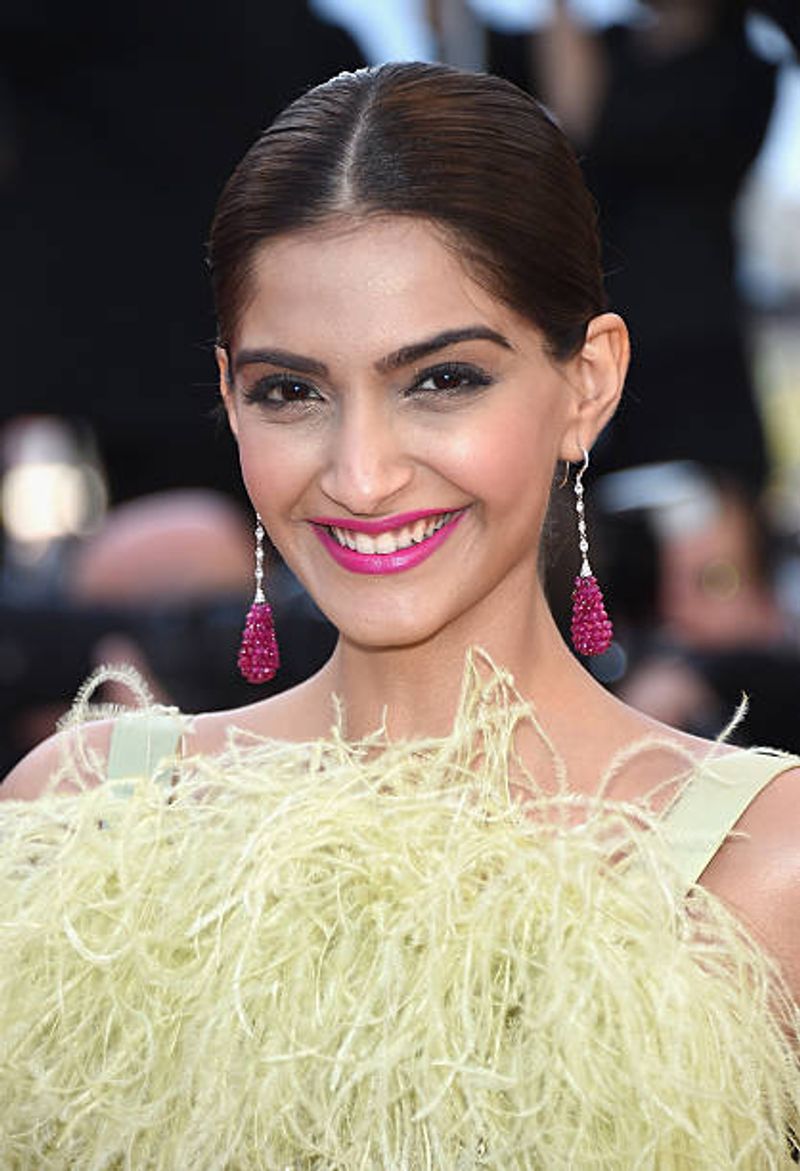 Her caption says, "Beauty and makeup have both been really important aspects of my life — for obvious reasons. So, launching #VanityVignettes that gives you a sneak peek into products and rituals I love, is exciting to me. In this series, I'll tell you guys my best-kept beauty secrets, makeup hacks and all things glam. So pucker up my loves, and enjoy the ride. I promise it's going to be oh-so-beautiful!"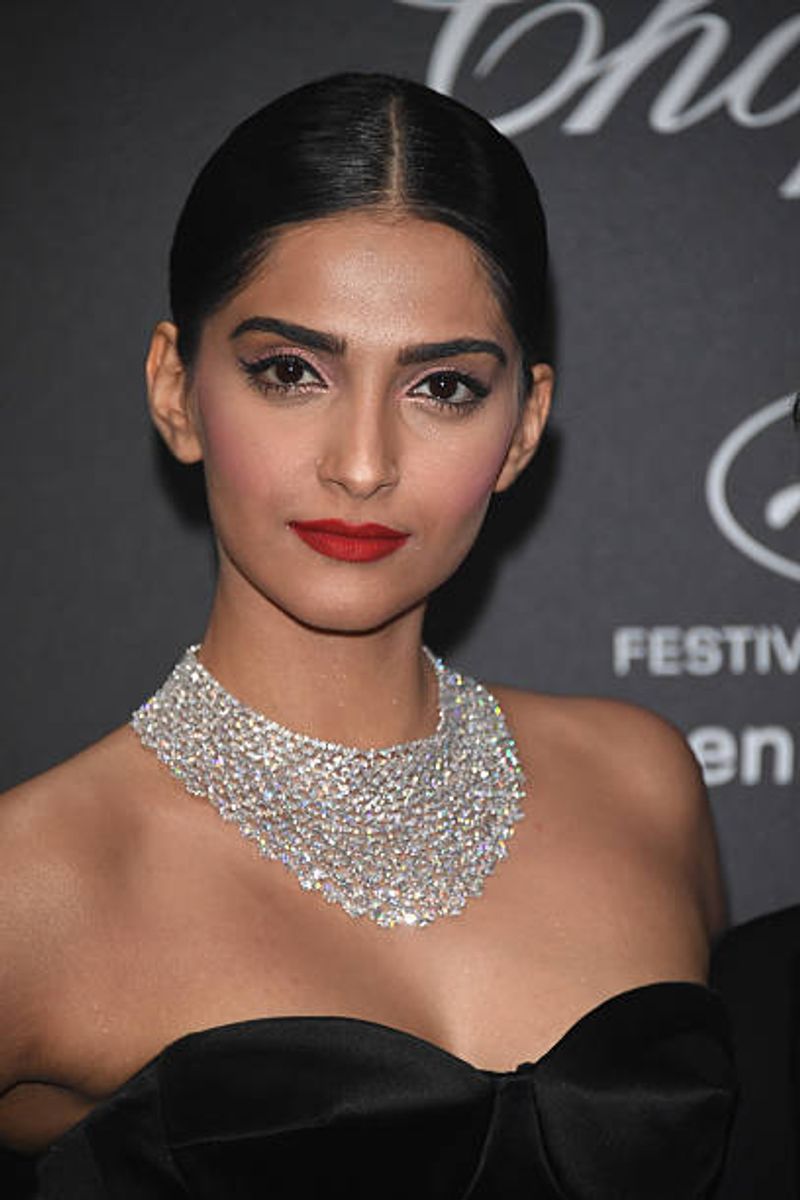 In the video, she reveals her go-to lipstick is Casablanca by Tom Ford and Dragon Girl by Nars. She avoids sugar as it is bad for the skin.
She believes there is no perfect foundation shade for Indian skin tone. Thus she mixes three foundation shades of Vitalumiere by Chanel (20, 30, 40).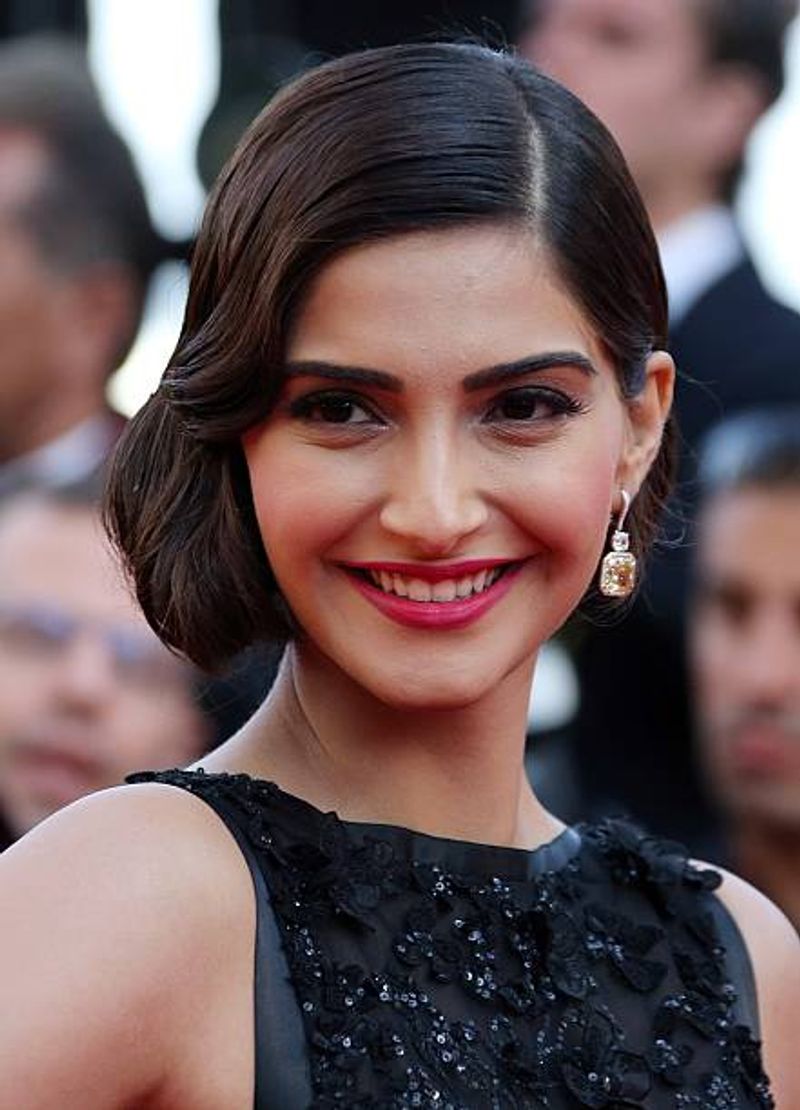 When it comes to naming the brands, she started from Chanel, Bobbi Brown to Charlotte Tilbury and said that she loves to mix different brands and experiment with new ones.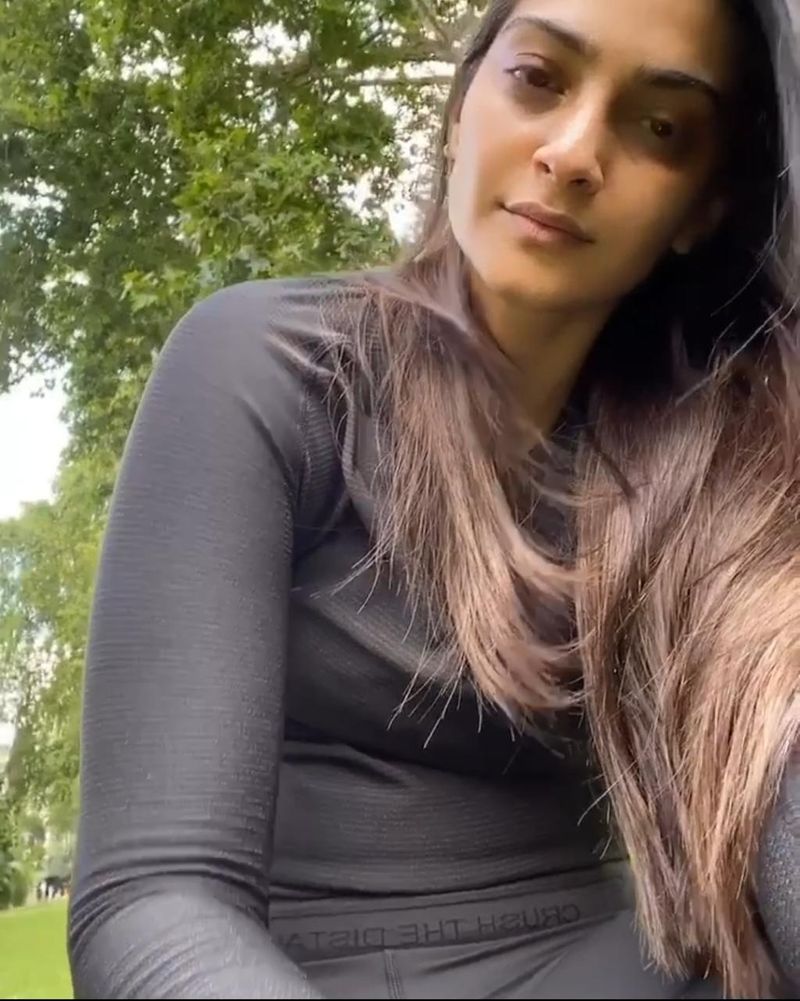 Sonam Kapoor accepts that she has awful dark circles. Thus to conceal them, she used to apply a corrector named Dark Peach by Bobbi Brown. But when it stopped making Dark Peach, she had to switch to their serum which kind of works for her. But, she found this one at Chanel too.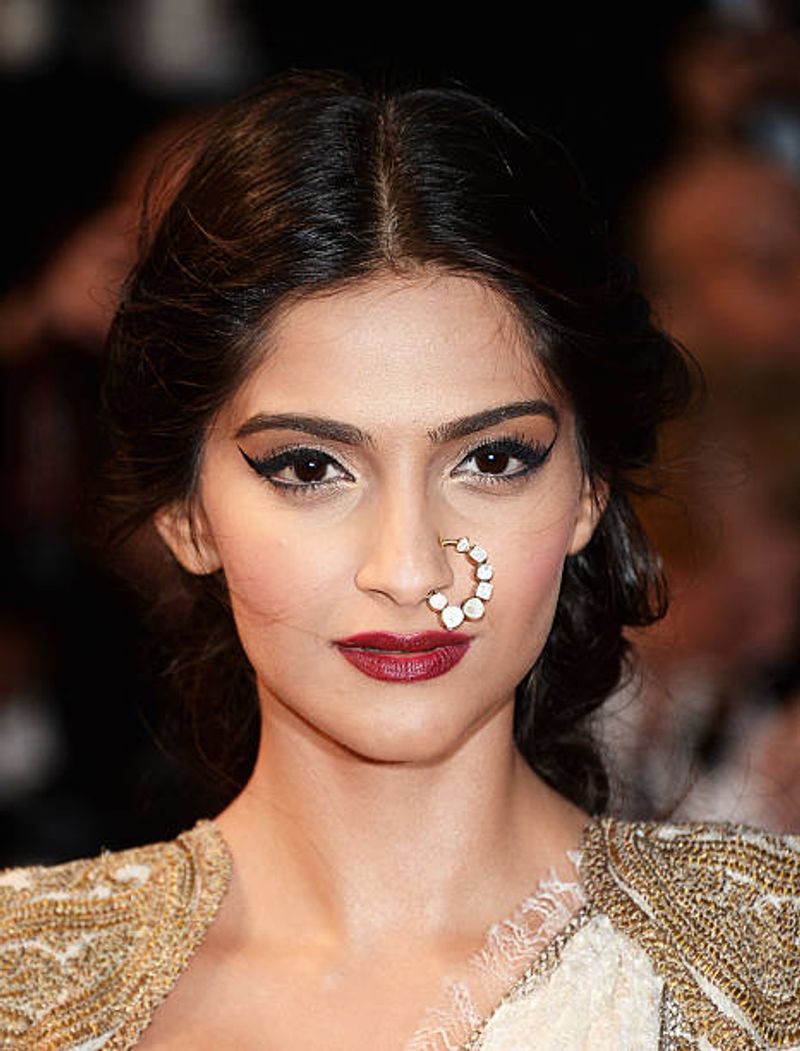 Well, her favourite drug store make up is Maybelline Colossal Mascara and she cannot choose between a cream or a powdered eye-shadow. She likes both of them.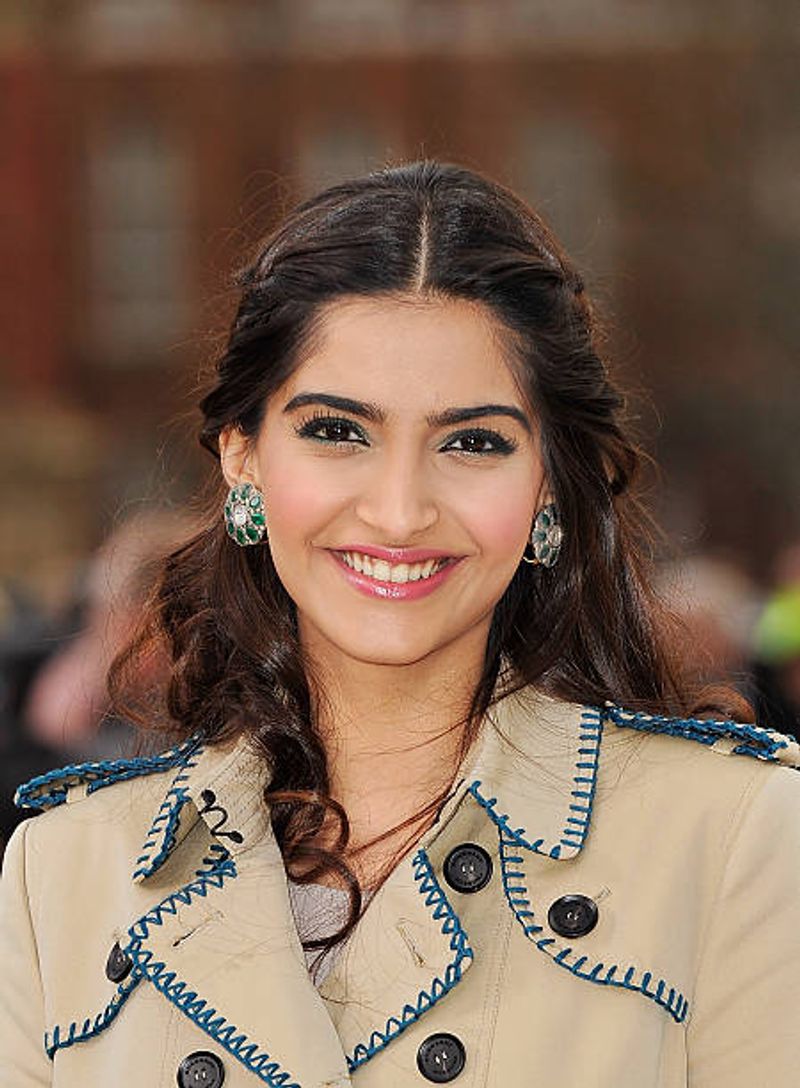 When it comes to the hygiene of her brushes, she cleans them every three to four days. She also uses a spray that keeps them clean from bacteria.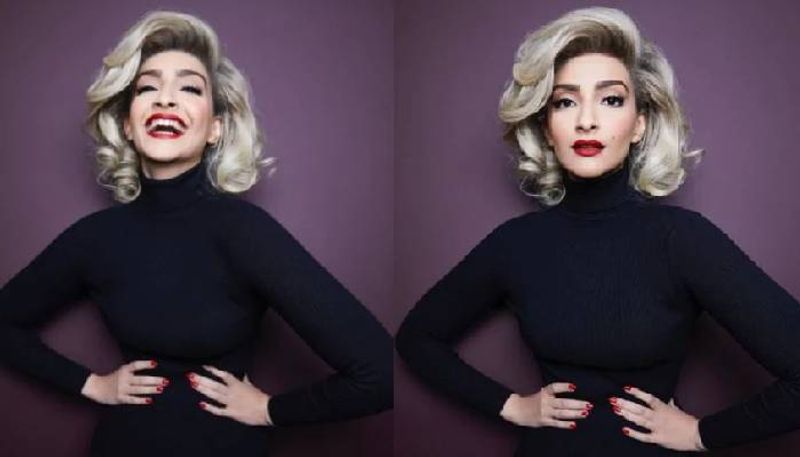 She loves doing her eyes but believes that bold red lips always works.