Skin care: These common mistakes may be ruining your skin
So, what are the common mistakes that are ruining your skin? Let's find out.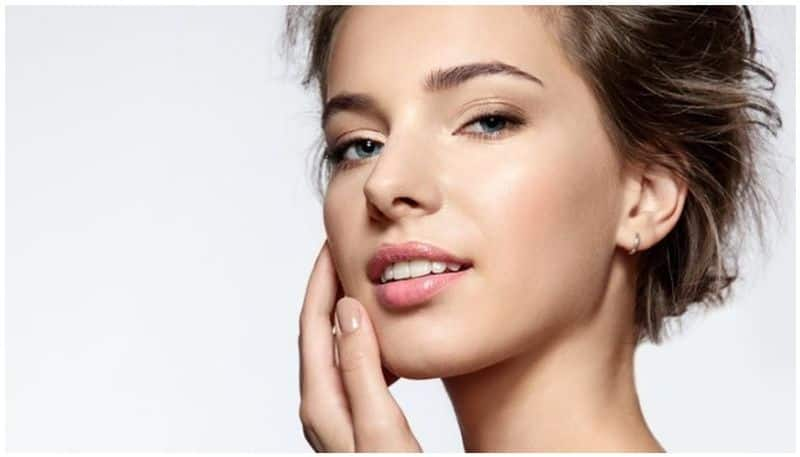 If you are wondering why your skin is acting out, even when all you do is stay at home and eat right. Chances are you may overlook some lifestyle habits that are causing you skin trouble.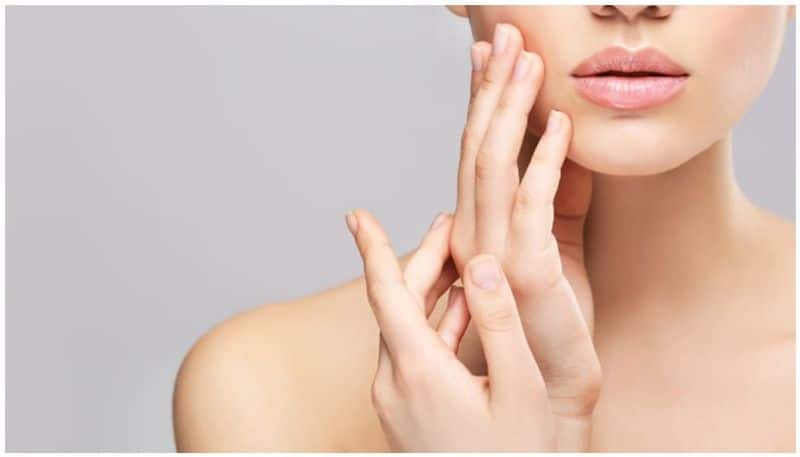 Your daily habits can directly or indirectly affect your skin health. The trick is to identify these habits and then correct them to save your skin from trouble.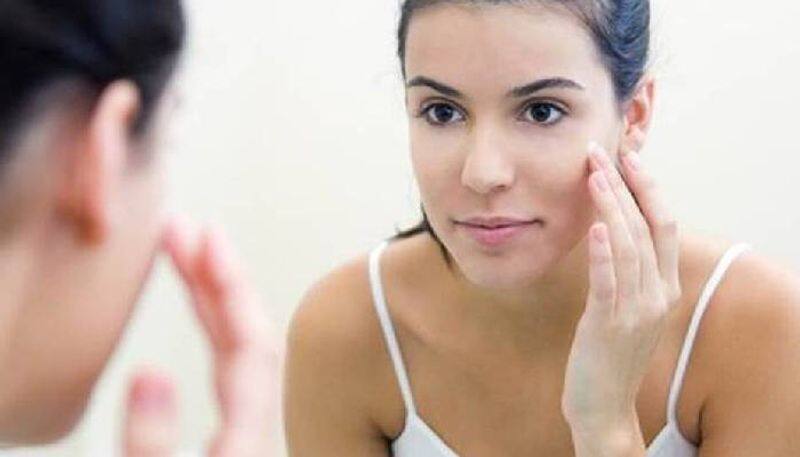 So, what are the common mistakes that are ruining your skin? Let's find out.
Not washing your face when you wake up: This is one of the most common mistakes that can actually wreak havoc on your skin. When you wake up and brush your teeth but not clean your face, you are allowing bacteria to remain on your skin. When you are asleep, your skin is repairing itself and the impurities and sebum regulated during this time shows up at the surface in the morning. A good cleanse will immediately help boost the benefits of your beauty sleep and ensure your skin does not have any bacteria and is fresh and clean. If you avoid this step, don't be surprised when you get a sudden bout of acne, or your skin looks dull or excessively oily.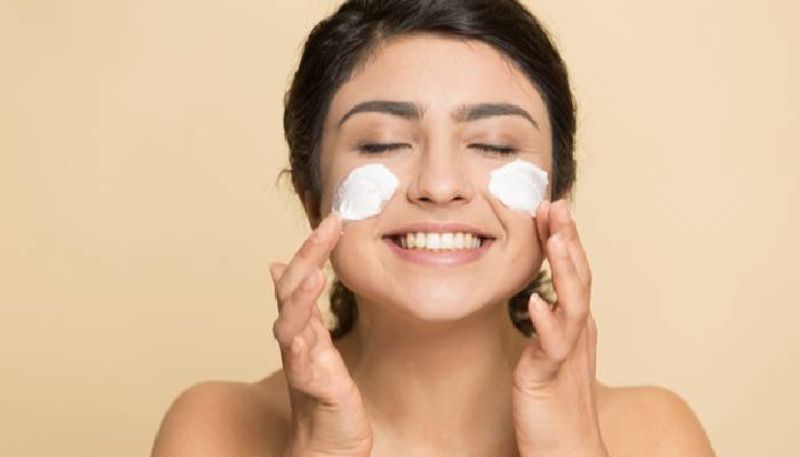 Avoiding sunscreen: Yes, even if you are indoors, sunscreen is super important. The sun rays that reflect on you from your windows can be as harmful as it is when you are outside in broad daylight without sun protection. In fact, sunscreen is for all seasons even when the weather is cool and cloudy. When sun protection is not applied, you will surely see signs of ageing like parched skin, dull areas with discoloration and appearances of wrinkles and dark spots.
Excessive exfoliation: Using a face scrub is essential for all skin types although the way you use it matters greatly. First of all, a mild face scrub should be used to cleanse the skin on your face, and it should be used once a week for normal to dry skin, and maybe twice or thrice a week for people with oily skin. The second thing to keep in mind about exfoliation is not using excessive force. Using harsh scrubbing motions against your skin's surface will cause more damage than good. It can make your skin more prone to acne because of the friction and some of the dirt already in your skin can get trapped and flare up causing painful breakouts.
Unchanged pillowcases and sheets: Your pillows and sheets gather bacteria from when you sleep on them. Germs accumulate not only from your skin but also from your mouth and hair too. All this combined can cause you much skin trouble that you shouldn't have to deal with. It is recommended to change your sheets and pillowcases every two to three days and replace them with clean ones so as to save your face from skin trouble. Satin or silk pillowcases are also recommended for beauty sleep as they will not cause wrinkles, if you are one who prefers sleeping on your belly. Your face being pressed down on your bedding causes unwanted friction that can contribute to early occurrence wrinkles too.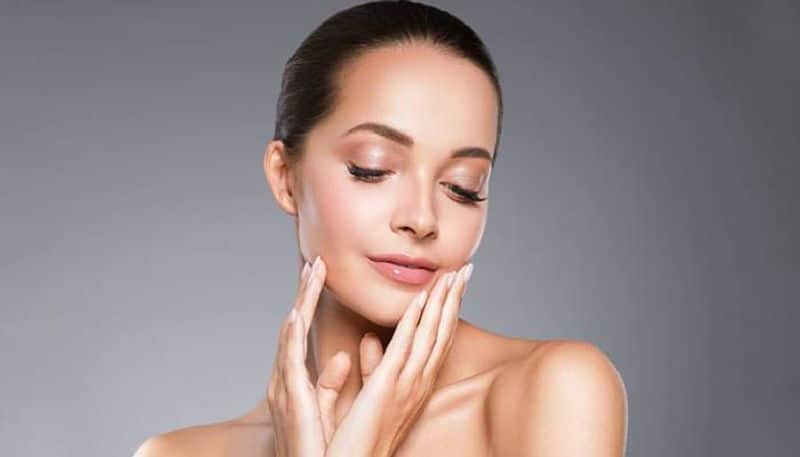 Not applying skincare before bedtime: Missing out on this step means depriving your skin of the most essential care. your skin repairs itself best during bedtime and absorbs in skin care products well during these hours too, when your body is relaxing. Not having a regular night care routine will set you back on your skincare goals.
NOTE: Asianet News humbly requests everyone to wear masks, sanitize, maintain social distancing and get vaccinated as soon as eligible. Together we can and will break the chain #ANCares #IndiaFightsCorona