Signs that tell you your husband or boyfriend could be gay
Marriages are easily being called off these days. In some cases, despite being married for several years, couples split. Among many reasons, one could be that a wife or a girlfriend comes to know her man is gay and that they hid the fact.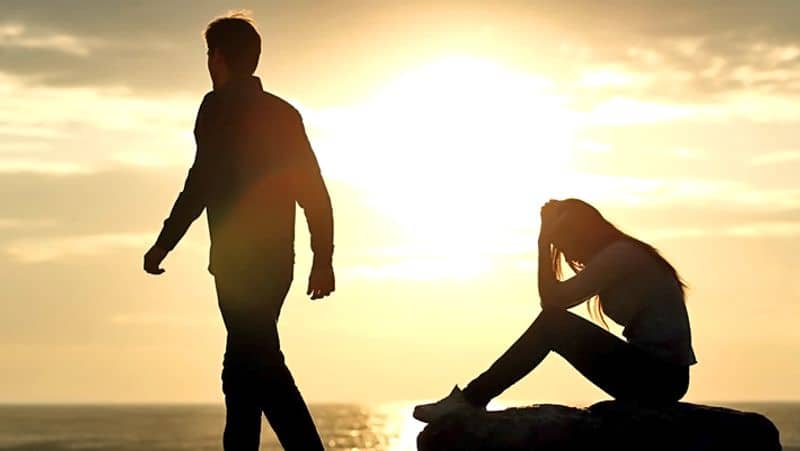 Zero jealousy: A man should feel jealous when another man or office colleagues or a male friend approaches his woman. If he fails to show even a little possessiveness and jealousy when advances are made to his wife or girlfriend, then there is something he is trying to hide.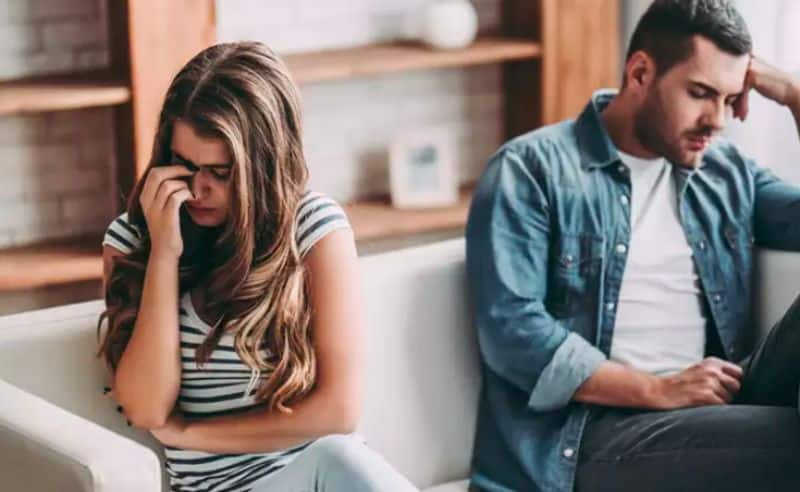 Less communicative: In some cases, the husband or boyfriend may avoid conversing. In order to keep it a secret they refrain from talking too much and may choose to exit conversations.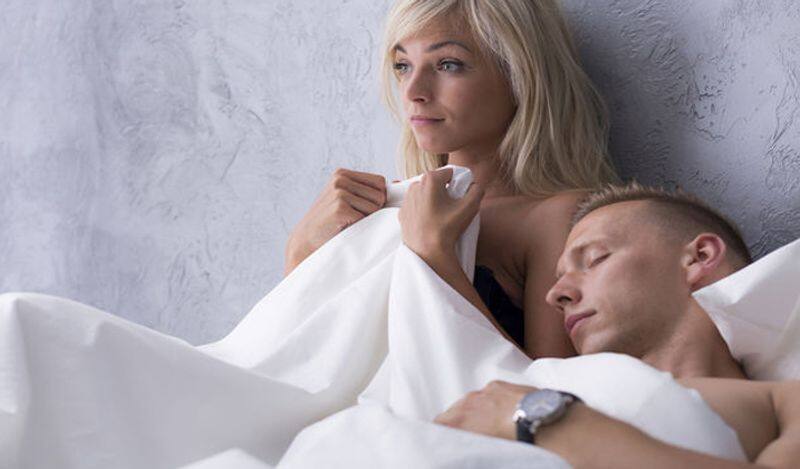 Avoids you: If you had plans to get wild in bed and your partner pours cold water on it by not showing any interest or ends hurriedly, then you should be worried. In some cases, sex between husband and wife takes place once in several months and the partner may always have some excuses.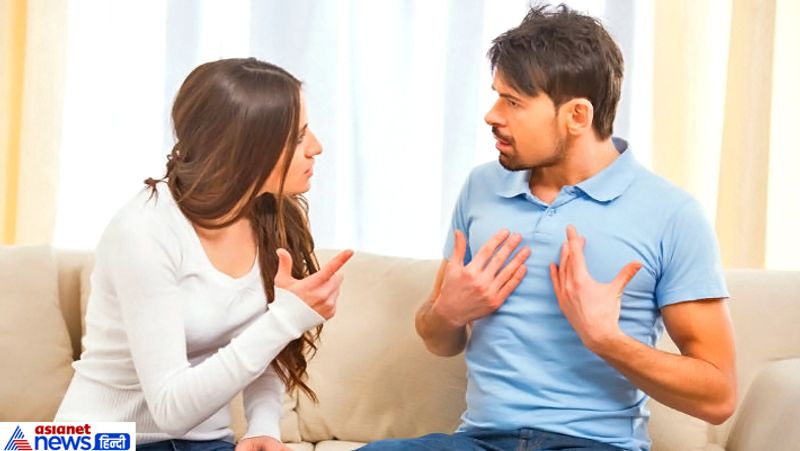 Spends time with other men and is touchy with them: If your husband is gay, he might be spending more time with another man, or he may touch his friends very often and find nothing wrong with that.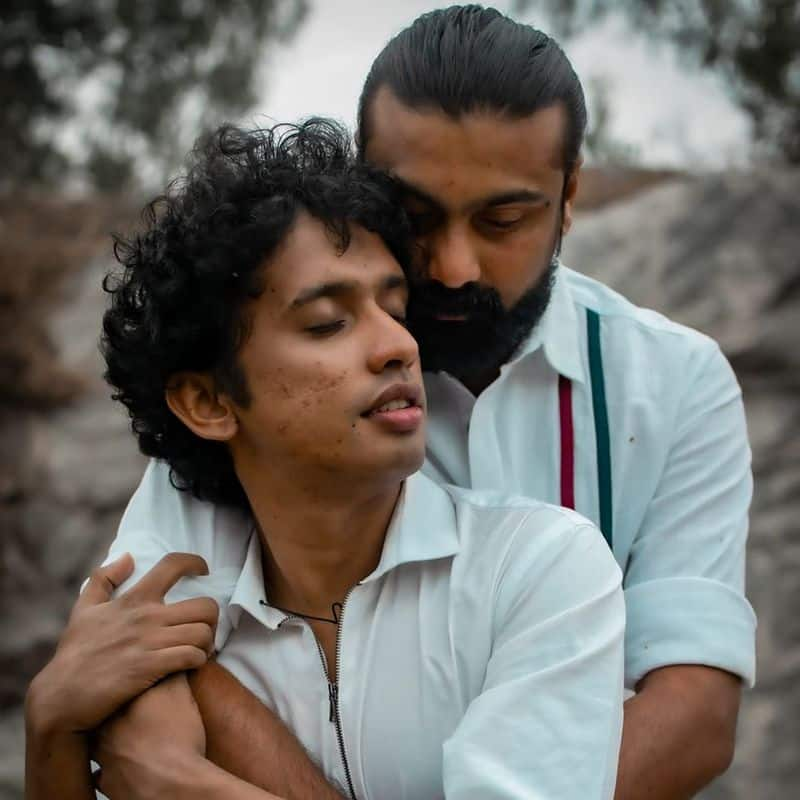 Checking out men than women: Staring at other women that attract him is one thing. You should be worried if he stares and acknowledges other smartly dressed men and talks about their physique. It is most likely that his sexual preference is different then you expected in this case.