Shah Rukh Khan to Deepika Padukone: 7 B-town stars who wore expensive costumes in films
First Published 16, Nov 2020, 1:52 PM
Other than a good script, and good acting performance, the costumes play a huge role to portray the characters. Here are the 7 celebs who have worn the expensive outfits.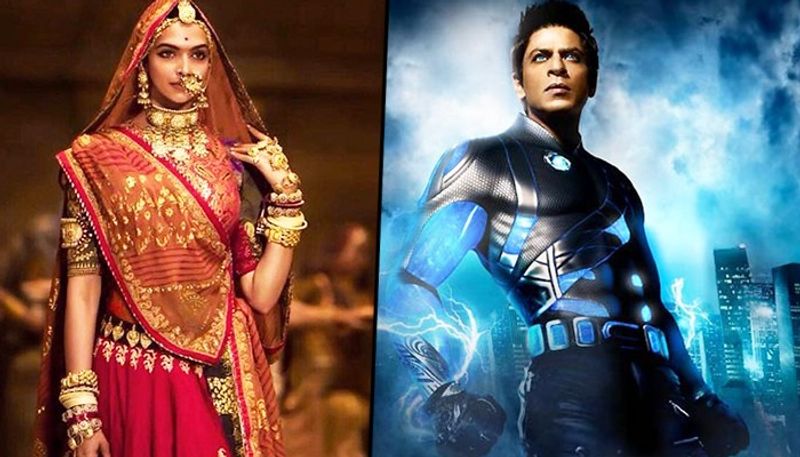 There's a lot that goes behind pre-processing an outfit, matching colour tone, backdrop, character's requirement and many more. Read on to know which stars topped the list.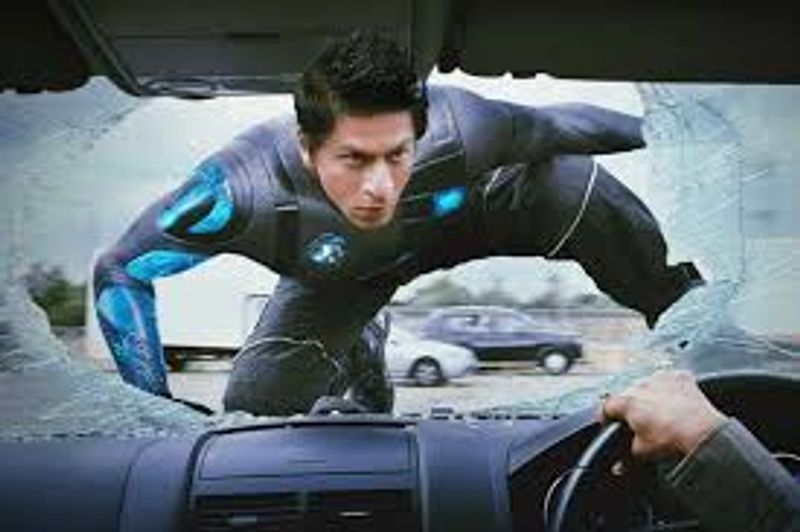 Shah Rukh Khan

The Badshah of Bollywood still topped the whole list by wearing the most expensive costume for his sci-fi film Ra One directed by Anubhav Sinha. The entire budget of the film was 130 crore, and SRK's robot suit cost Rs 4.5 crore.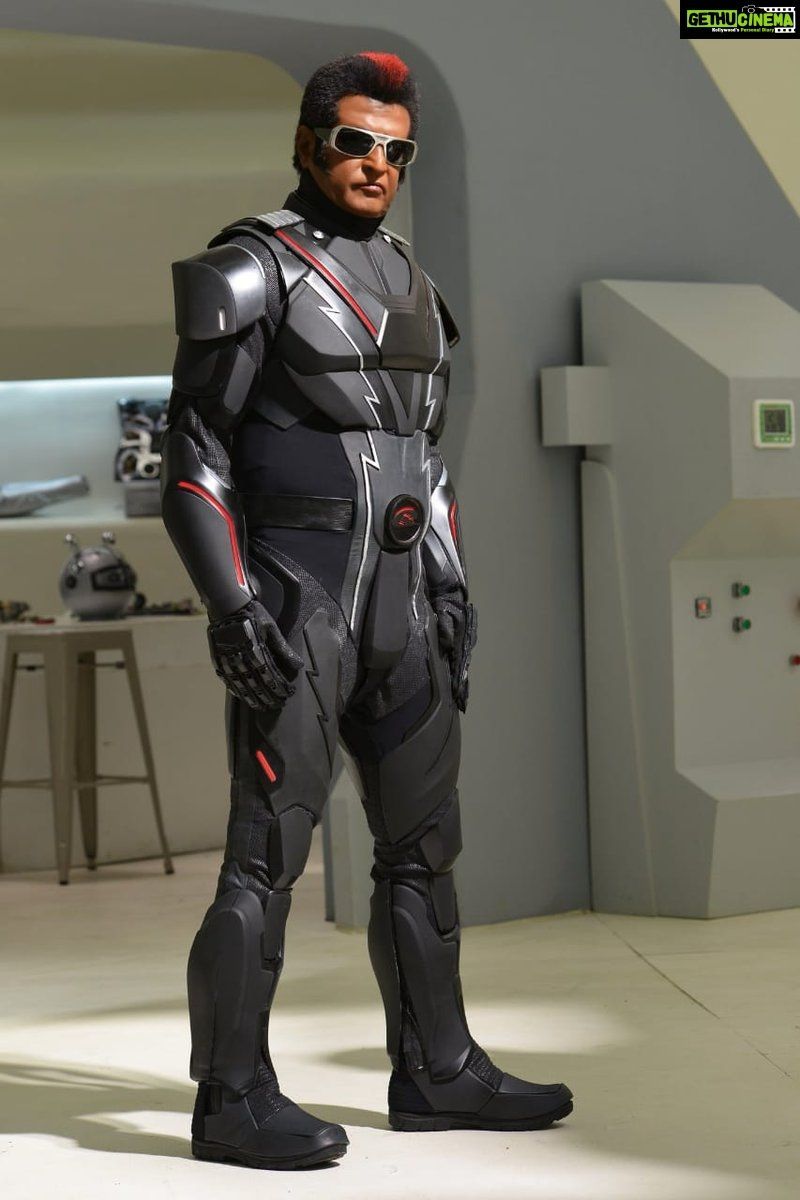 Rajnikanth

In the film Robot, the Thalaivaa wore a robotic suit which cost Rs 3 crores.

Deepika Padukone

Deepika Padukone has worked with Sanjay Leela Bhansali who is known for his lavish sets and extravagant costumes. In Padmavaat, Deepika wore the gorgeous 30 kg lehenga worth Rs 30 lakhs. The total budget of the film was Rs 160 crore.

In Bajirao Mastani, she played Mastani directed by Sanjay Leela Bhansali, and he spent more than Rs 50 lakhs only on Mastani's costumes.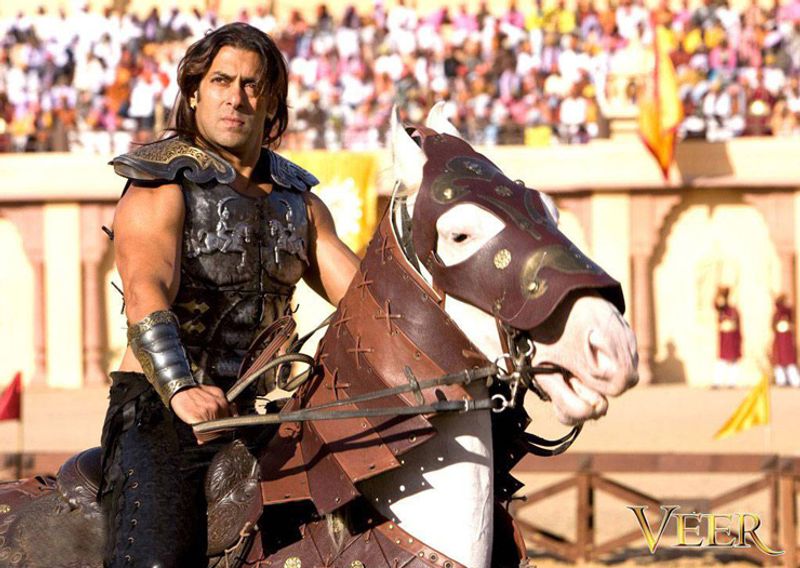 Salman Khan

When we are talking about costumes, how can we not mention Bhaijaan's outfits in the film Veer, a period drama. In this film, Salman wore each costume worth Rs 30 lakhs.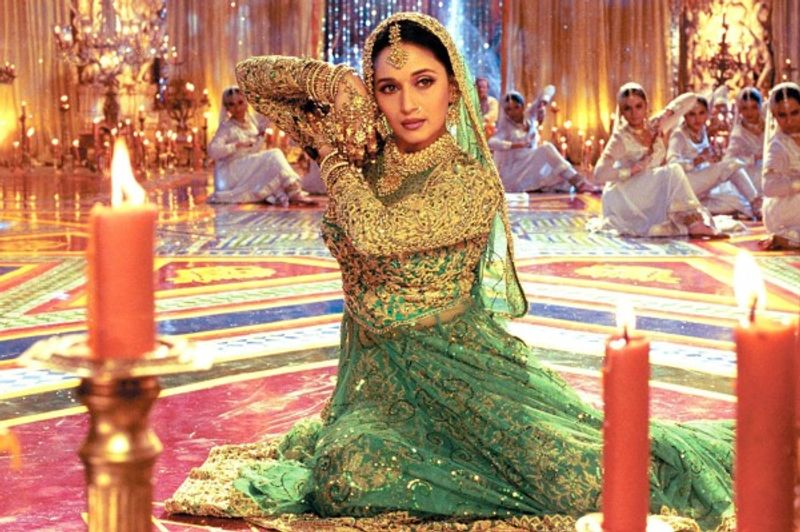 Madhuri Dixit

Another leading actress who has worked with Sanjay Leela Bhansali and his larger than life movie wore a Rs 15 lakhs worthy lehenga as Chandramukhi in the film Devdas. In this epic film, all of the costumes cost Rs 15 lakhs.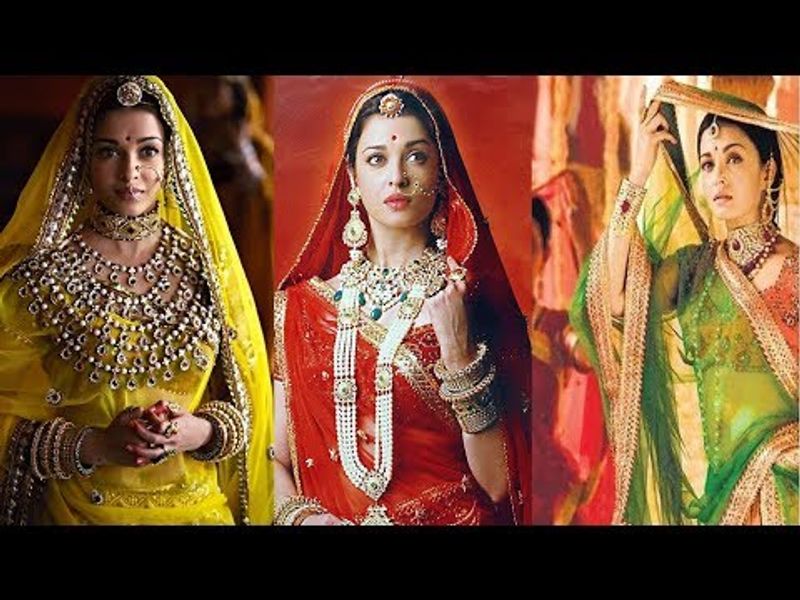 Aishwarya Rai

Ashutosh Gowarikar directed Jodhaa Akbar is another classic film where Aishwarya Rai played Jodhaa and each costume cost Rs 2 lakhs, designed by Neeta Lulla.


Hrithik Roshan

Hrithik Roshan in Jodhaa Akbar played Akbar in opposite to Aishwarya Rai. Each of his costumes cost Rs 12 lakhs, designed by Neeta Lulla. Whenever a period drama was made, the costumes played a significant role in that to make their audience believe that era.