Sexting to watching movies: 5 ways to strike a conversation about sex with your partner
First Published 17, Nov 2020, 12:57 PM
Do you feel awkward while talking about sex with your partner? Then here are the 5 ways which might help you to start the conversation, read on.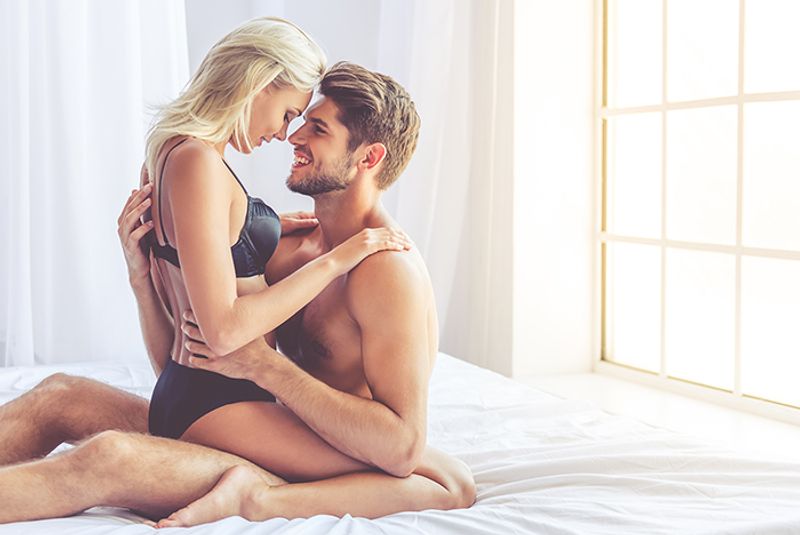 There's nothing to feel awkward to talk about these things with your lover as this is a normal conversation. Though having sex feels more comfortable, the talk makes the bond stronger.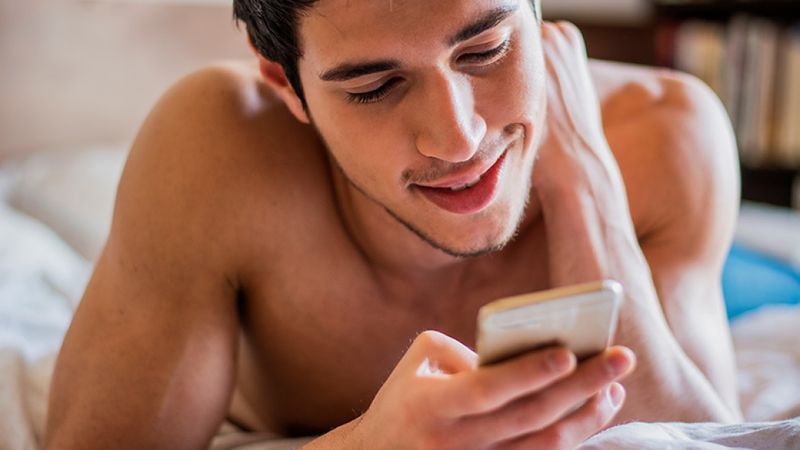 Start sexting

Talking through texts is much easier than talking in person. So, start sexting with your partner. Build up the conversation; it also acts as foreplay.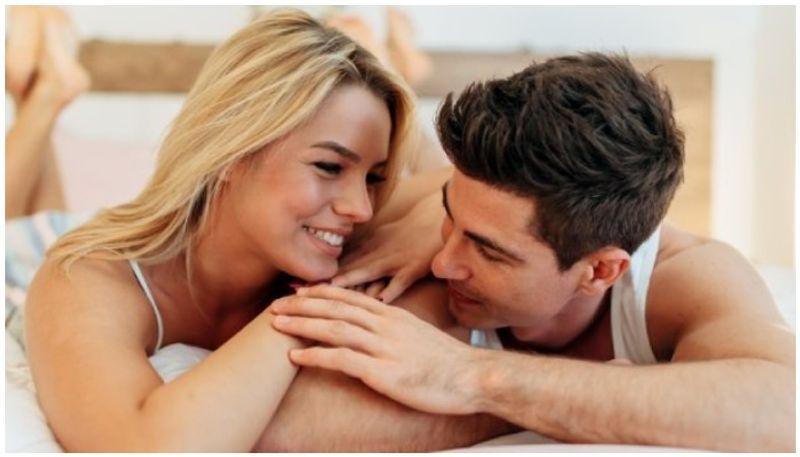 Watch movies together

Watch romantic movies, when a sex scene comes on your screen, talk about how you are feeling how your partner is feeling watching that.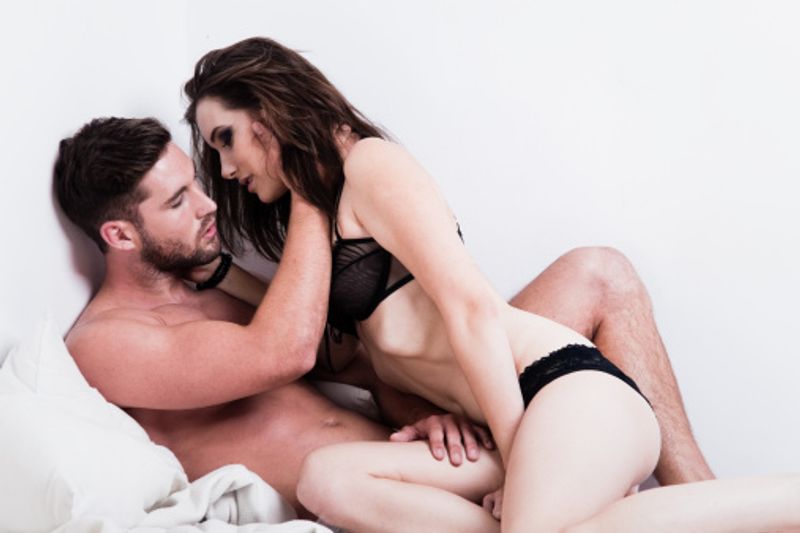 Play question-answers

You can always lighten up the mood and play some fun questions and answers regarding your sex life and how you can make it more interesting. In this way, you will understand what your partner wants.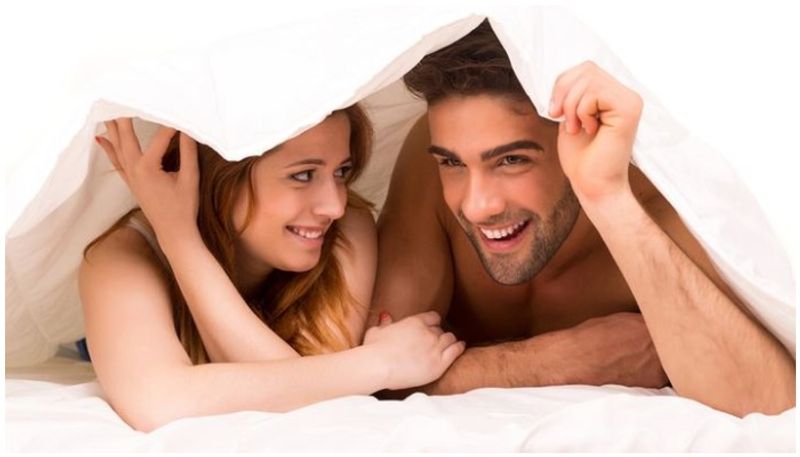 Select a time

Not all of the time feels right to talk about these things. So, its better you judge the room and select a time ask your partner whether it's a suitable time. And then you can have a straight-forward talk with your partner.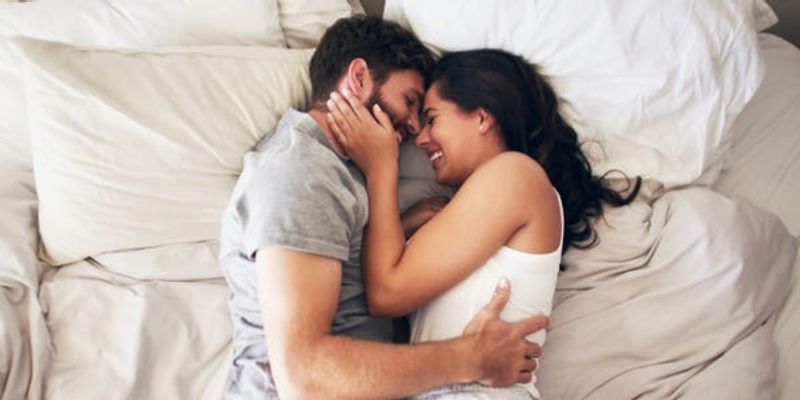 Keep it breezy

You don't want to sound too serious about it, do you? So, keep it breezy, more of a naughty and dirty conversation. So that you both can explore different things while having fun.