Say bye to pimple scars, welcome clear skin with these home remedies
First Published 8, Oct 2020, 3:30 PM
These simple and effective remedies can be availed in the comfort of your home to clear acne or pimple scars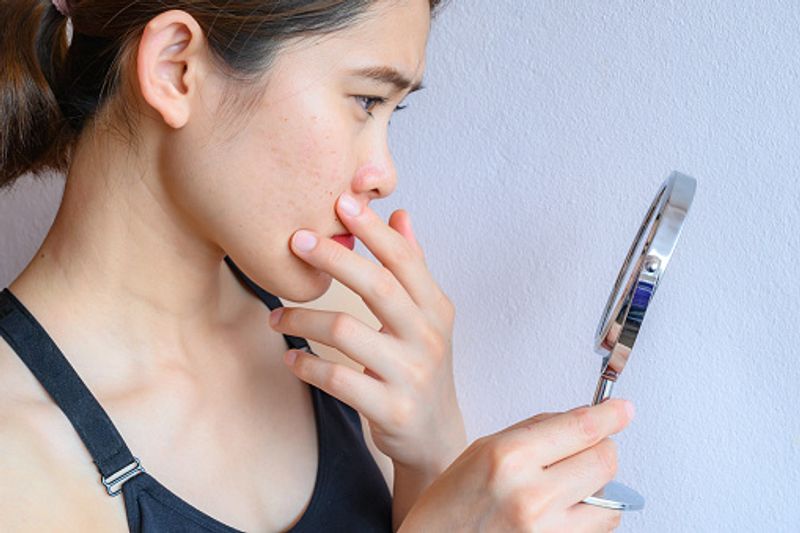 Aloe Vera: Take a fresh plant of aloe and scoop out the flesh. Apply it on your skin. Let it stay on for a bit, and then rinse with water.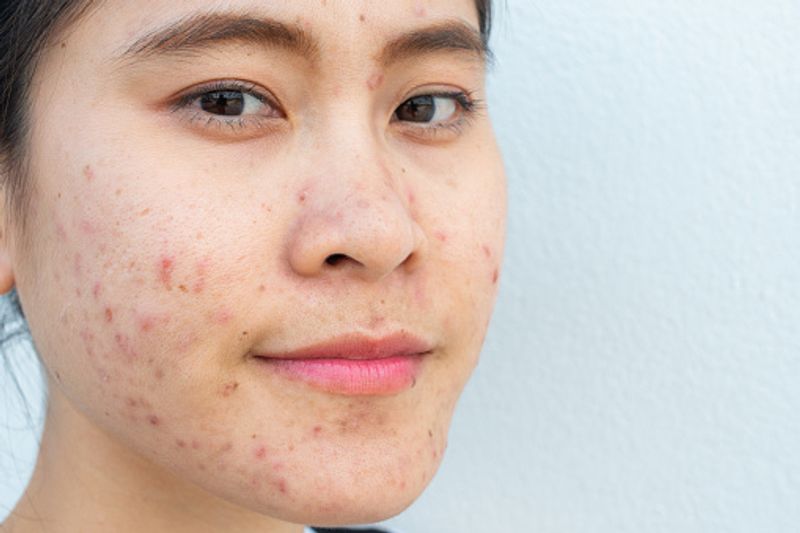 Sandalwood: It's intrinsic cooling properties are very beneficial for one's skin. To use, add some water and allow a piece of sandalwood stick to soak for some time. Then use that water to clean the affected spots.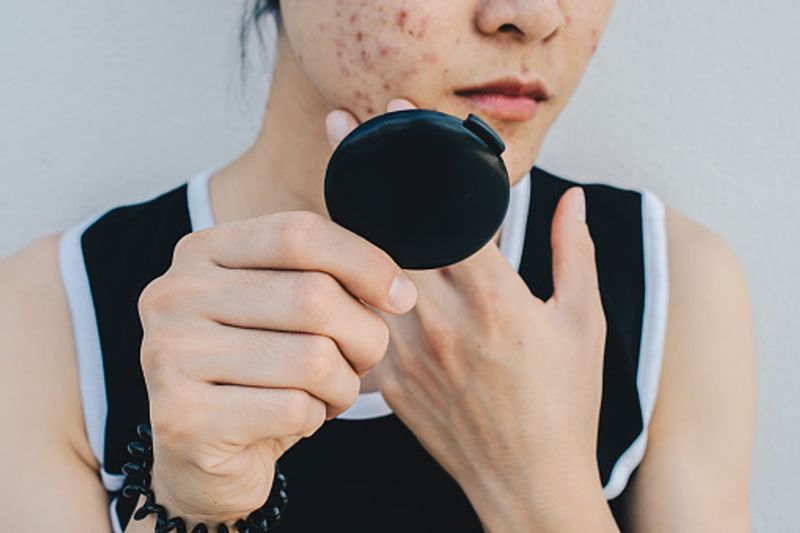 Coconut oil: This is a fantastic home remedy. Just apply some coconut oil and let it remain there. It not only will work as a moisturiser but will aid in removing those scars.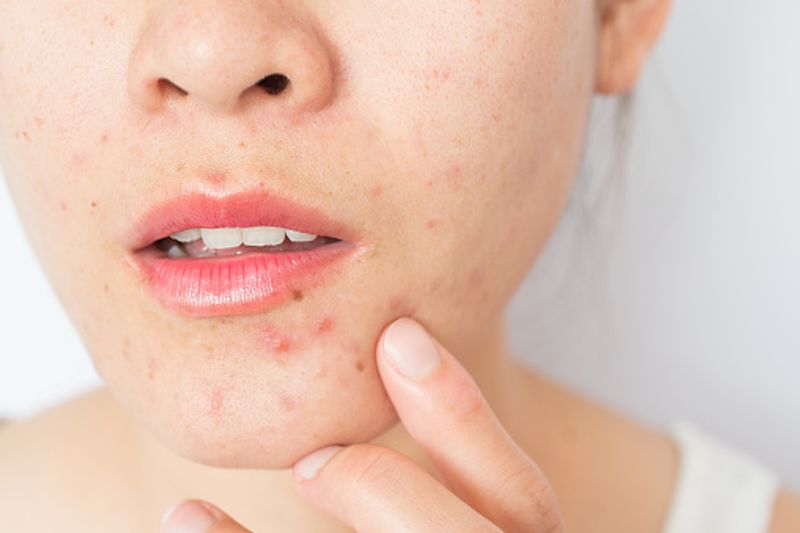 Lemon juice: This vitamin-rich fruit is laden with a number of benefits. The acidic properties are helpful in keeping one's skin blemish-free. Mix lemon juice, honey, milk, and almond oil, and apply it on your scarred skin with the help of cotton.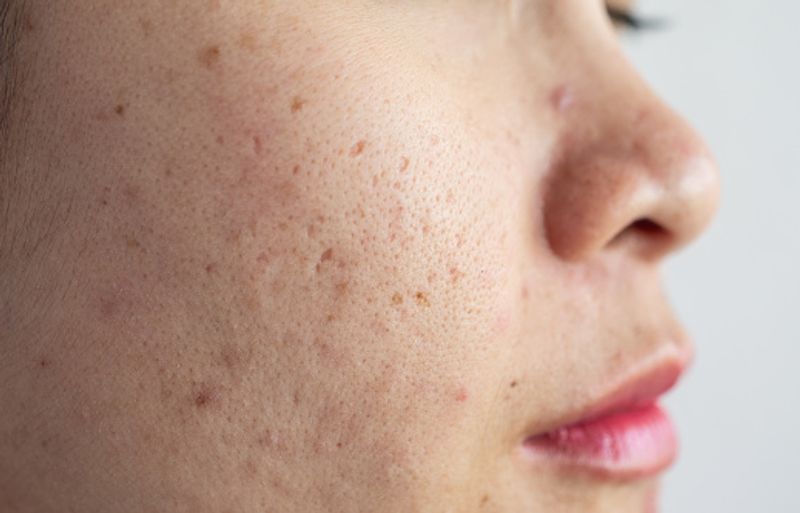 Potato juice: Add potato slices, preferably organic, to your affected skin. Alternatively, you can use the juice of the potato to your skin, and rinse 10 minutes later with lukewarm water.