Planning a vacation to Maldives? Check out celebrity preferred hotspots
Maldives is one of the most popular places when it comes to vacationing abroad for celebrities. Read about the great deals of the resorts there.


The celebrities go to such places where they can get proper privacy, and these resorts have their strict privacy policy which but luckily we have Instagram to do a little detective work to know about these heavenly resorts.

Reethi Rah: The chic one

Do you want to relax by the beachside, and style your hair with a glass of cocktail? Then this place in Maldives is the one that you are looking for. The resorts are very celeb-worthy and get filled very quickly. So, make sure you book your tickets in advance. Among all of the resort, Villa 142 is a famous one.

Rumours say that David Beckham's family celebrated Christmas here for three years in a row.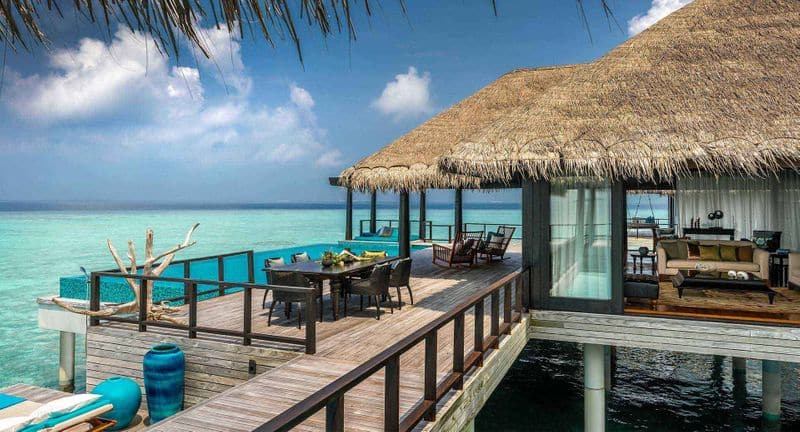 Anantara Kihavah Resort: The cool one

It is a calmed place, opposite to Reethi Rah. Here, you will find natural beauty. It also has an underwater restaurant; there you can enjoy your meal while watching the sea animals. If you want to have a lavish and luxurious vacation with your group of friends and families, then this is the right spot.
It is said that this place is Christiano Ronaldo's one of the favourite vacation spots.

Cheval Blanc Randheli Resort: The Supreme one

It's a private island and requires a 40-minutes ride in the seaplane to reach there. It's a small island with a limited area, but it definitely has the most beautiful features, from exceptional service (from the staffs all day) to world-class food.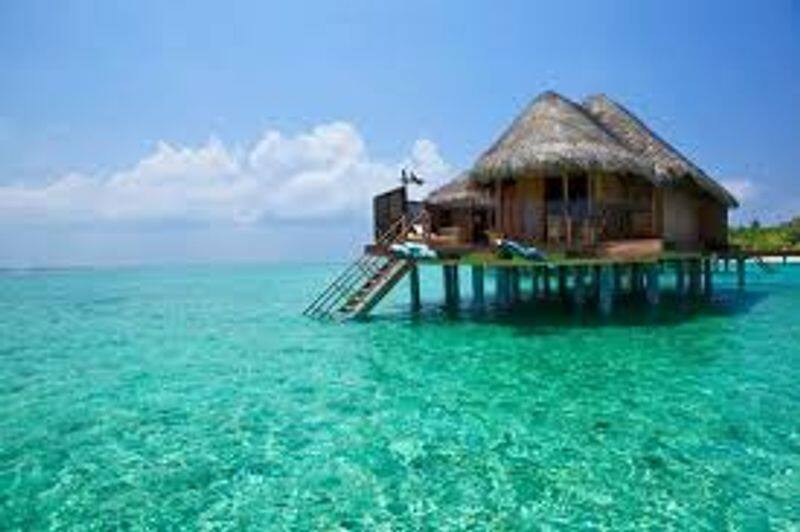 Kuramathi Island Resort

It's a very simple furnished place which will give you a cozy feeling with some best features, including a fully stocked minibar, flat-screen TV, loungers, sound system, air-con, fluffy robes and more. We suggest you take a seaplane and enjoy the beauty of this place. Also, it is a pocket-friendly place rather than the others.
Get great deals like a celebrity
Book your tickets at the oof season, (April to November), and book them in advance. This time the resorts slash down their price money. Though you can get some rainfall, it passes quickly enhancing the beauty of nature, more.
If you want a good deal to have a gorgeous vacation here, avoid Christmas and New Year.