Lockdowns could lead to 7 million unplanned pregnancies: UN
The United Nations Population Fund projected around seven million unwanted pregnancies due to lost access to contraceptives with coronavirus-related lockdowns in most countries remaining in place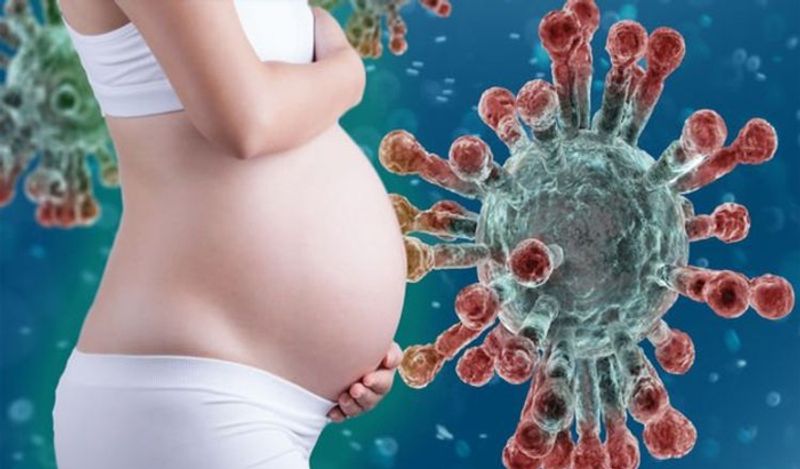 Millions of women will lose access to contraception, face unexpected pregnancies and suffer gender-based violence as a result of the COVID-19 pandemic, according to a grim report from the UNFPA, the United Nations' sexual and reproductive health agency.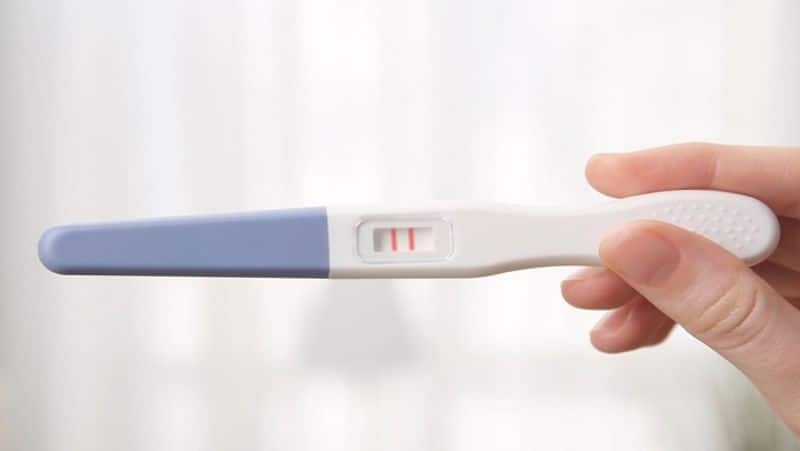 Ongoing lockdowns and major disruptions to health services during the COVID-19 pandemic could leave 47 million women in low and middle-income countries unable to use modern contraceptives, leading to seven million unintended pregnancies in the coming months, according to data released by the UN Population Fund (UNFPA) and partners.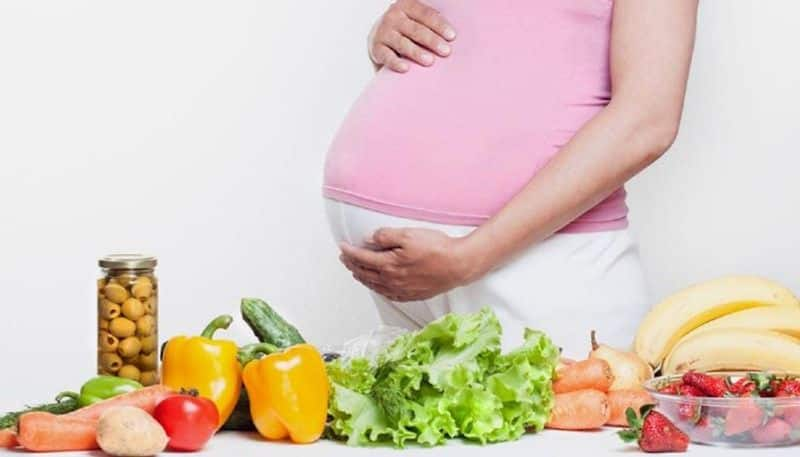 The UN Population Fund is the sexual and reproductive health agency of the United Nations.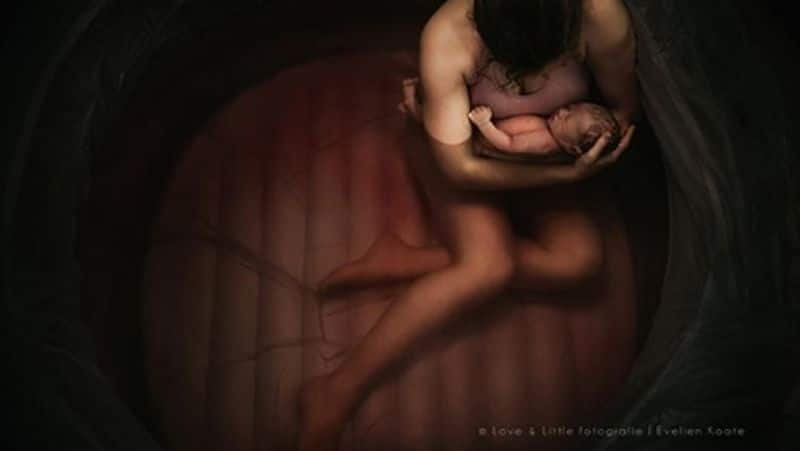 "This new data shows the catastrophic impact that COVID-19 could soon have on women and girls globally," UNFPA executive director Natalia Kanem said.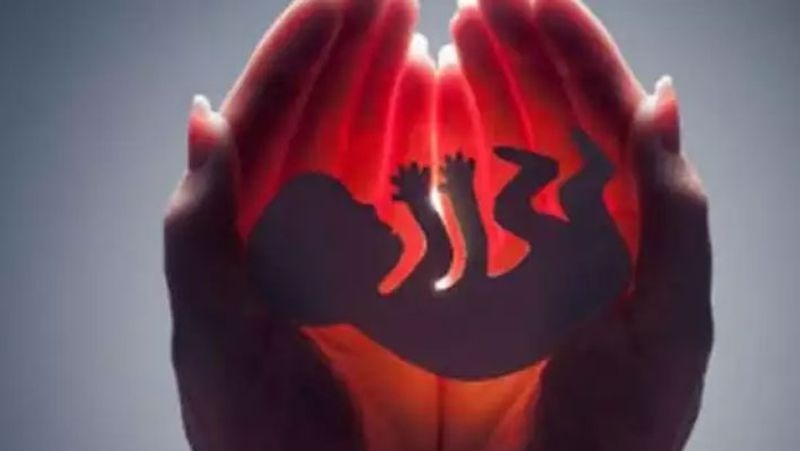 "The pandemic is deepening inequalities, and millions more women and girls now risk losing the ability to plan their families and protect their bodies and their health."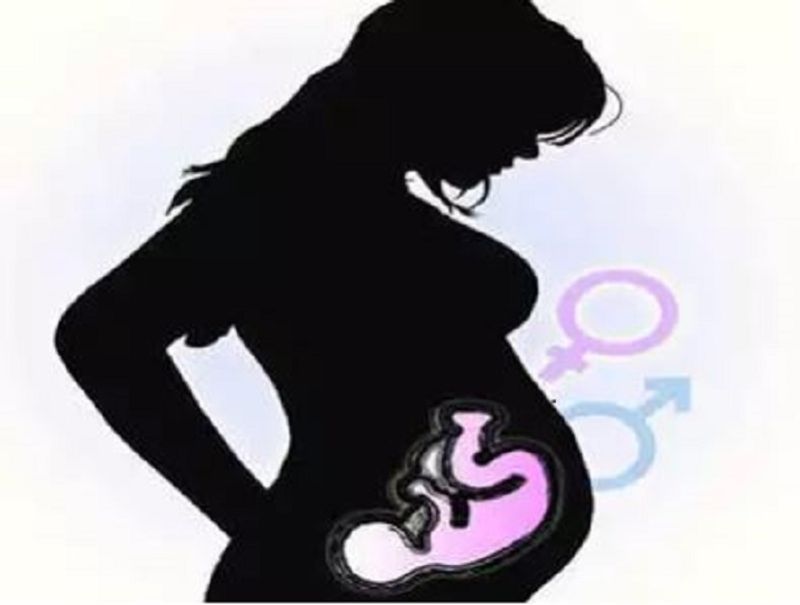 As health systems are overloading and facilities are limiting services, many women and girls are skipping important medical check-ups as they fear contracting COVID-19, said the report of the research.