Kareena Kapoor to Malaika Arora: B-town actresses who give us true fitness goals
Here's a list of Bollywood actresses who give us major fitness goals, read on.
Bollywood actresses have to maintain their body to look presentable and fit to do any kind of roles in movies, so they spend an adequate amount of time in gyms doing extensive workouts and yoga to stay fit and healthy. Here are a few names that pop in our head when we are talking about fitness.

Malaika Arora
Malaika Arora is one of the most fittest Bollywood divas. She has her own gym where other celebs come for a routine. She sometimes shares her workout regime and yoga asanas on her Instagram account.
Shilpa Shetty
Shilpa Shetty believes in healthy eating and yoga. She has her own yoga channel and cooking channel on Youtube. She is one of the actresses, who loves to stay fit and fine even in her late 40s.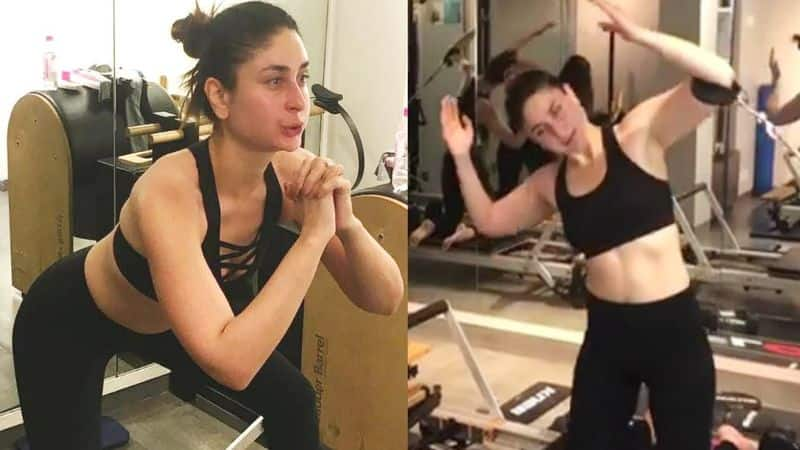 Kareena Kapoor
Kareena Kapoor after Taimur was born gained a lot of weight, but her yoga and extensive workouts helped her to go back to her usual body fitness. Now, with her second child, she has been doing yoga to stay strong and healthy.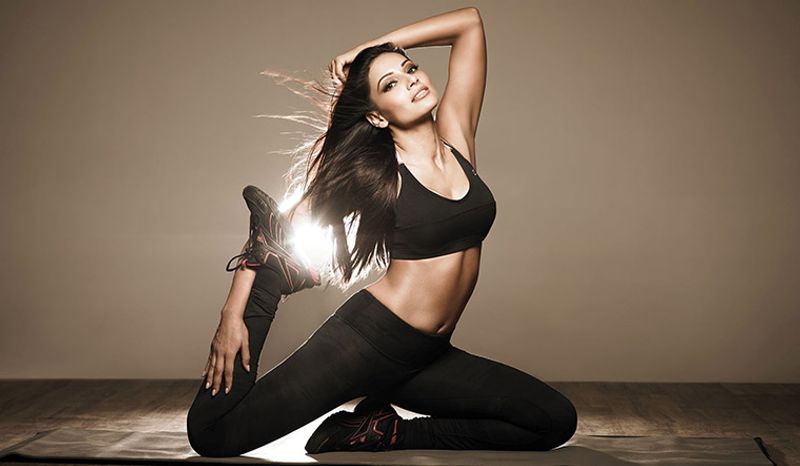 Bipasa Basu
Fat burning cardio, aerobic dance workouts are the favourite ones for this Bengali beauty. She loves workouts, and her toned abs, shaped body says the same thing.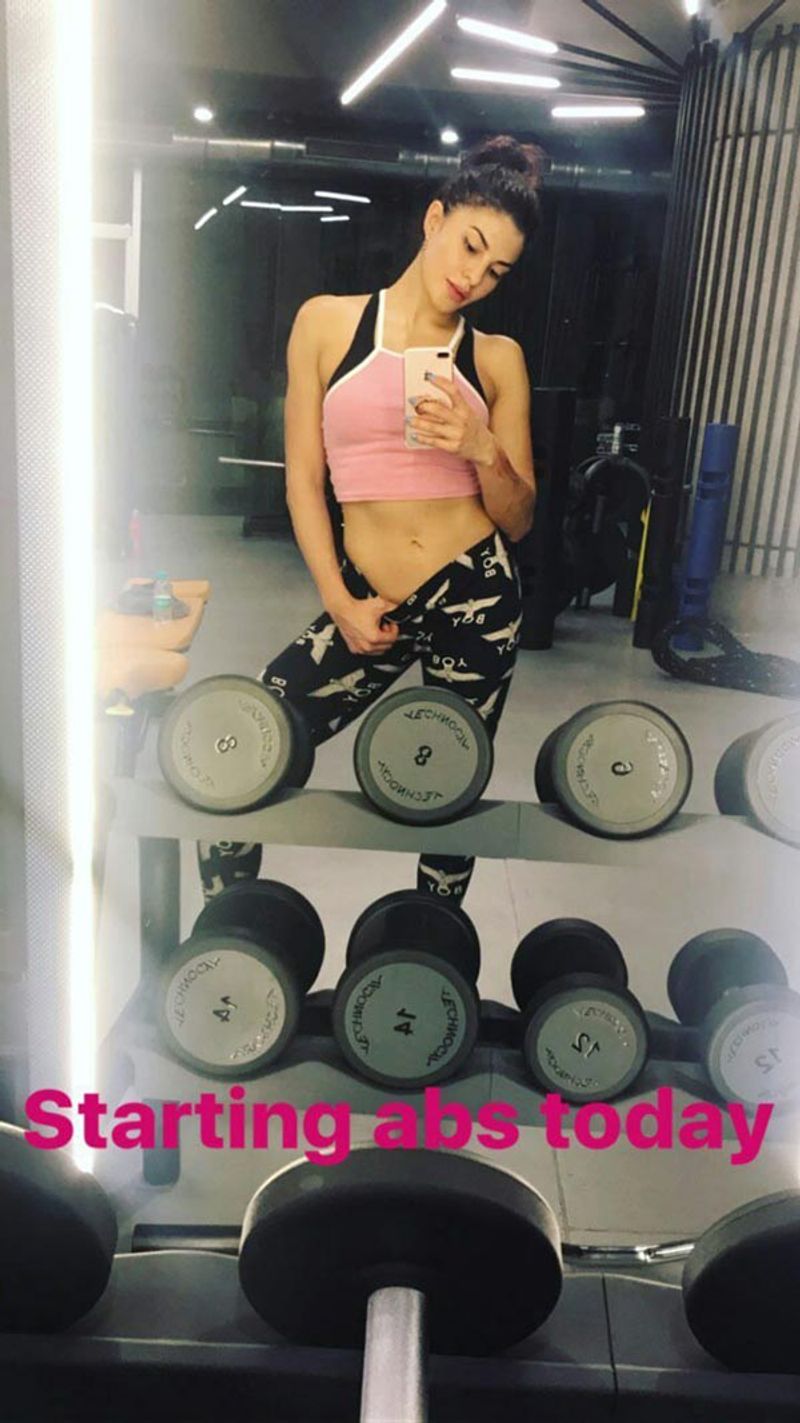 Jacqueline Fernandez
She is a rough workout person. Kick actress Jacqueline often poses for a picture flaunting her chiselled abs.