Is your partner cheating on you? Watch out for these body language changes

Just by noticing subtle changes in behaviour or body language you can find out a cheating partner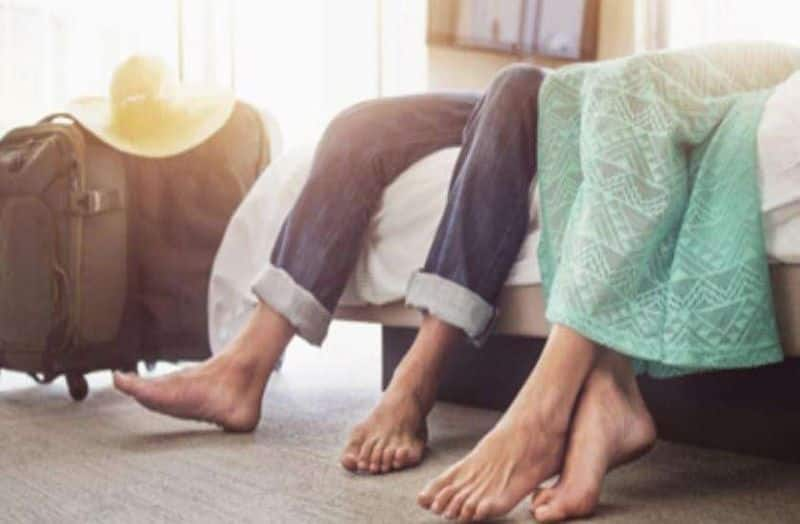 Body language experts have come up with the answer on how to tell if a person is cheating on you. Learn how to read the signs and may be, your worst fears can be confirmed. It is not a pretty situation to be in but better be warned than be cheated upon.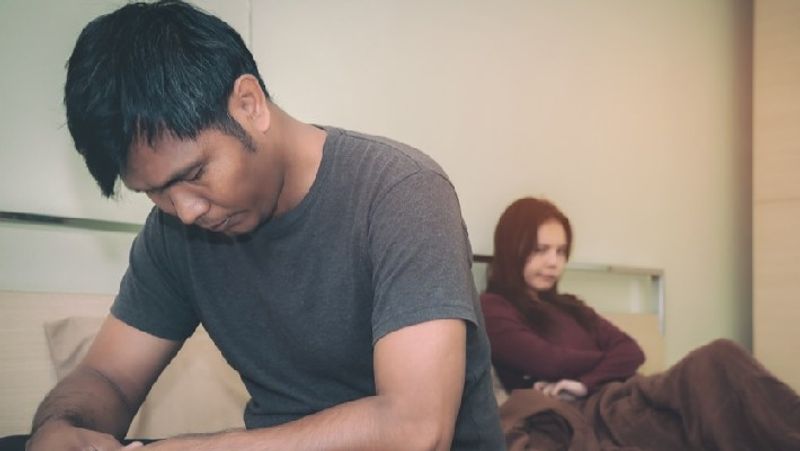 When someone goes off on an unexpected rant
Picture this: You accuse or rather question the other person as to whether they did something and instead of a plain yes or no, immediately the person turns hostile. They begin to get angry, blame you for things, situations, get on the defensive and refuse to actually answer your question in the first place. In order to support his/her actions they will use their body as well. The defensiveness is enough to tell you something is wrong here. (P.S This is something we all do when our lie is exposed or we fear getting caught). Notice how he/she angles their body, away from you and crosses their arms, also notice how they their lips become thin and drawn tightly as in anger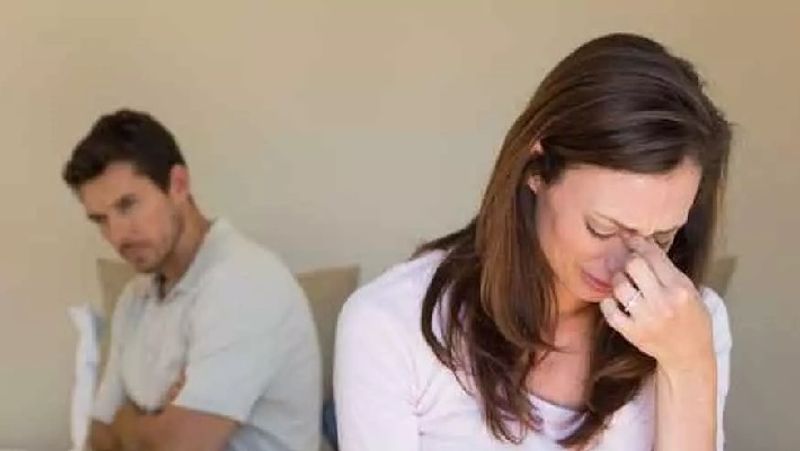 Notice a change in pitch or voice
Cheaters when confronted or placed in an uncomfortable situation tend to show in their voice. Either their voices reduce to a whisper or it becomes shrill or high.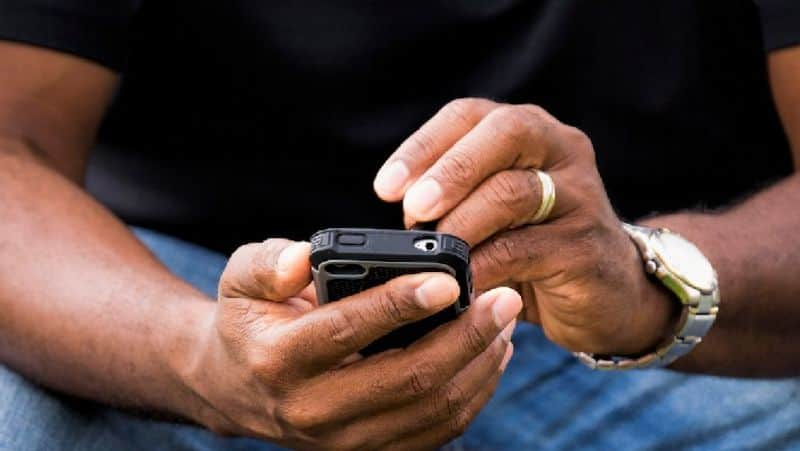 Avoiding eye contact
Most people cannot look someone in the eye and lie straight out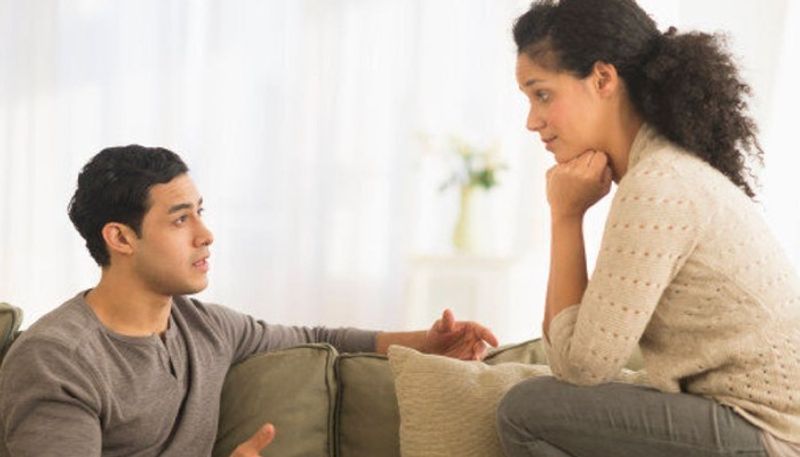 Unnecessary paleness or sweat
If you notice the other person in the conversation looking or acting uneasy at being questioned or display sweating or worried features even for a brief while then it means they have something to hide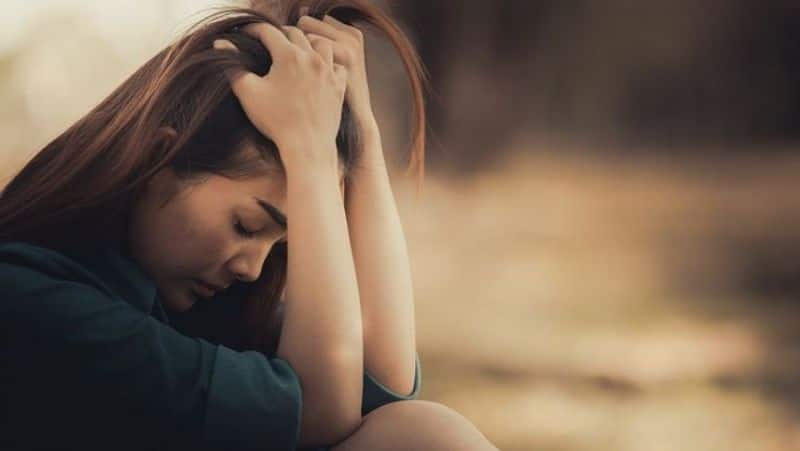 The face says it all
The person unconsciously starts touching his or her face more frequently. If they don't have this habit then you should understand that something is troubling them.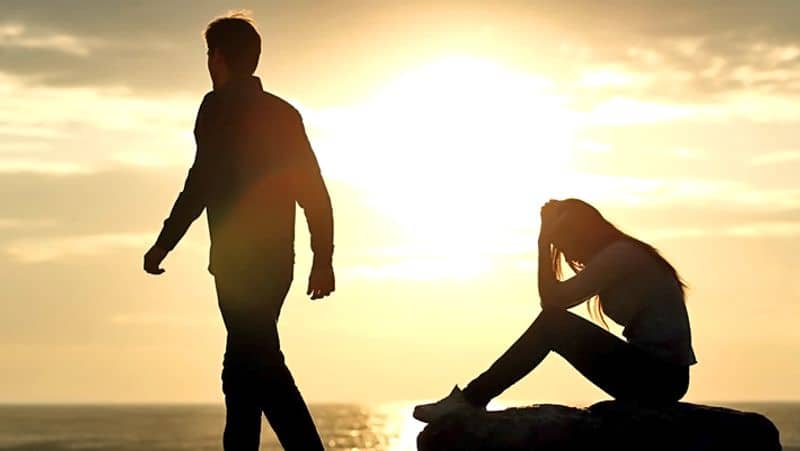 The Alpha stance
Patti Wood, who is an expert in reading body language, mentioned to the Independent news website, that the cheaters are often known to take on the Alpha Stance. It could manifest itself in trying to make themselves seem bigger by elevating and pushing out their chest, and pulling back their shoulders, which is often an attempt to give off strong alpha signals. The person will also tend to stand with their feet apart, using it give them a base and confidence of saying what they are at that point of time. It signifies dominance.
All said and done do not go pouncing on your partners or accusing your friends of cheating based on these signs alone. These could be subtle signs that signify something is wrong in your relationship. You may need to be careful.