Is that belly fat bothering you? 5 tips to lose it amid partial lockdown
With the second wave of coronavirus is hitting us, all gyms are closed. So how will you lose that extra belly fat?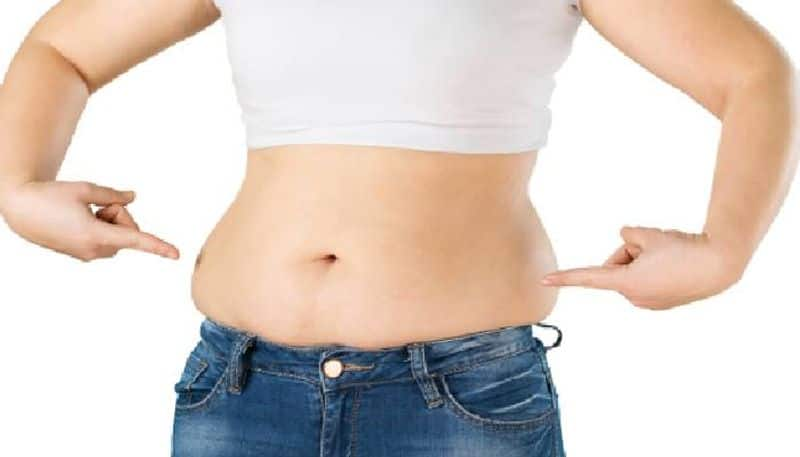 To get to your shape and not gain extra weight, you need to maintain a proper food diet and workout regime. So here's what to change and what to follow.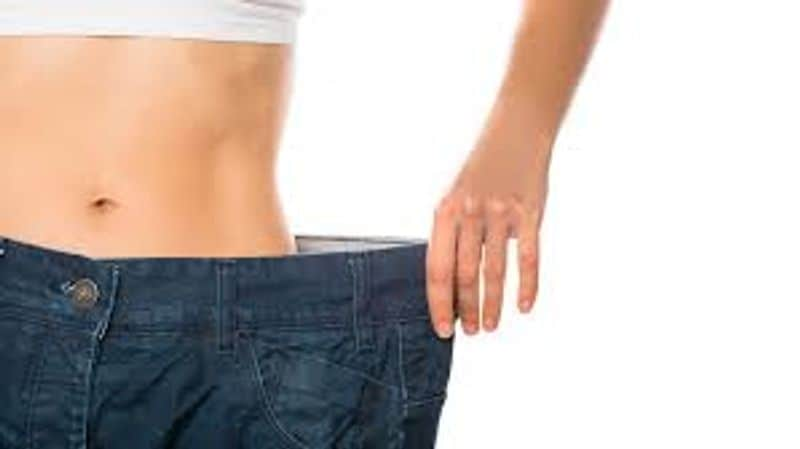 You need to pay attention to what are you eating and how much are you eating. You shouldn't eat less food.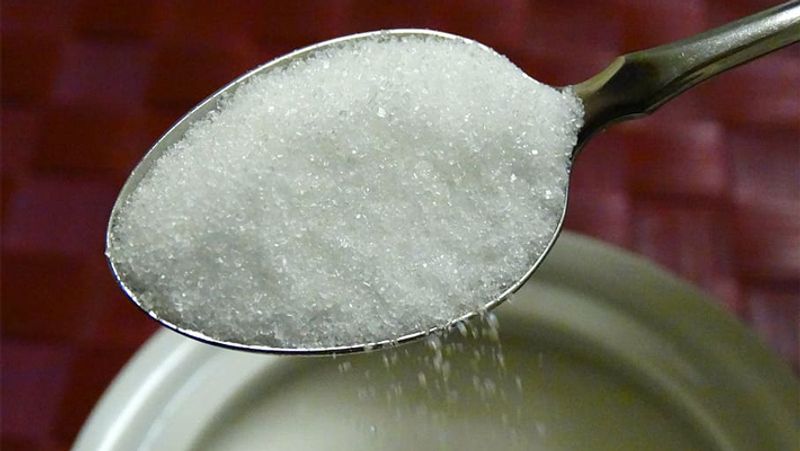 Avoid sugar, ice cream and sweet. Avoid all junks and eat homegrown foods or organic food items.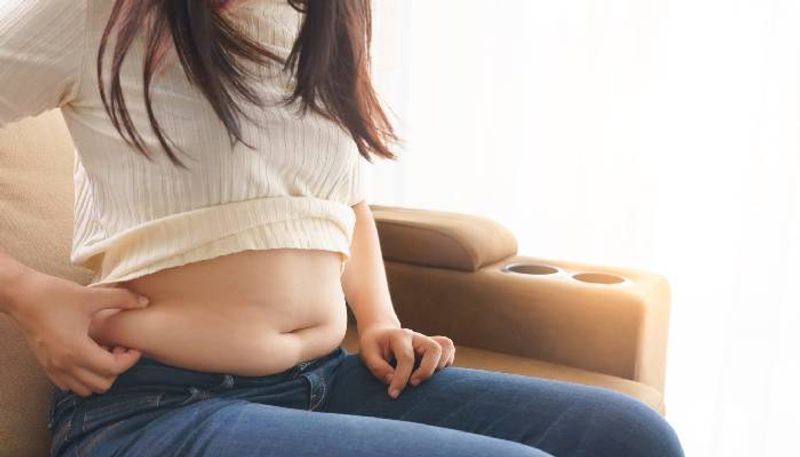 You should eat at a regular interval with the proper quantity. Avoid alcohol as it can get your belly-fat back.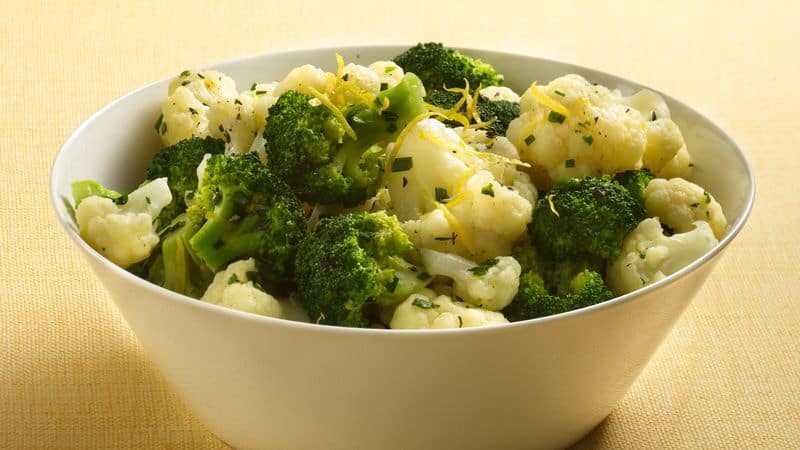 Increase the amount of vegetable intake along with omega-3 rich food items. Balance the consumption of rice.
Drink lukewarm water with lemon every morning on an empty stomach after waking up.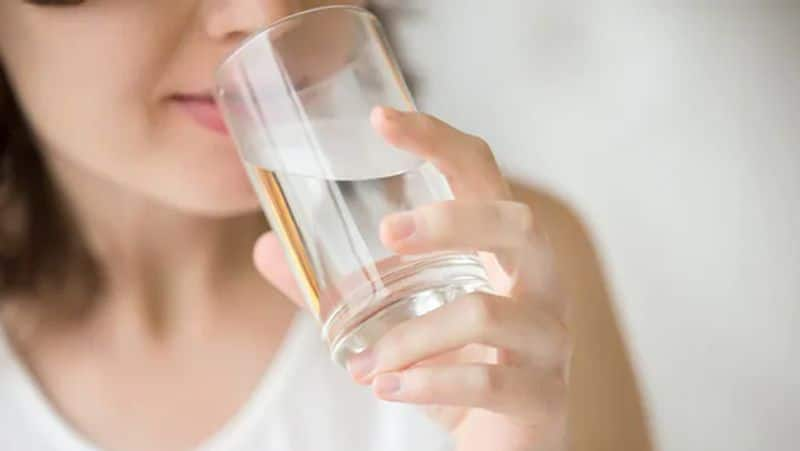 Drink lots of water to get rid of the toxins from your body.