Intimacy to longevity: 7 benefits of sex in married life
Find out the benefits of having good sex in married life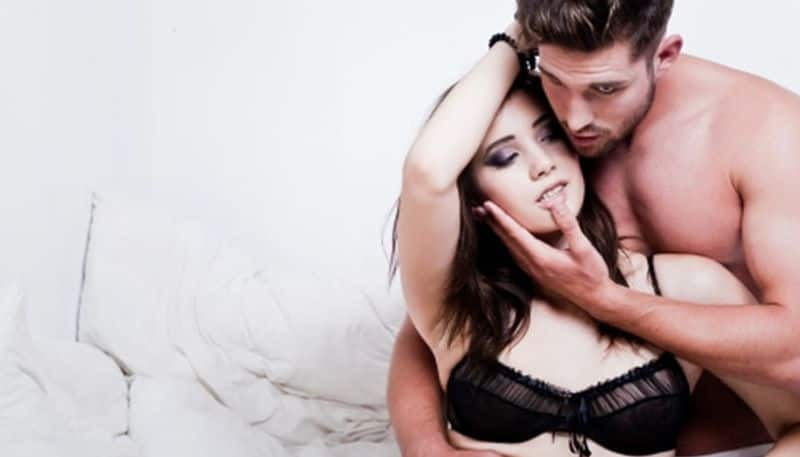 A good sex life helps in building a healthy marriage. Couples often neglect their sex life because of work and responsibilities, which ends up becoming a routine leading to lack of intimacy and trust.
Here we take a look at seven benefits of having a healthy sex life for married couples.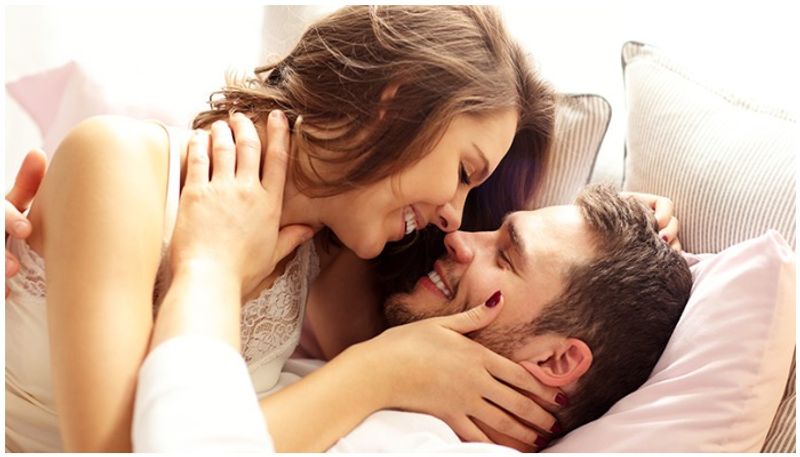 Good Intimacy
A good sex life after marriage helps in boosting intimacy and trust. A close relationship where love prevails gets more strong with right amout of sex and pleasurable activities.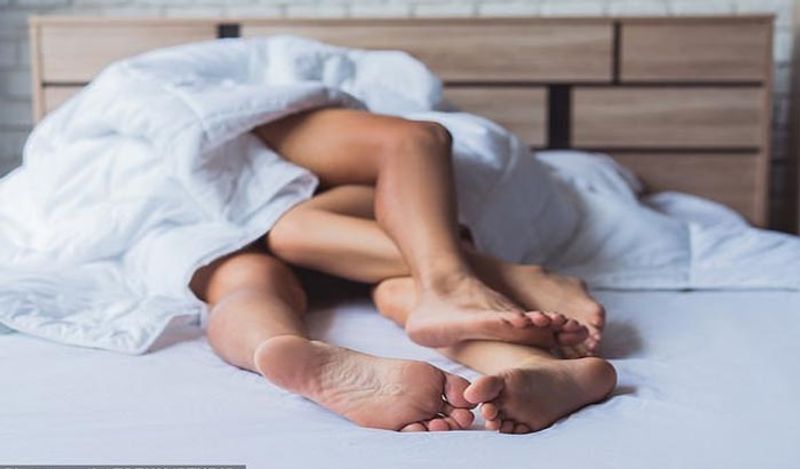 Stress and tension reduction:
Sex is known for reducing stress and tension. It boost happy hormones and is an instant mood fixer. Its a great escape from the monotonous work and busy life. Sex after a long day at work helps in building a happy relationship.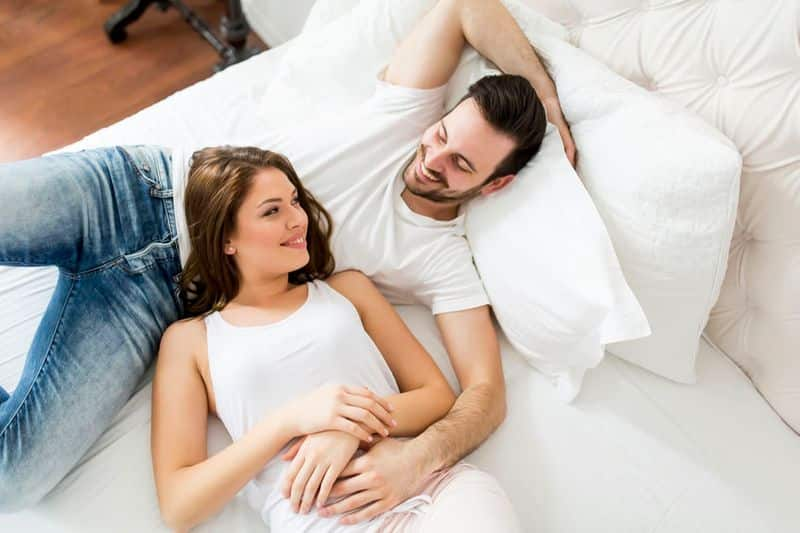 Ensures longevity
Sex is the most important gateaway from a busy life which helps couples to reunite on emotional and physical level. A good sex helps in boosting strenght of relationships along with longevity.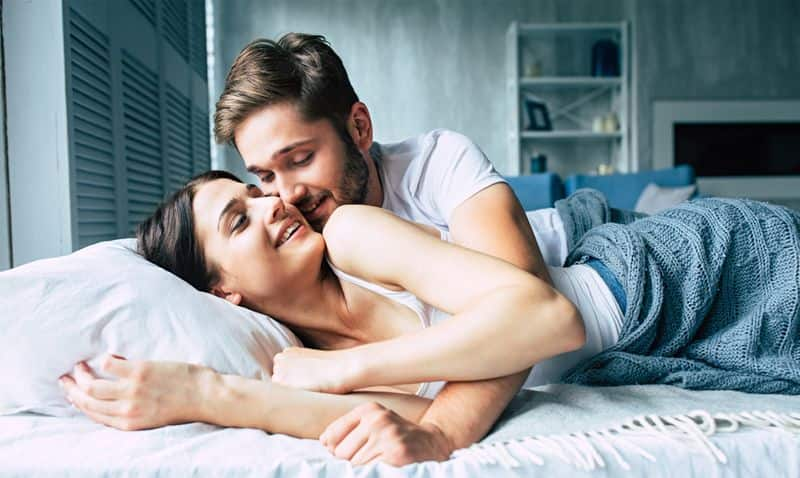 Grows emotional connection
Sex not only offers physical pleasure but also helps in building emotional connection. It improves communication,trust, feelings and love for each other.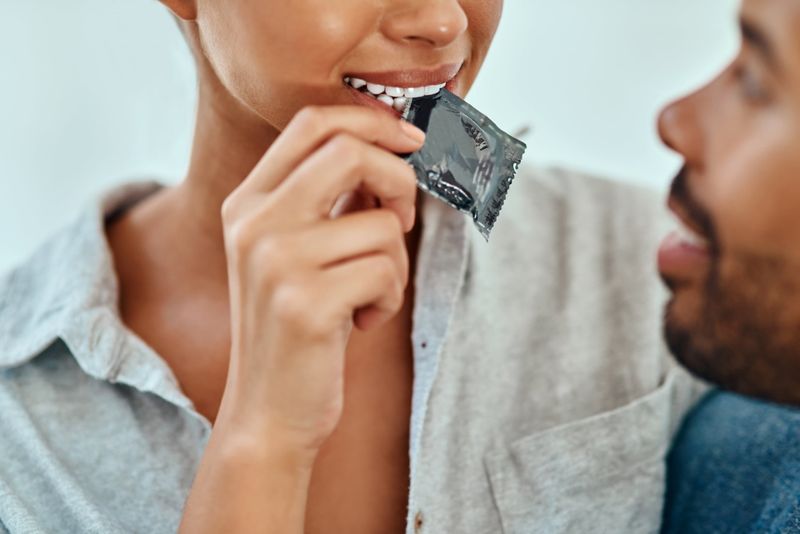 Improves relationships focus
Sex should be a priority in married life. Couples must try new techiniques to spice up their sex life. A responsible sex helps in improving focus in relationships. As unhealthy sex life might be one of the reason for cheating, so better to take care of it.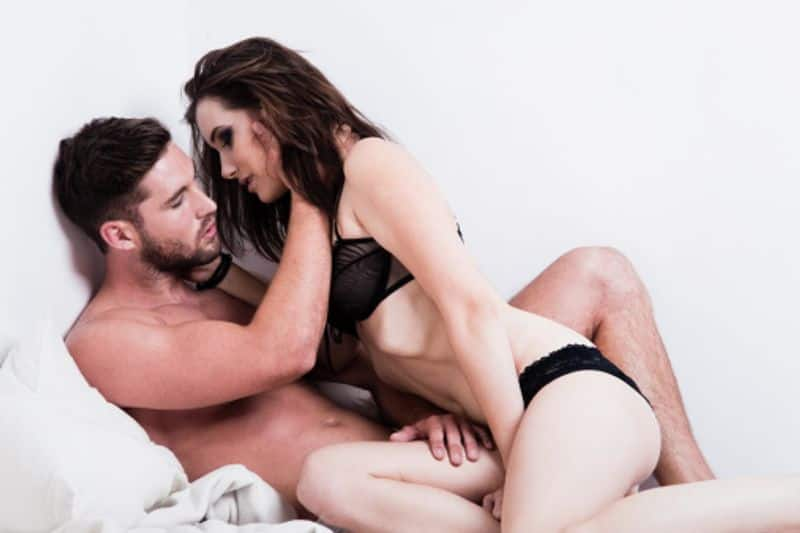 Expression of Love made easy
Sex is a good medium to express your love towards someone you love and desire. It helps in bringing closeness and intimacy taking the realtion on a whole new level.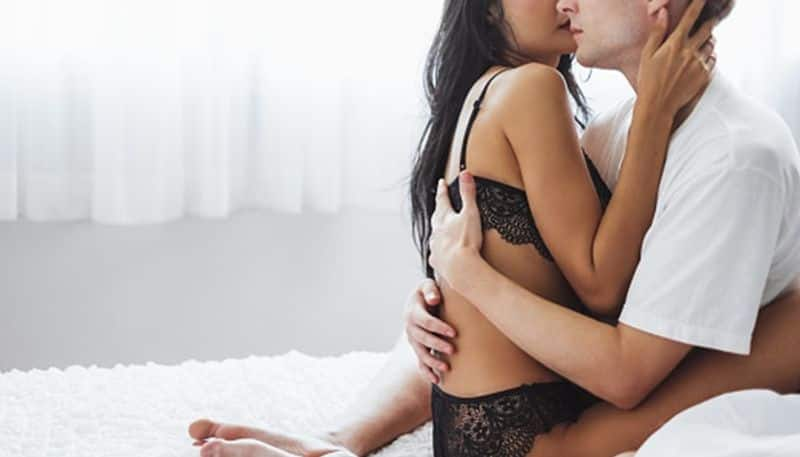 Improves Passion
Passion is a driving force for any sexual relationship. A good sex life between married couples help in mainting the attraction towards each other, improving passion and love.