Holi celebration: Here's how you can prepare eco-friendly colours at home
Holi is one of the major Hindu festivals in India, which falls in March every year. Holi marks the end of winter and the arrival of beautiful spring. The festival of colours Holi is celebrated throwing coloured water at friends or strangers in jest.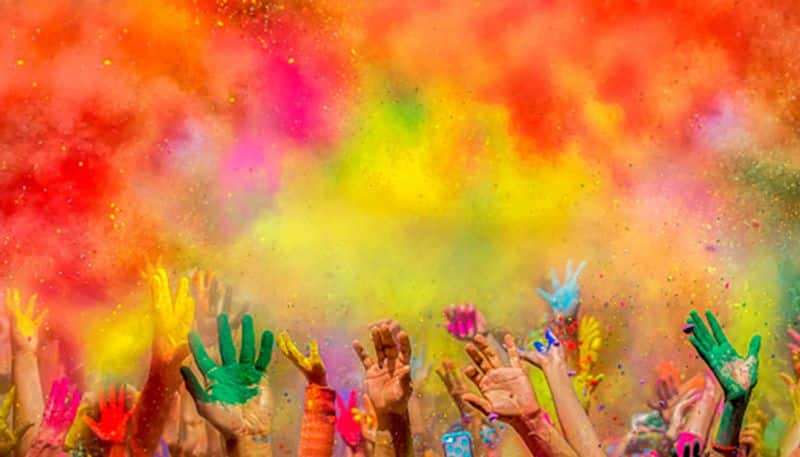 However, synthetic colours may impact your health. So, this Holi, keep yourself as well as the environment safe by preparing your own natural colours at home.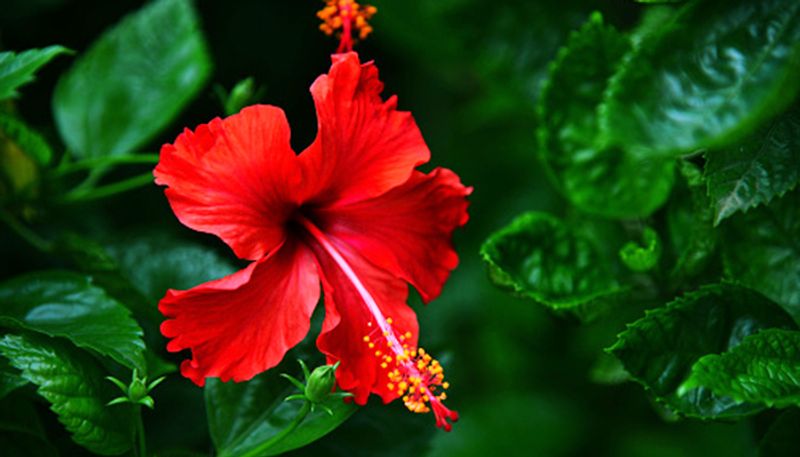 Red: Dry the petals of red hibiscus flowers under the sun. And when they become crisp, grind them into fine powder. You can even use red sandalwood for this one. With this, you can include rice flour in equal quantities to increase the volume of the powder.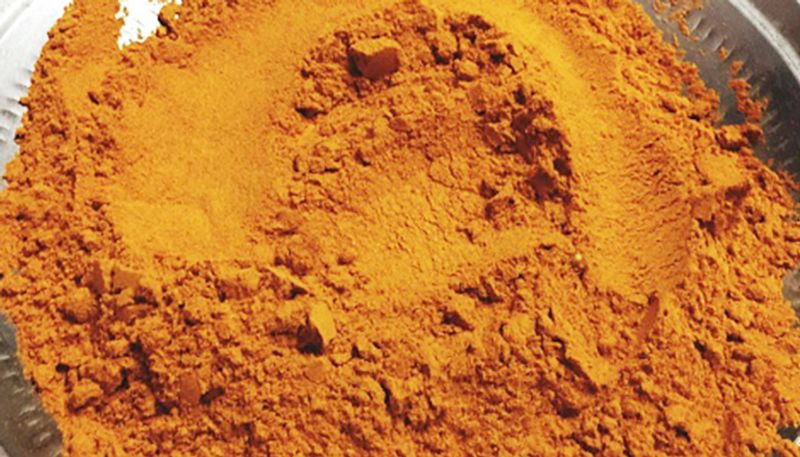 Yellow: You can mix turmeric powder with gram flour in a 1:2 ratio to make dry powder. Similarly, for wet colours, any yellow coloured flower such as marigold or yellow chrysanthemums can be smashed and diluted in water.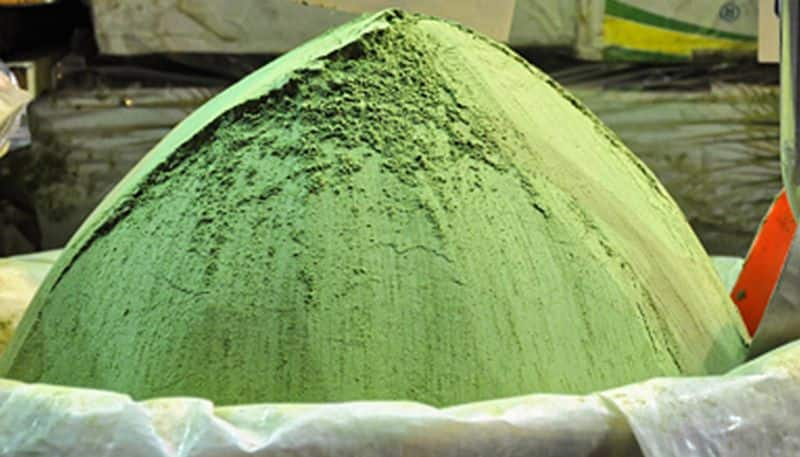 Green: You can use henna or mehndi powder to get a lovely green-coloured powder. To get a liquid colour, you can either mix the henna powder in water or oil or use any green leafy vegetables, such as spinach. But the henna soaked in water may leave slight stains on the skin. So be careful about it.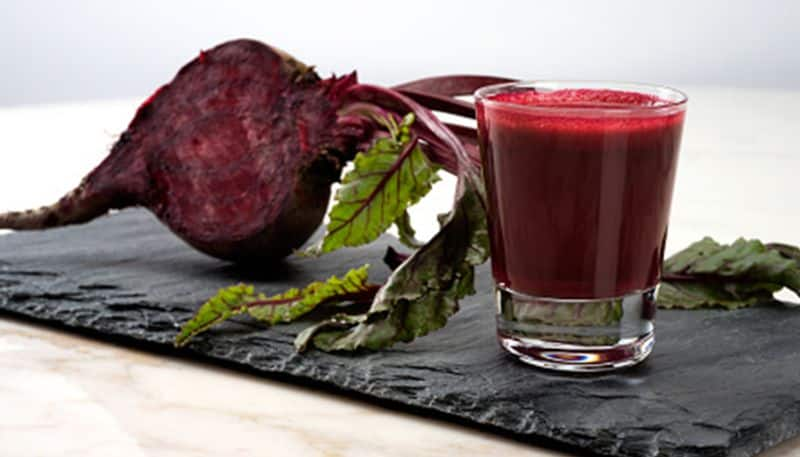 Magenta: Dip sliced beetroots in water, heat the mixture and leave it overnight. If you require a more pinkish shade means dilute the concoction a bit. There is an option to use red onions for this one.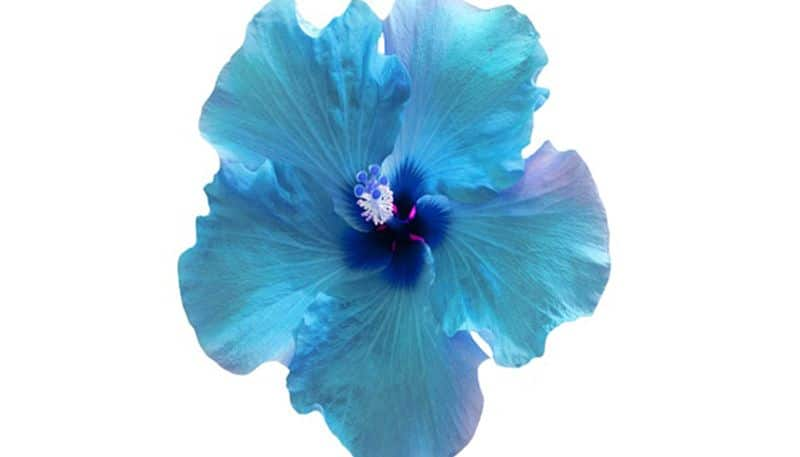 Blue: Dry the petals of blue hibiscus flowers under the sun. After they become crisp, you can powder it in a mixer. Some amount of flour can be added to increase the volume. For wet liquid, you can use crushed and dried jacaranda flowers mixed with water.