Here are 5 butt exercises to tone your glute muscles
Do you want super-toned glute muscles? Then here are the 5 butt exercises that might be helpful.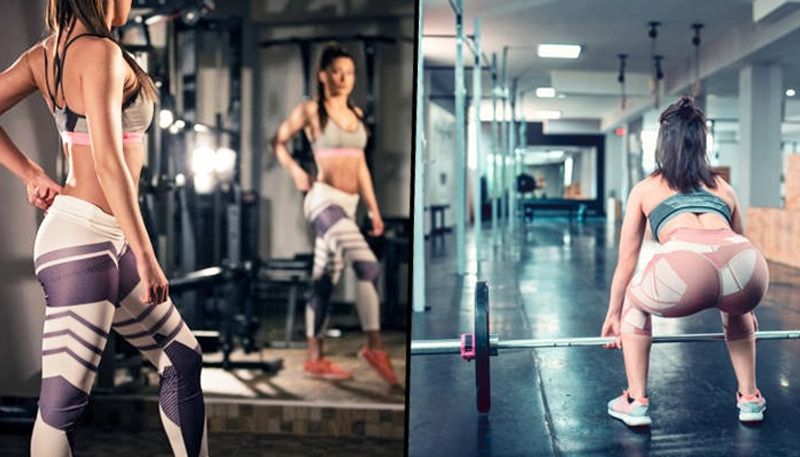 Who doesn't want a toned body to look desirable? But to look so, a heavy and extensive workout regime goes behind it. Here are some tricks and exercises that will give you a toned glute muscle, enhancing your butt. But, it's advisable to do these exercises as per your trainer's consultant.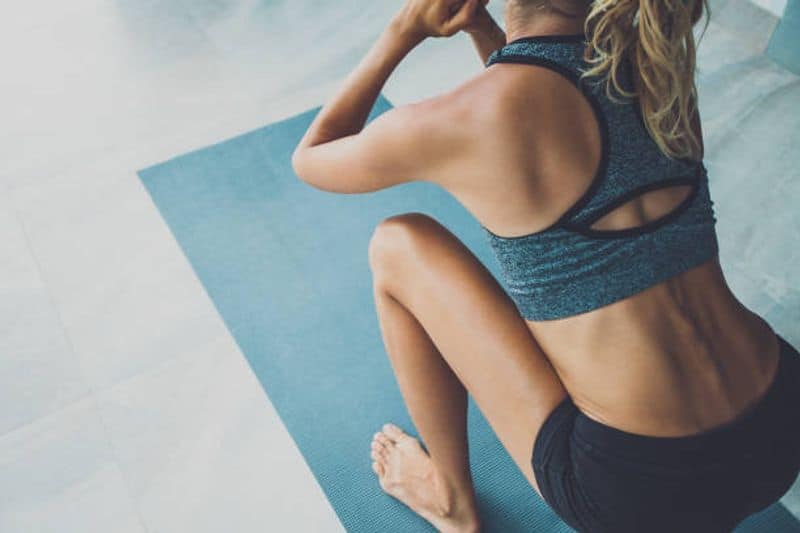 Back squat
This is mostly effective in strengthening the core and giving proper shape and size to your butt. It builds the hamstrings, quads and glutes.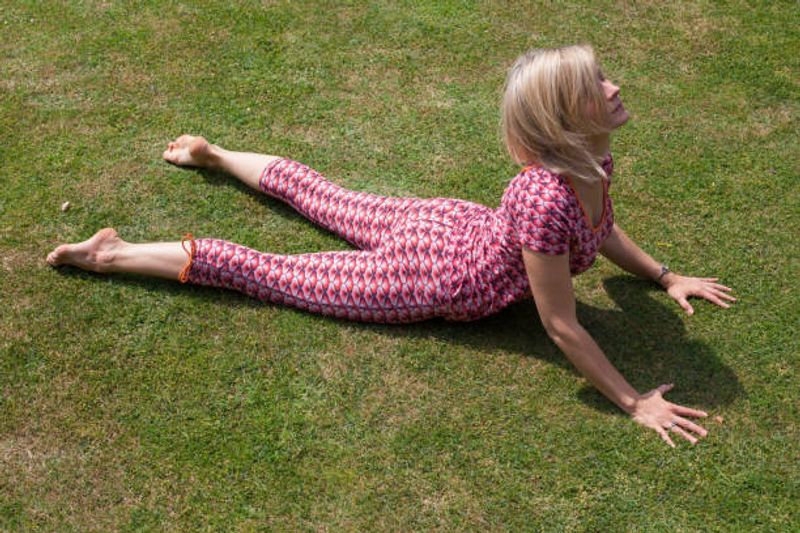 Heel beats
Heel beats are a kind of pilates that involve extensive butt moving, which benefits glute muscles, hamstrings and tones inner thighs.

Chair pose
It is one of the traditional butt exercises where you pose like you are sitting on an imaginary chair, and you can add your own variations by taking five breaths for every lif up.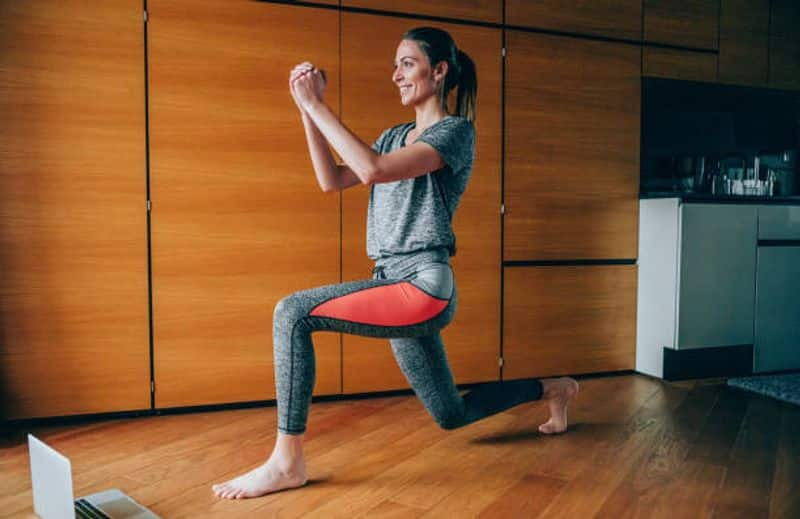 Walking lunges
Walking lunges are great in shaping your derriere. It's a variation of static lunges where you move forward while lunging with your legs.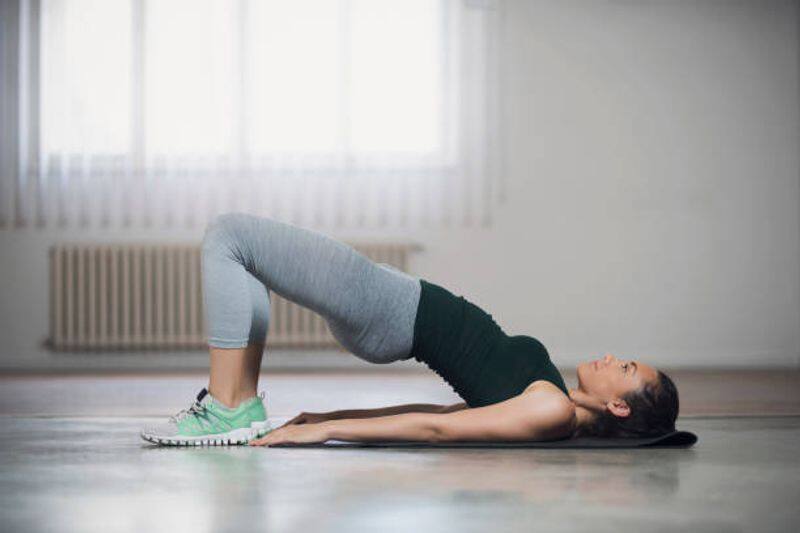 Hip Bridge
Hip Bridges are similar to squats, but it doesn't involve any pressure on your lower back. This exercise is beneficial for glute muscles, hamstrings, lower back and abs.