Healthcare industry to military personnel: 5 stressful jobs in India
First Published 5, Nov 2020, 10:25 AM
When we choose our career, we do not worry about the stress-level that comes free with the workload. So, here are the top 5 job sectors that might stress you out, read on.

Every career prospect has a certain stress level, but there are a few professions that give you a little less than the others. Take a look at the career options which might stress you out.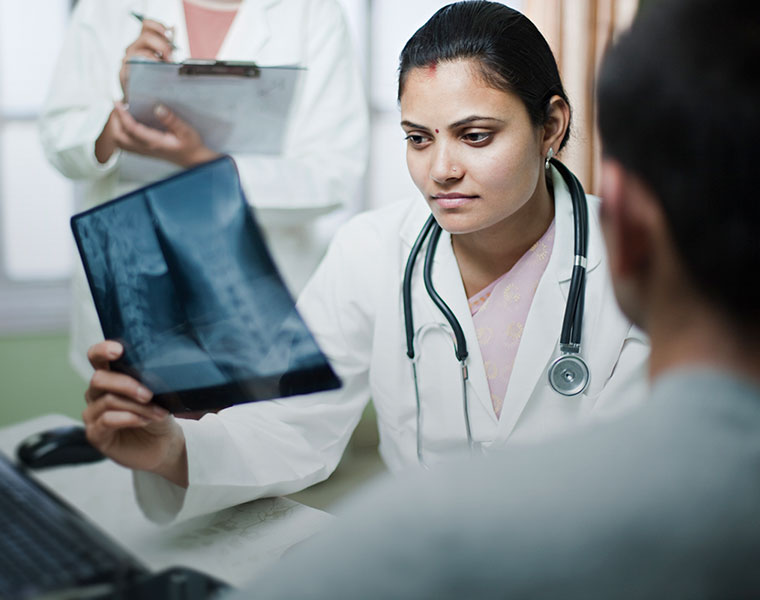 Healthcare industry
The doctors, nurses, medical practitioners go through a lot of stress and depression throughout the day as the life of their patient depends on their hands.

Social workers
Social workers don't have their peace of mind. They work for others for a specific cause, and in the process of helping others, their lives become stressful.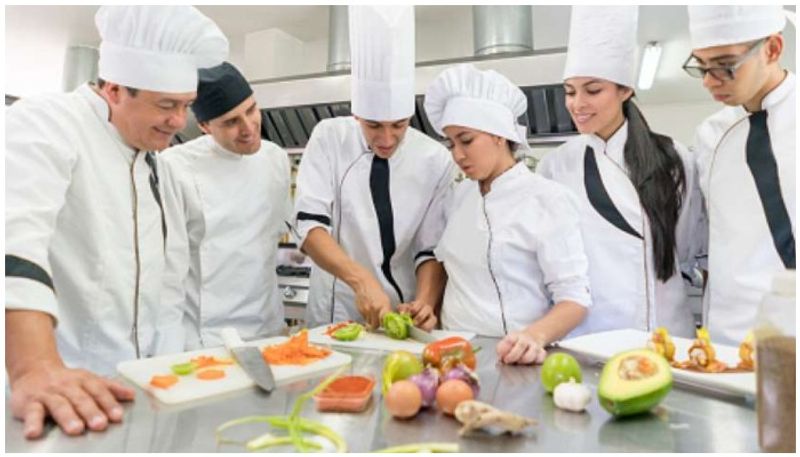 Hospitality industry
From chefs to delivery boys, their primary responsibility is to serve their clients. Also, they cannot misbehave with the customers even if the customers are not polite to them.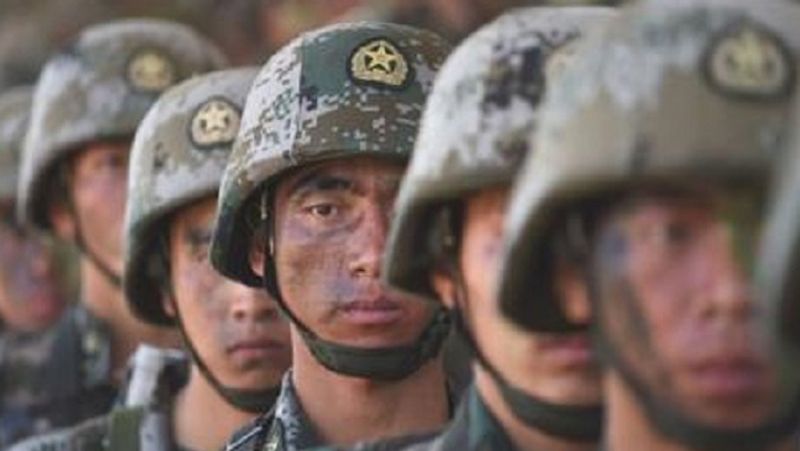 Military personnel
Military personnel work involves risking lives to save the country. They leave their parents, family, and everyone behind, sacrificing their lives.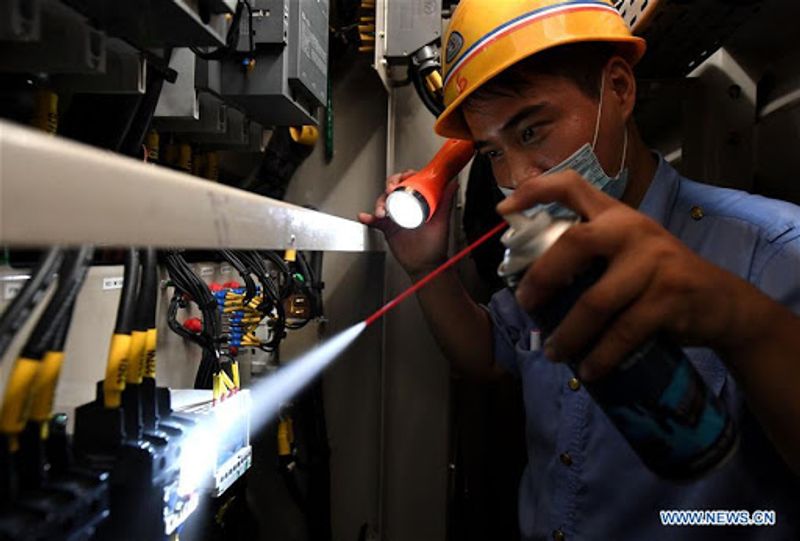 Maintenance workers
Do we thank our plumbers or our car mechanics or even the electricians? We don't. They work for our well-being, but they do not get that respect in return. They are the most underpaid workers; this stresses their life.