Donald Trump or Joe Biden; who will be the next US President? Here's what 'Babaji' says
Who will be next the US President? Want to know? Check what astrologers have predicted for Donald Trump and Joe Biden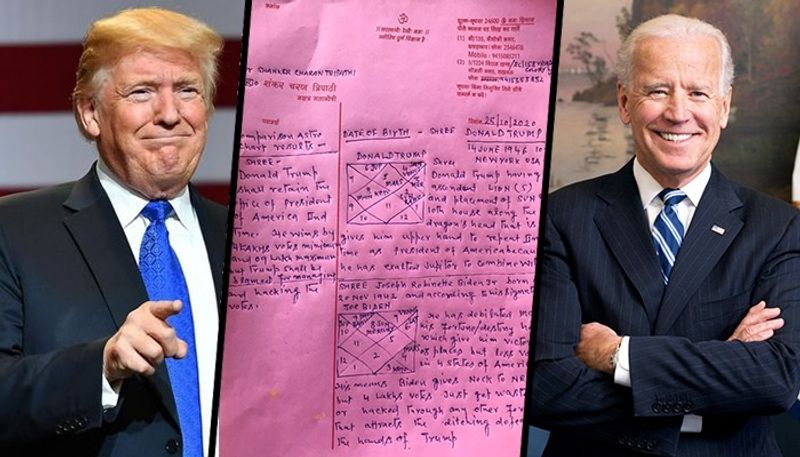 All around the world, many polls have been conducted to predict the next US President. Many astrologers and numerologists have also shown their studies of the stars of the leading contenders.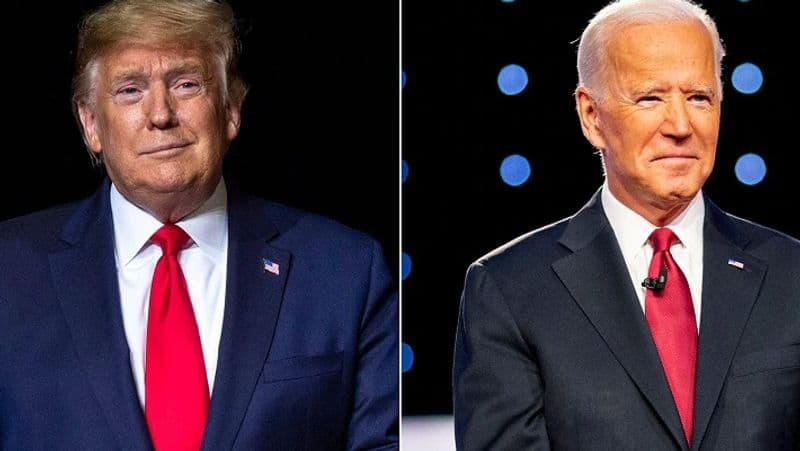 Likewise, a Indian astrologer has claimed that Donald Trump will win the 2020 US Presidential election.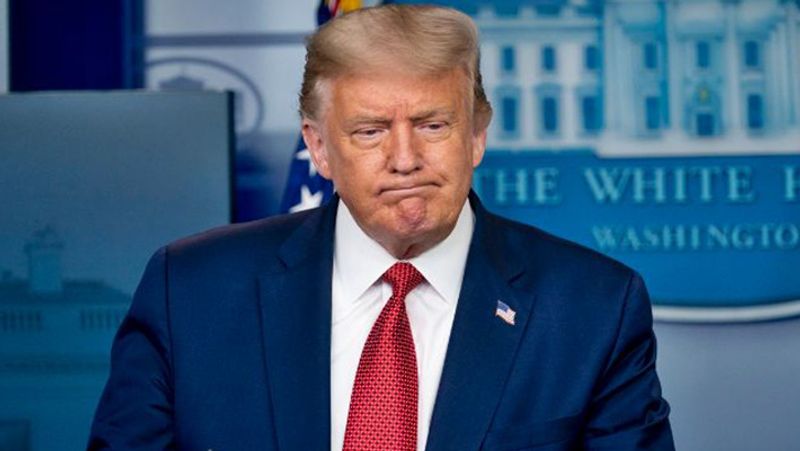 Yes, you heard it right! Well-known astrologer and former spokesperson of RJD, Dr Shankar Charan Tripathi, has predicted that Trump has desirable planetary positions in his horoscope.
According to BJP spokesperson Avadhut Wagh, who also shared Trump's horoscope through his Twitter account, wrote that planetary positions in his horoscope indicate that Trump will once again win the presidential poll.
In a tweet, Avadhut Wagh said, "Hon. President Mr. @realDonaldTrump Your #Horoscope indicates that you will come back again as US president as per Dr. Shankar Charan Tripathi who is a very famous Fortune teller."
Another Hindu astrologer, Acharya Umesh Tiwari, was quoted by Gulf News saying "Sitting in the second house Jupiter is aspecting the 10th house of his chart where Sun is placed. Sun is a planet of authority and power. And with the blessings of Jupiter, it is pretty much exalted. A person with such yoga will be in authority and power. He will be a ruler."