Do you want healthy, radiant skin? Add these 5 drinks to your breakfast and see the magic
Food habits can make a real difference in skin, body and hair. So, here are quick recipes of some beverages that can help you to get healthy and radiant skin.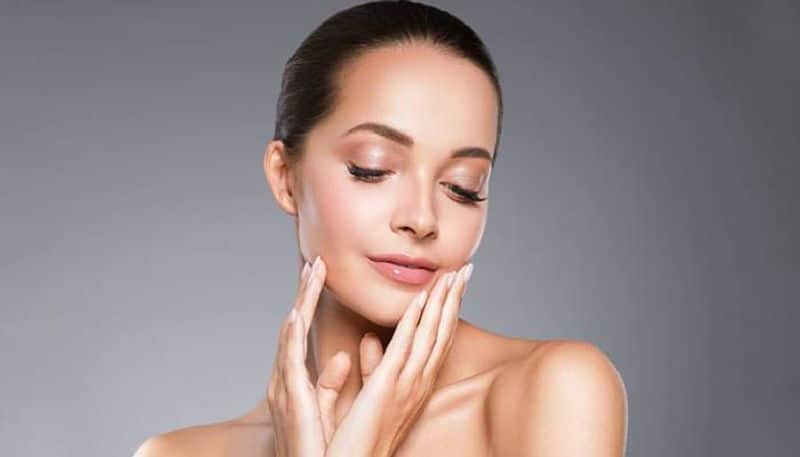 Who wouldn't like having healthy and glowing skin? Well, beauty products are not always able to cure any skincare problems. Healthy skin or body depends a lot on your food diet, or habits. Add these 5 fresh juices to your breakfast platter and see the difference by yourself.
Tomato juice
Tomatoes are rich in antioxidants which helps to reduce wrinkles and spots, restoring the inner glow of your skin. So it is beneficial for the skin.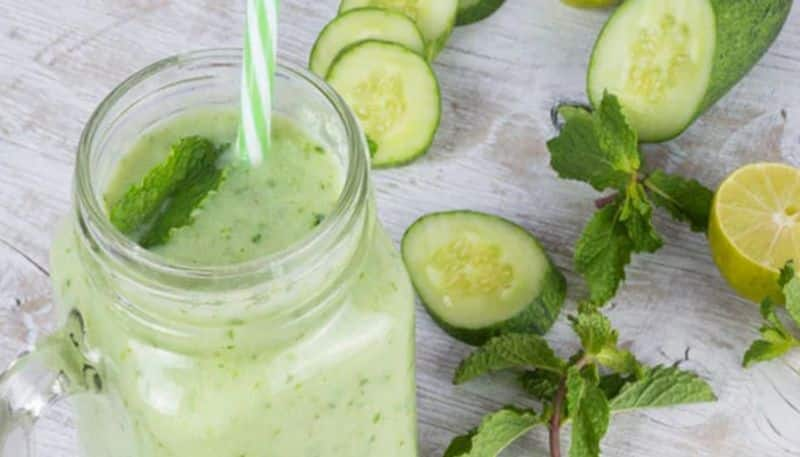 Cucumber juice
Cucumber contains water, and this fruit juice's importance is not unknown to anyone. Drink a glass of cucumber juice to maintain the moisturisation of your skin naturally.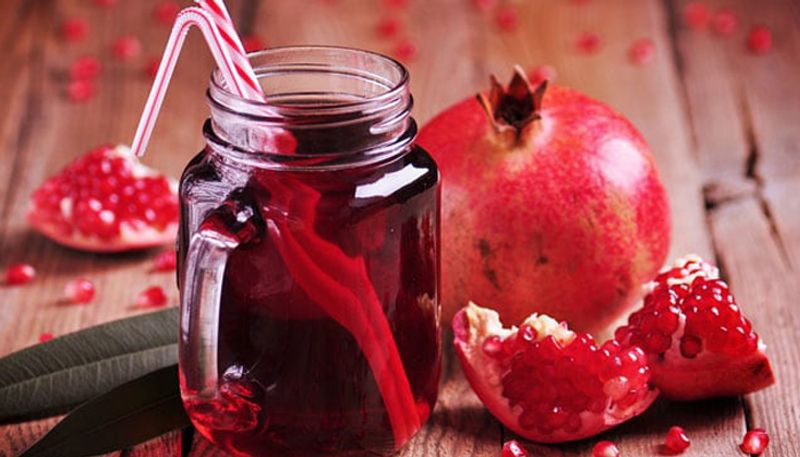 Pomegranate juice
Pomegranate contains water, and it helps in blood purification. So, drink a glass of pomegranate juice to work on your skin naturally by purifying the blood. It also helps in avoiding ageing.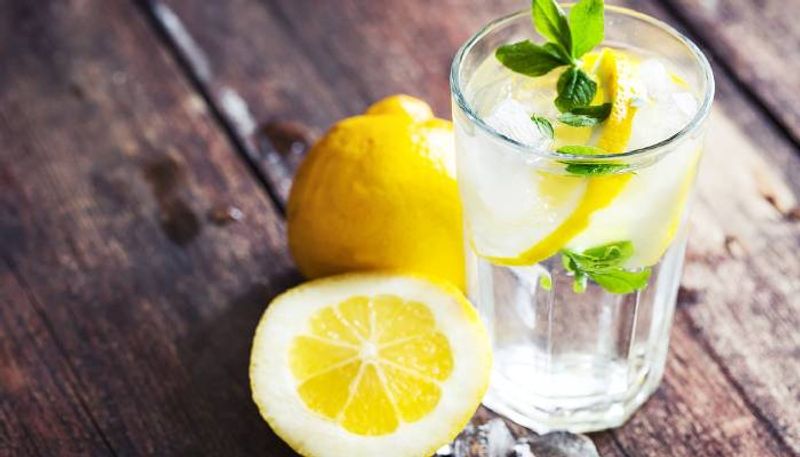 Ginger-lemon juice
Ginger-lemon juice helps in increasing the minerals in the body. It helps to get rid of your toxins and refreshes your skin within.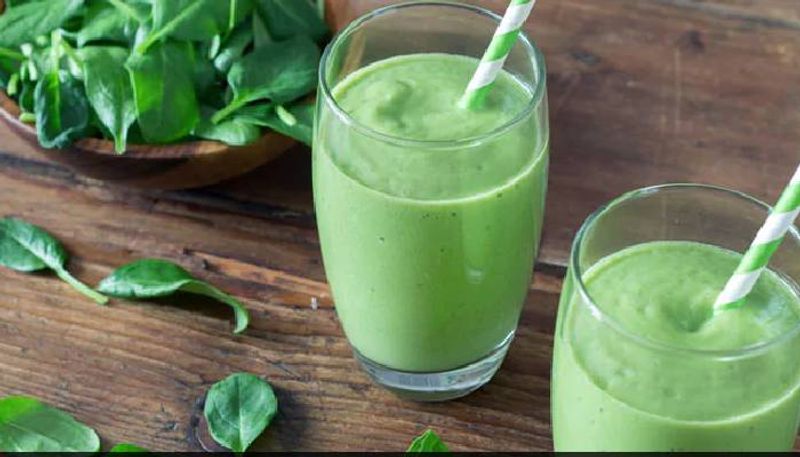 Spinach smoothie
This leafy vegetable is very beneficial for the skin. How? Well, it's rich in Iron, Vitamin K, Vitamin C, Vitamin E, Antioxidants and Manganese, which helps in replenishing and bringing back the natural beauty of your skin.