Do you know how long you should leave the conditioner in your hair?
Many are still unclear about many myths surrounding conditioners and how long you should leave them on hair.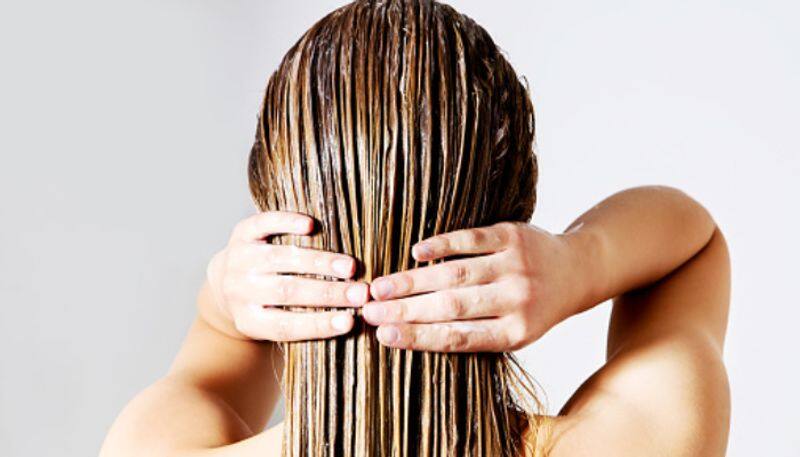 After you've shampooed your hair to remove the grime and the dust, conditioning is a must. This process that usually takes place after the shampoo ritual is necessary as it gives the hair a shiny texture and makes it soft and smooth.
In other words, conditioning your hair is like applying moisturiser on your skin after you've taken a shower. But how long should a conditioner stay on your hair?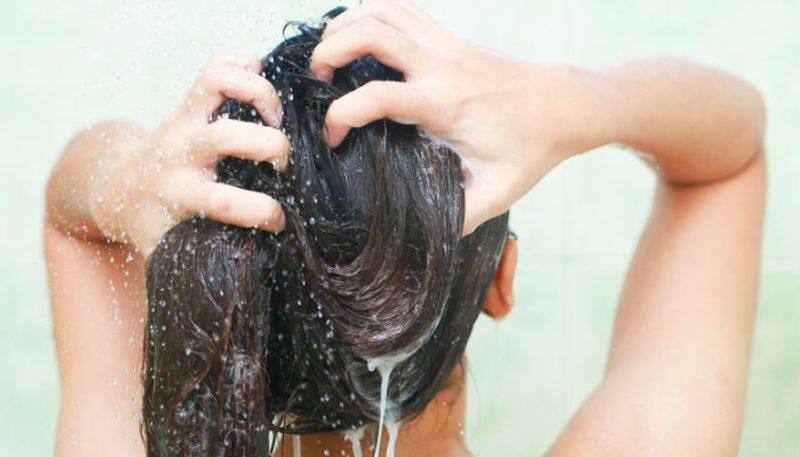 Women and men confront this question every time they reach for their bottle of conditioner and their doubt is legitimate.

There are many myths that surround this process and people are often unclear about when to rinse off this liquid.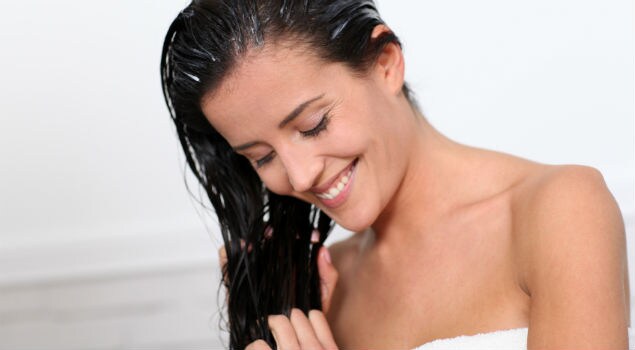 To be sure, it takes only five to seven minutes for a conditioner to work its magic on your hair. Most types of conditioners fall in this category unless it's an oil-based conditioner.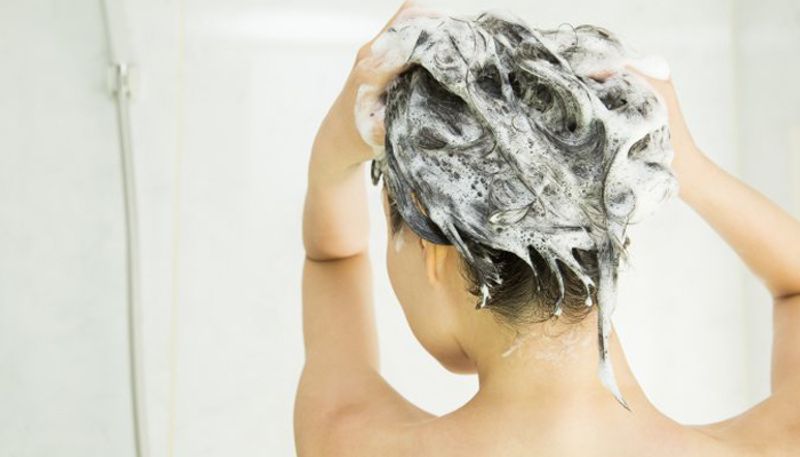 If you're using a coconut oil-based hair product, then leave it on for twenty minutes as it takes longer to penetrate.
While conditioning your hair, ensure that you apply it evenly and even stroke your strands so that every bit of your head is replenished by this product.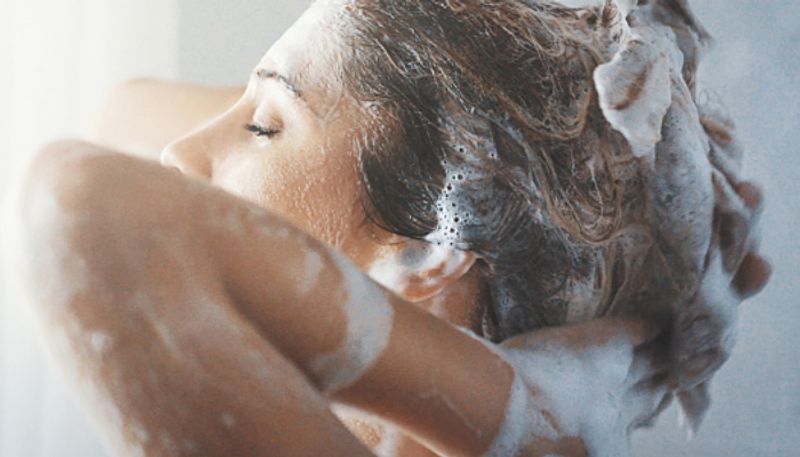 Start off with the hair at the bottom first and then work your way to the crown of your head. This is because the bottom strands are prone to more dryness.