Commercial Pilot to Management Consultant: 7 highly-paid jobs in India
Here's a list of highest paying jobs in India, read on.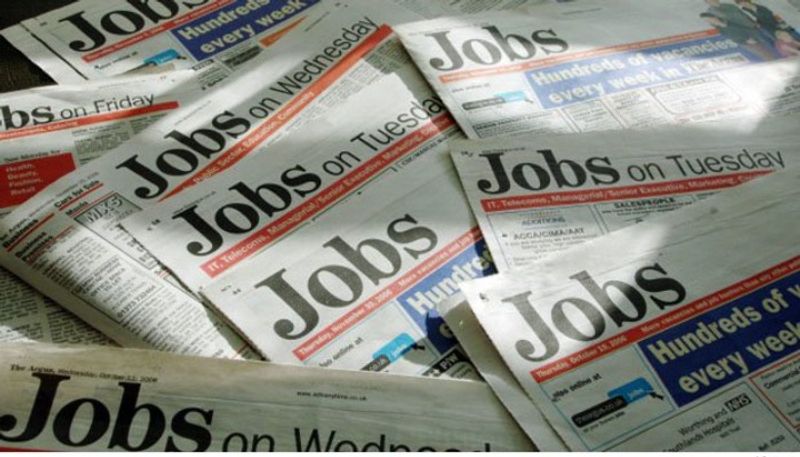 Though the economic condition of our country is in a turmoil situation right now, there are a few career opportunities other than doctor or engineer that will provide a good amount of payscale in the upcoming year.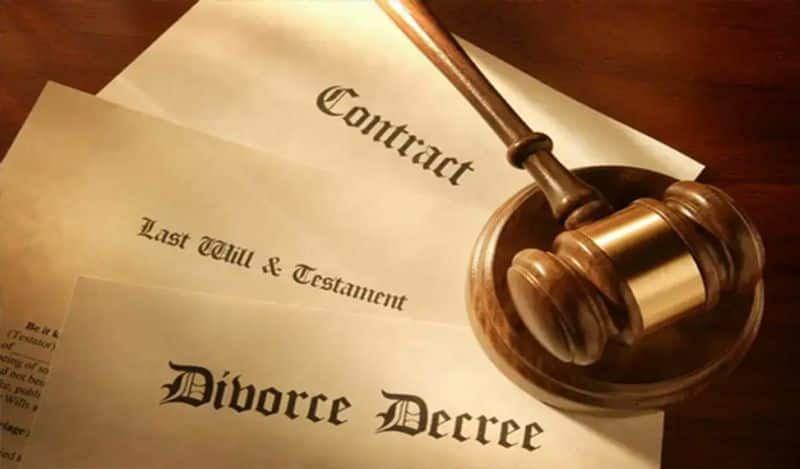 Lawyer

Law has various range of fields, including criminal, litigation, corporate, etc. And the profession will be in demand forever as justice is needed in every state or country. One has to have BA in LLB, or if you want to specialise in any field, you should go for the masters.
A lawyer earns rs 7 to 10 lakhs per year on an average.

Commercial Pilot

It is one of the highest paying jobs, yet one of the most tiring jobs in India. It is a glamorous world, but you have to be in the air for a long time. You can apply for the job straight after your 12th standard. You will get Rs 1.5 or 2 lakhs per year on an average.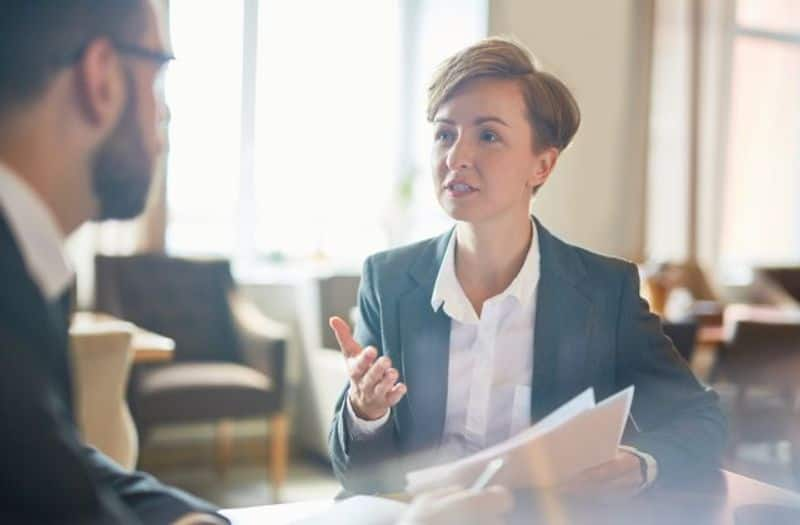 Management Consultant

The Consultancies are hired by elite companies who can resolve any business-related issue. And, there is no particular course to follow to get into this job. The candidate must have an ample amount of experience.
You can get Rs 8 to 10 lakhs per year.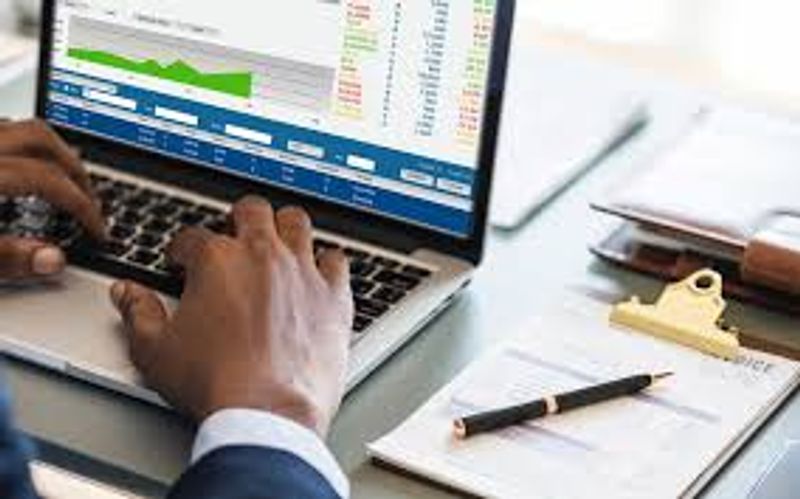 Chartered Accountant

It is a job that is still in demand, from startup to multi-national companies. To get into this profession, one has to go through the three-level of exam tier.
But in the end, you can receive a salary package of Rs 11-15 lakhs.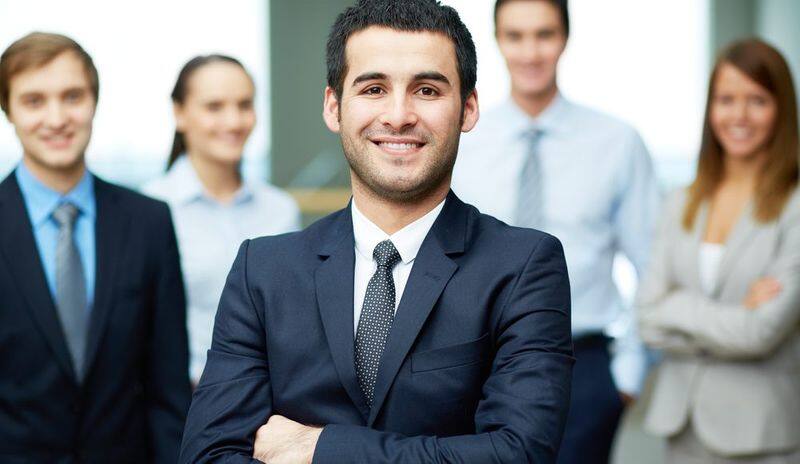 Management Professional

It is another business-related job that covers Marketing, Finance, Human Resources, Operations, and Logistics, which also pays well. The candidate must have an MBA degree. And if you can get a job from your college campus itself, it will give you more exposure.
You can earn up to 20 lakhs per year.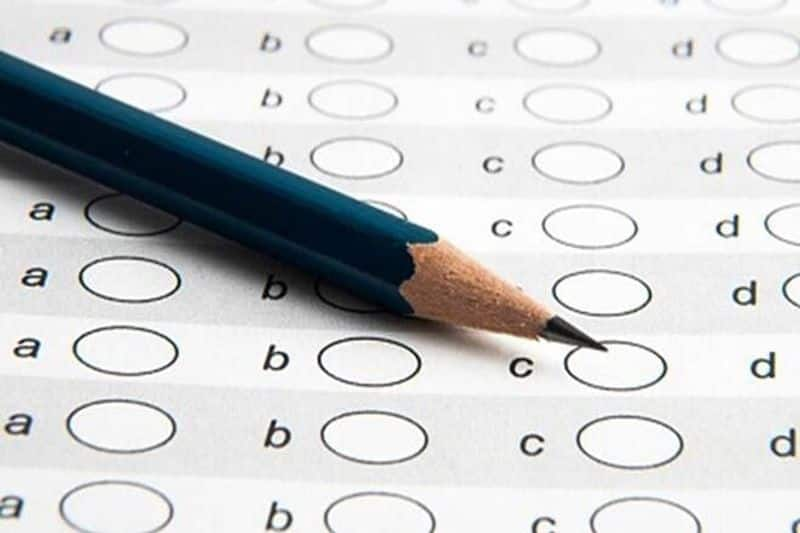 Civil services

It is one of the prestigious job started by the British. With power and money, it is still one of the best jobs too. There are a lot of branches under this profession, but one of them is Indian Foreign Services.
You can earn up to 80,000 to 85,000 per month.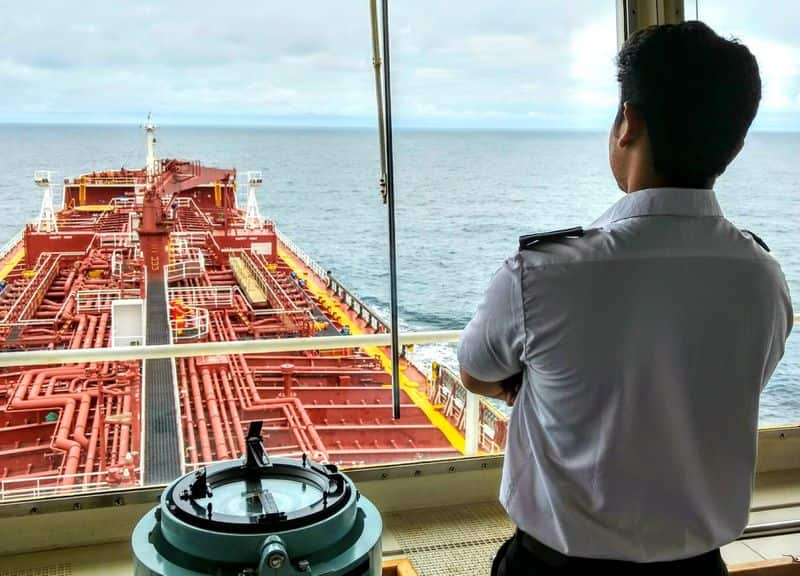 Merchant Navy

Do you love the sea and cannot think anything but beachy winds? Then this job is for you. The job can be challenging, but the merchant navy is one of the highest-paying jobs. You could take up this profession if you had physics, chemistry, maths.
You can earn up to 1.5 lakhs per month after a certain period of experience.