Chhath Puja amidst Covid-19: Here's how you can celebrate this year
This year, November 20 is Chhath puja. And, as we are in the middle of a pandemic, the Delhi court has prohibited any public gathering. Here are some ways you can celebrate it at home.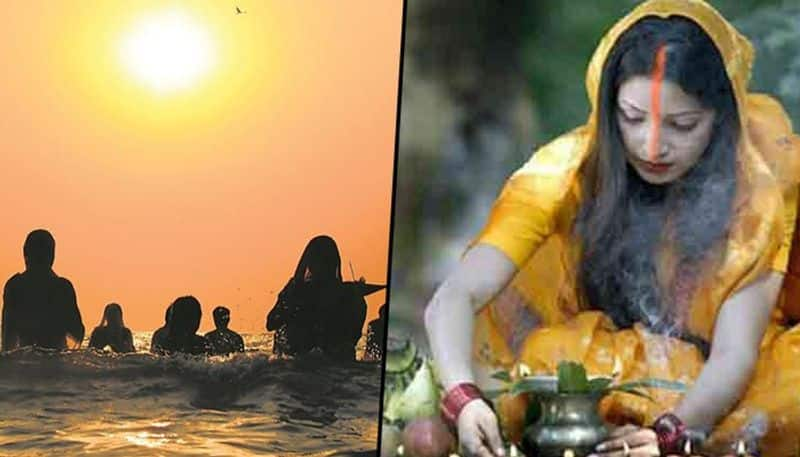 Since the outbreak of the coronavirus, we are not able to celebrate our festivities properly other than to follow some lowkey rituals.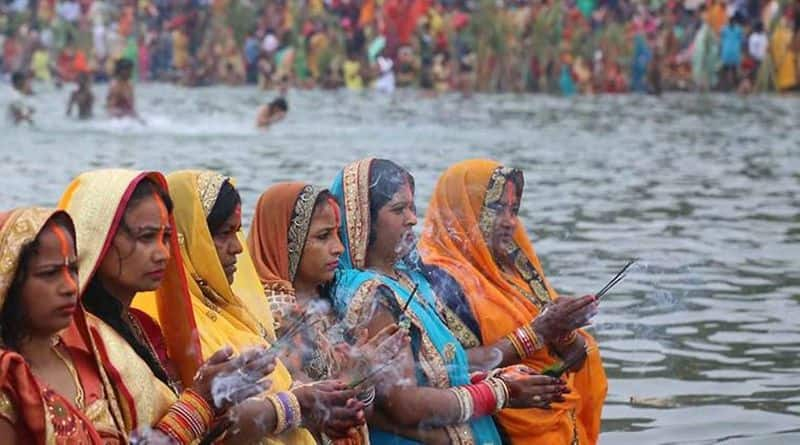 Chhath puja is a four-day-long puja revolves around the Sun God. Thus the timing of the puja is a bit critical. Here's how you can perform your puja at home, read on.
Sunrise time: 6:49 am Sunset time: 5:25 pm

This puja is mainly seen in the areas of Bihar, Jharkhand, Odisha, Uttar Pradesh, West Bengal and in parts of Nepal. As there is no permission to gather around Ganga, devotees can perform their rituals at an artificial water body, like ponds or lakes at their homes.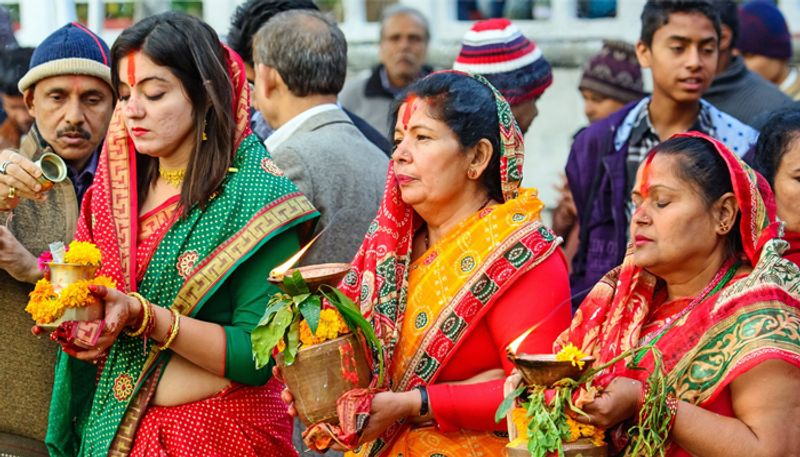 The main rite is to worship Sun God. In housing complexes, the devotees can continue their puja, maintaining social distancing near any water body.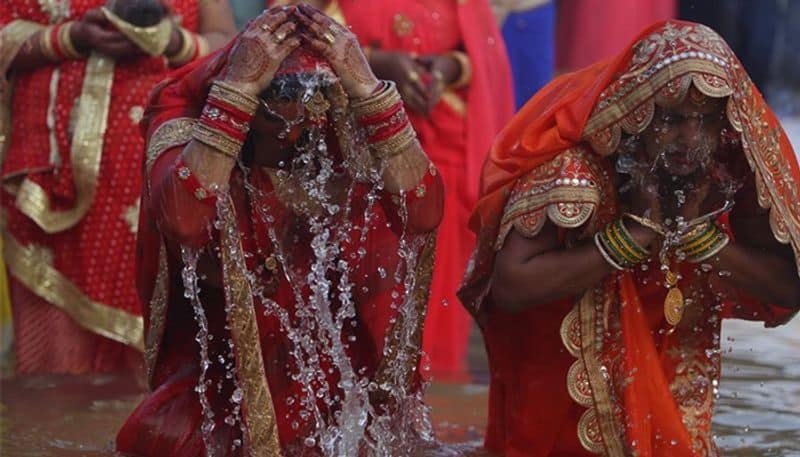 You can always use Ganga water if you keep it stored at your home. The third day of the puja duration is the main day, and that is the Chhath puja day. Thus on that day, women are observed to keep a day-long fast, and they break it only after sunset.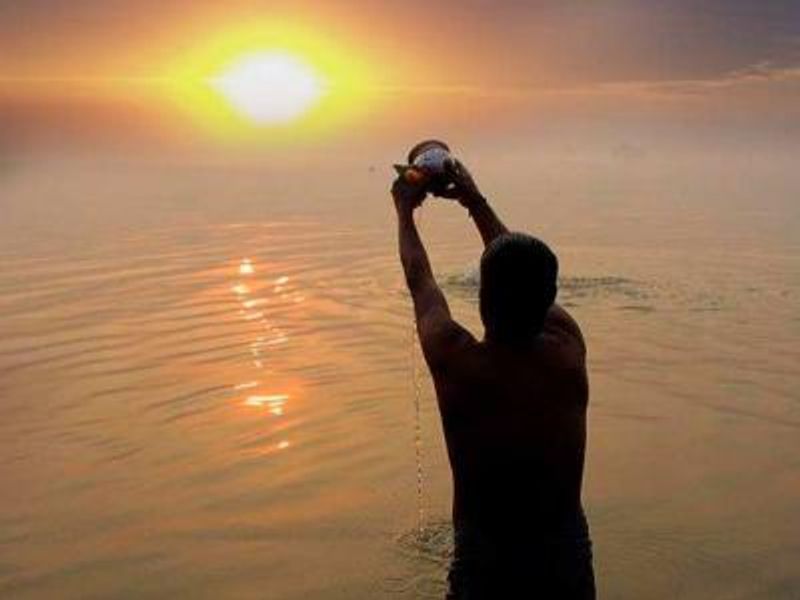 On the other hand, the last day is the Parana day when the women break their fast and worship the Sun. They offer their prayers to the water and Sun.