Bring gym to your home; buy these 5 types of workout equipment
With the rise of COVID-19 cases in India, it's impossible to hit the gym now. But do that means no workout and no fitness?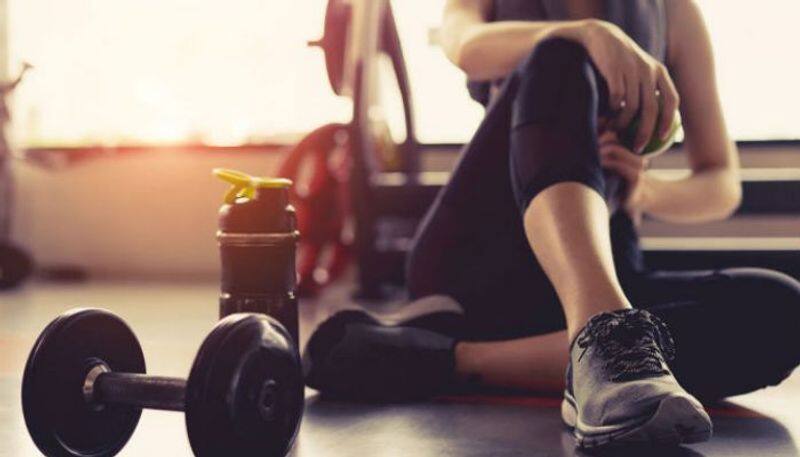 Don't let this pandemic make you unhealthy and unfit. Buy these 5 types of equipment and start your workout routine at home. If you can't go to the gym, bring the gym to your house. Fitness is very important and especially in this tough time.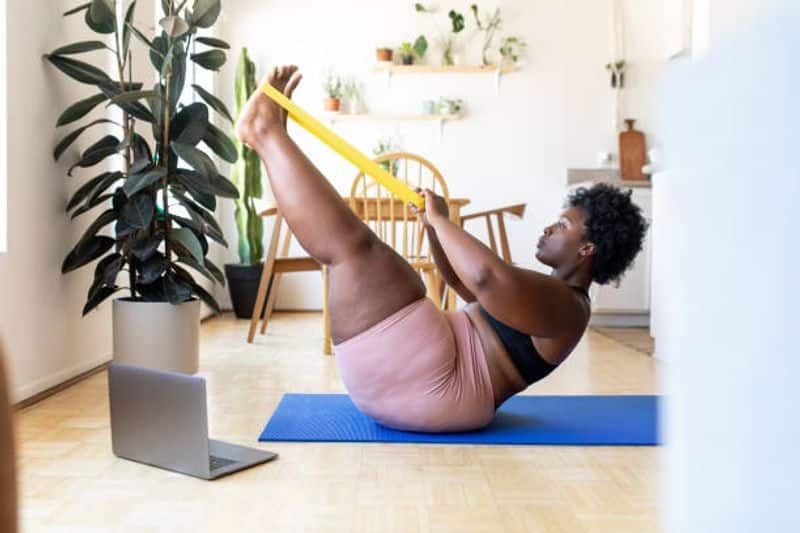 Resistance tube bands
Resistance tube bands can be used by beginners as well as athletes. You can use it for legs and butt, glute/leg training, toning your chest, abs, biceps and burning fat. One can tie the resistance tube bands from an ankle or a door to do their workout regime.
Yoga Ball
Yoga Ball is actually perfect to buy for home. This ball saves time and also improves the core muscle; it tones and sculpts your shoulders, arms, hips, thighs and other muscle groups.
Fitness rope
This rope is a good purchase as it focuses on your core muscle. It supports physical therapy, weight loss, pilates, muscle toning, muscle strengthening, stretching, rehabilitation and general health and fitness.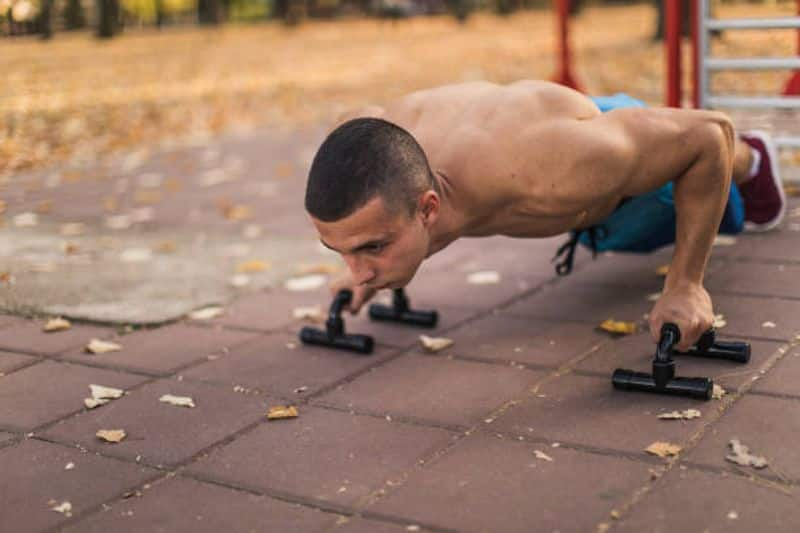 Push-up bars and ab trollers
The trollers' handles are covered with foam providing a good grip to the users. It strengthens muscles and gives motion to your body.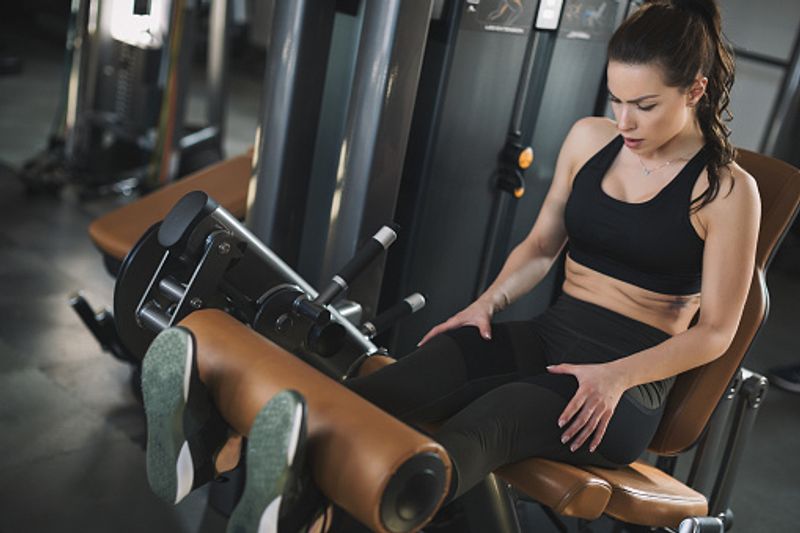 Abdomen press leg support
Knee-pad included this fitness equipment is good for reducing abdominal fat. It strengthens and tones your body, trains the Abdomen, slips the waist.