Are you in your 30s? Here are 5 things you can do to look younger
If you think you are looking much older than your age in your early 30s, then here are 5 things that you can do to look younger.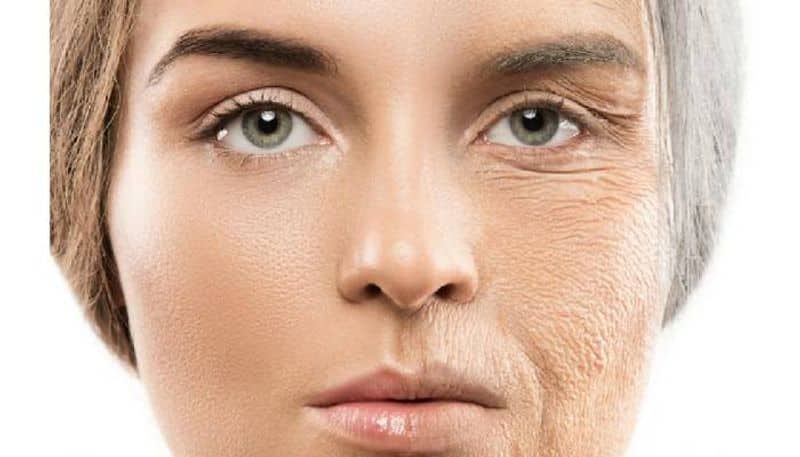 Staying fit and healthy is always necessary, be it you're in your 30s or not. As you age gradually, you need to maintain a balanced diet and proper lifestyle. Nutrition benefits a lot.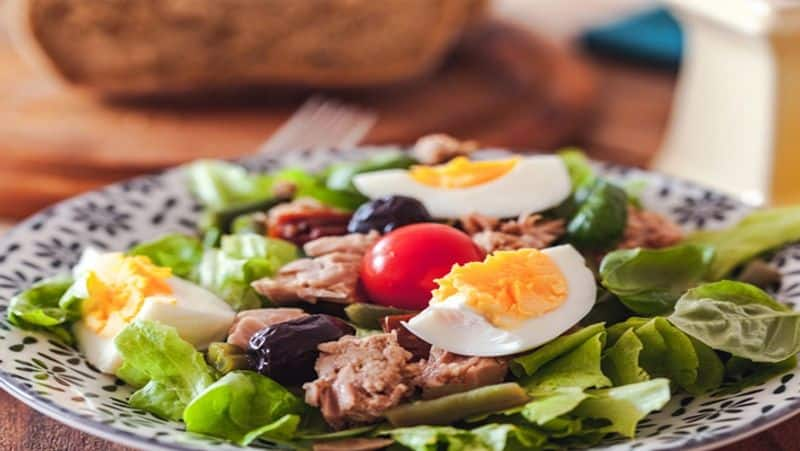 What is your diet?
Make a list of your food diet according to your height and weight. Reduce the amount of fish and meat and increase the quantity of vegetables and pulses. Follow the diet strictly.
Timing of your food
Eat your food at the right time. Reduce the quantity and have your food at regular interval. Do not starve or eat less.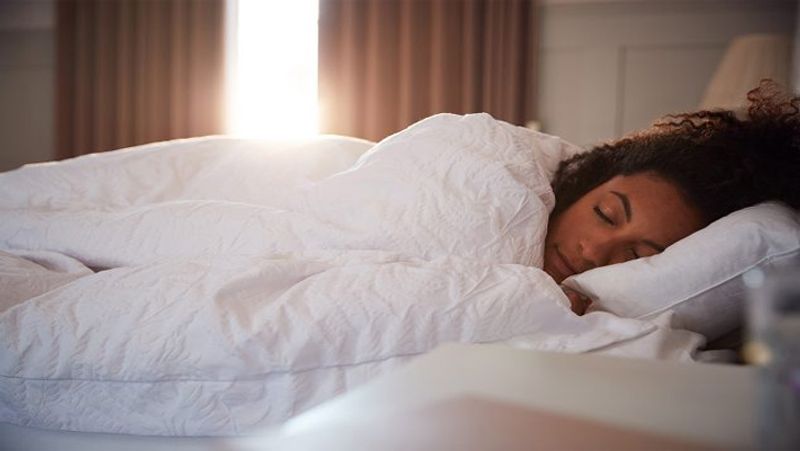 Sleep is very necessary
You should at least get 7-8 hours of undisturbed sleep as it helps to relax you within, giving you a healthy life.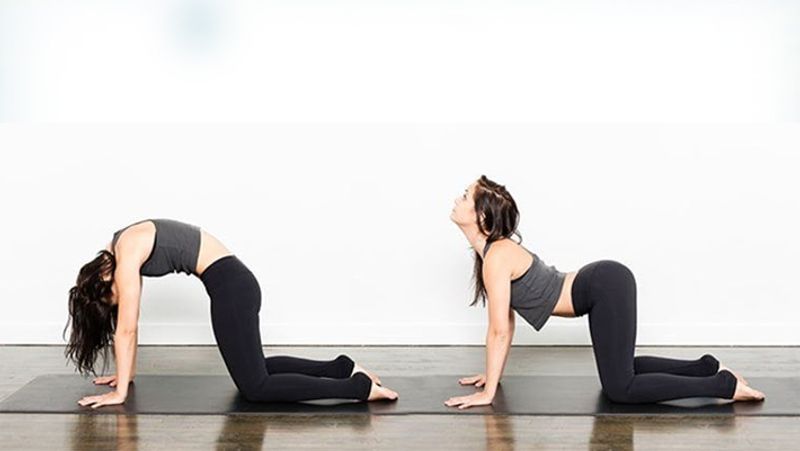 Exercise
Depend on yoga or light exercise, and that will you help to follow a healthy lifestyle and fit body. If your body permits, you can also sign up for intense workout routines.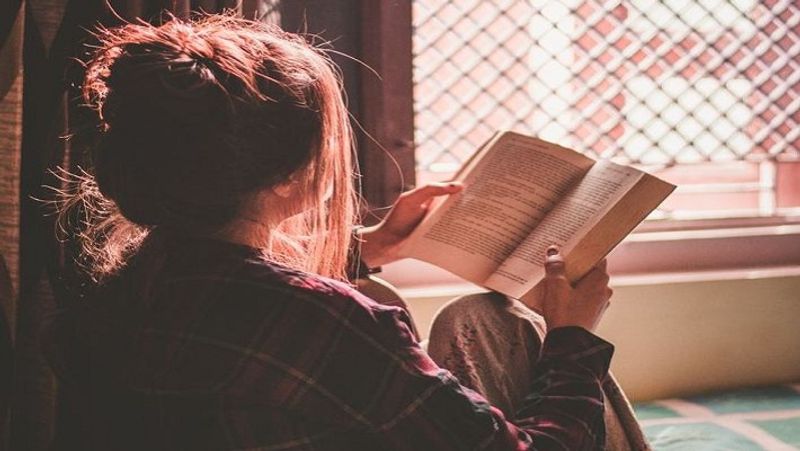 Stress less
To stay young, you have to control your stressing. Talk to your friends, do what gives you peace of mind because as you grow old, that is what you will need the most.