Are you feeling stressed while at work? Here are 5 signs that say you are in toxic workplace
First Published 17, Nov 2020, 4:47 PM
If you have Monday blues every day in the week and do not have your mental peace at the workplace, then the environment is not right for you. Beware!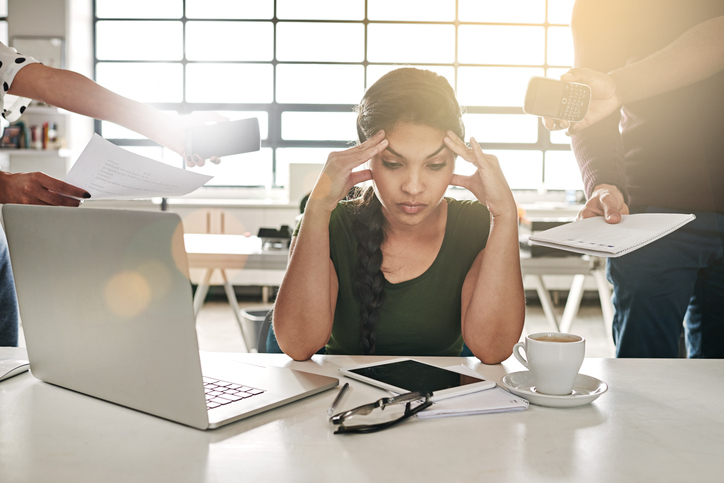 Do you feel that your workplace is choking you and you cannot breathe in that environment? Then it is indicating your workplace to be a toxic one. Here are the 5 signs which will further help you to detect your bad workplace, read on.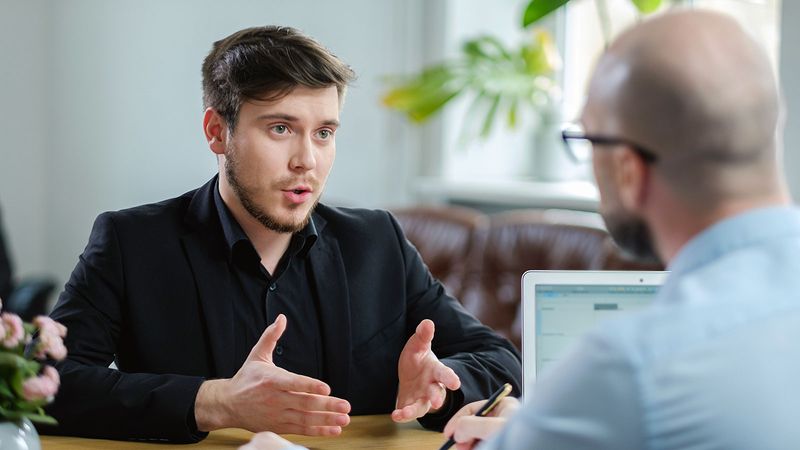 Problematic leadership
We all know that an offensive boss can affect your work-life. If your boss pressurizes you, demotivates or even stress you out with workload, disrespects you and gives you threatening remarks, then he needs to be checked by the HR department.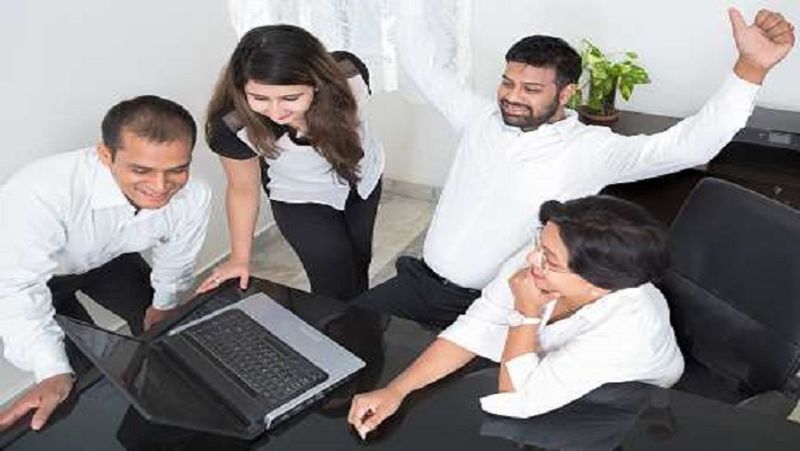 Bad environment

Communication is the key everywhere, but if your office doesn't have a suitable environment to work, then it will lead to a certain level of toxicity. Unhealthy gossips, lack in clarity of work, creates confusion and bad situations.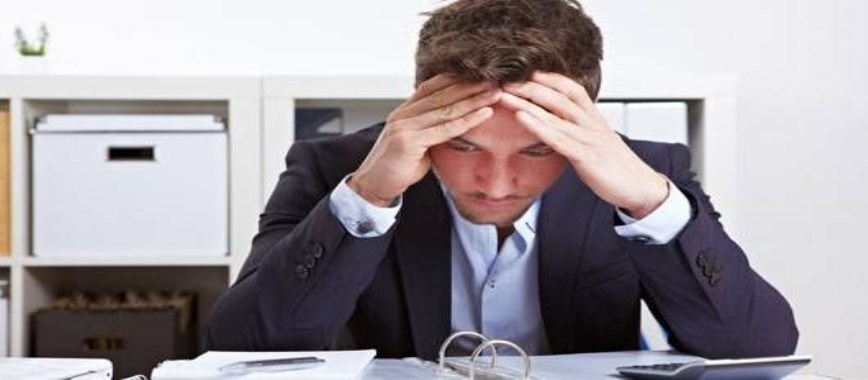 Unmotivated workforce

If you are working in group projects, and your team doesn't have any motivation to work or procrastinating about their work, then it will become difficult for you to adjust. You may also feel demotivated, which will lead to your inefficiency and low productivity of work.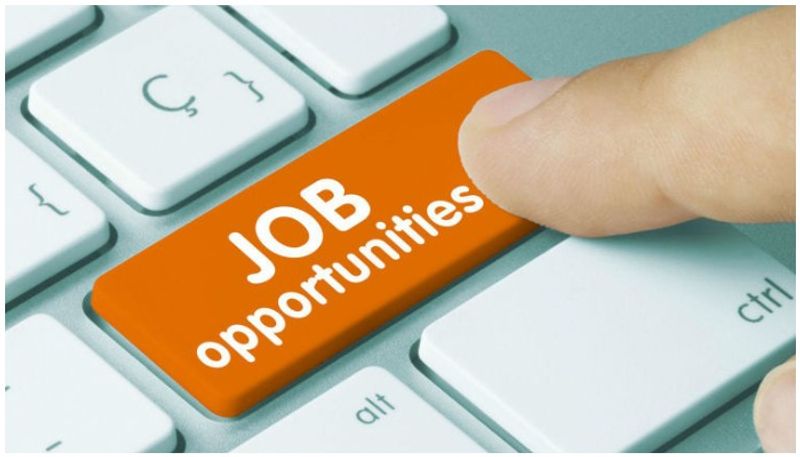 No exploration, no growth

If your workplace doesn't give you much opportunity or let you explore different areas, then it is restricting your career growth.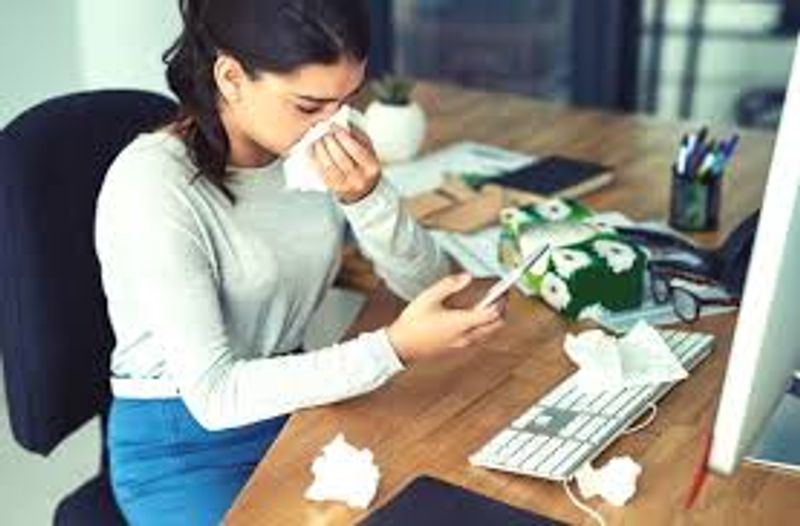 No balanced work-life

If you get work-related calls or emails even when you take a day off and doesn't let enjoy a day with your family, then you need to rethink about that kind of work-life.