9 easy measures to lessen your anxiety level
First Published 8, Nov 2020, 11:27 AM
Do you feel anxious and don't know how to control your inner war? Then, here are 9 steps that you can follow to get a better result in reducing your stress level, read on.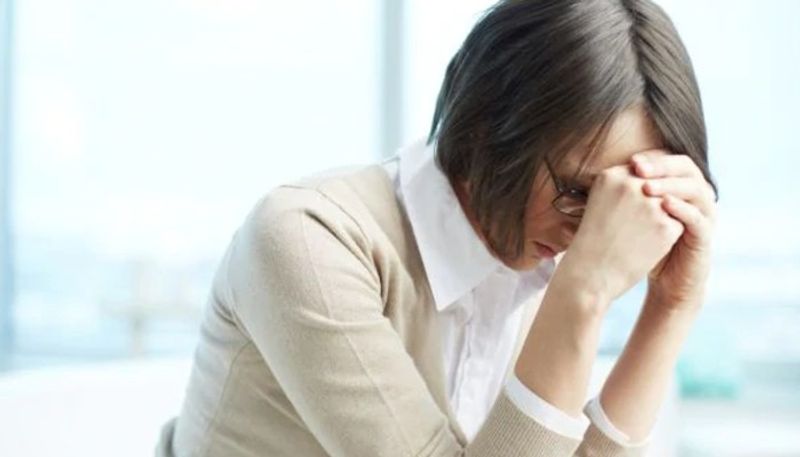 There are many ways that you can feel your anxiety, physically (shortage of breath, rapid breathing, shaking, cold sweats, suffocation, nauseating) and mentally (insecurity, negative thoughts, obsession).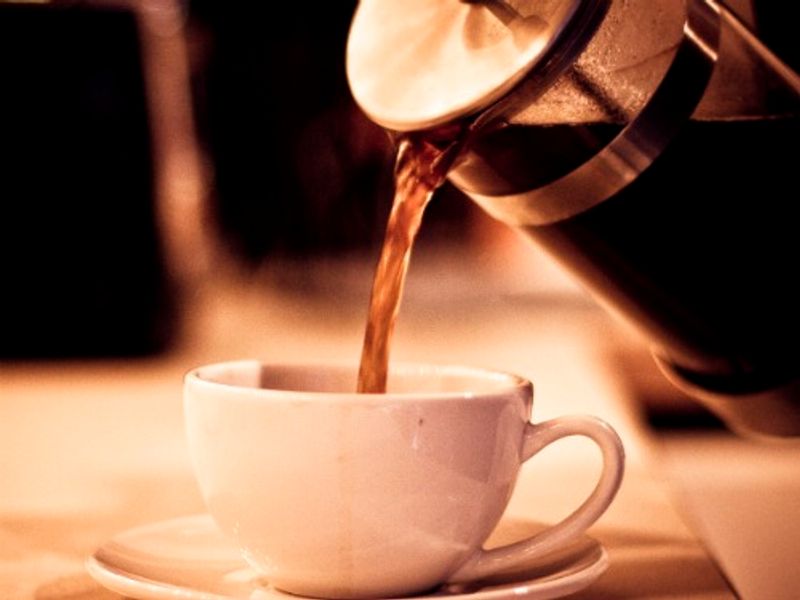 Caffeine and alcohol consumption
Reduce your daily intake of coffee, tea or any energy drinks that will make you an insomniac. Caffeine and alcohol trigger your nerves instead of calming them, which will further trigger your anxiety.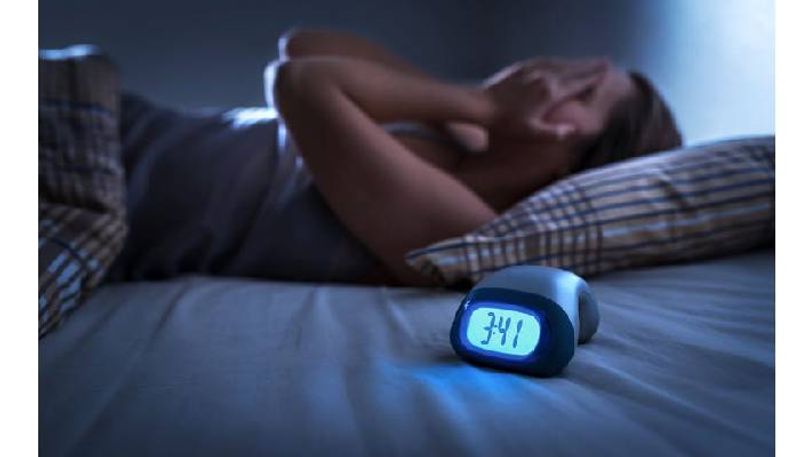 Sleep is necessary
A good amount of sleep is necessary to give your brain a break from all of the thinking. Enough amount of sleep can help you to get through the toxic spirality.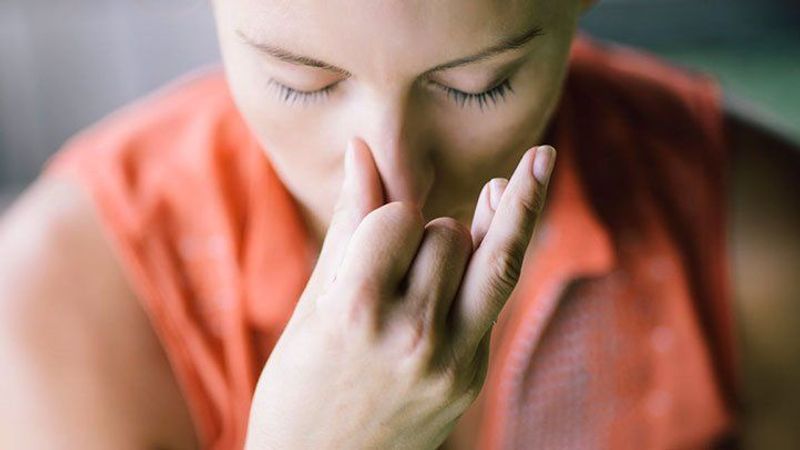 Have a controlled breathing
Breathing trouble is one of the symptoms of an anxiety attack, so whenever it happens, count till five and breathe slowly to pace it out.

Exercise regularly
Invest your time in exercising, and once your body follows a schedule, it will calm your nerves automatically. Also, you can meditate to have a positive thought process.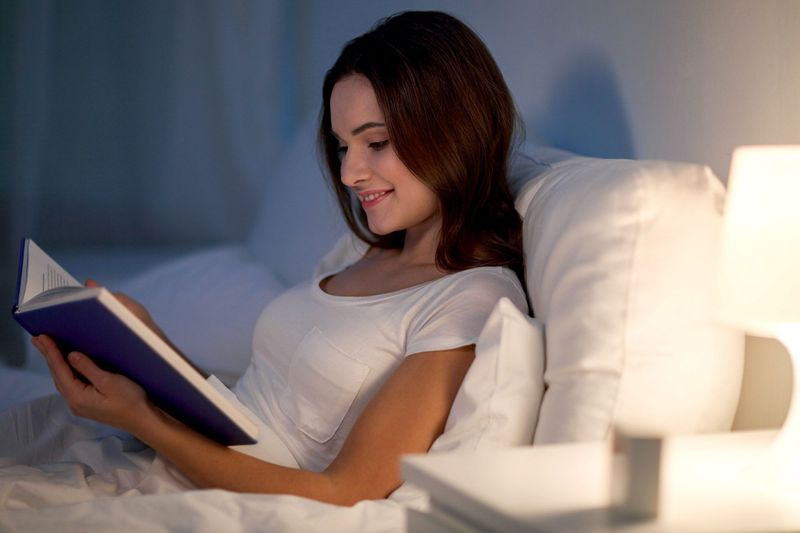 Have me-time
Spend time with yourself. Do whatever you like to do. Read a book or go through your childhood album, or watch a feel-good movie.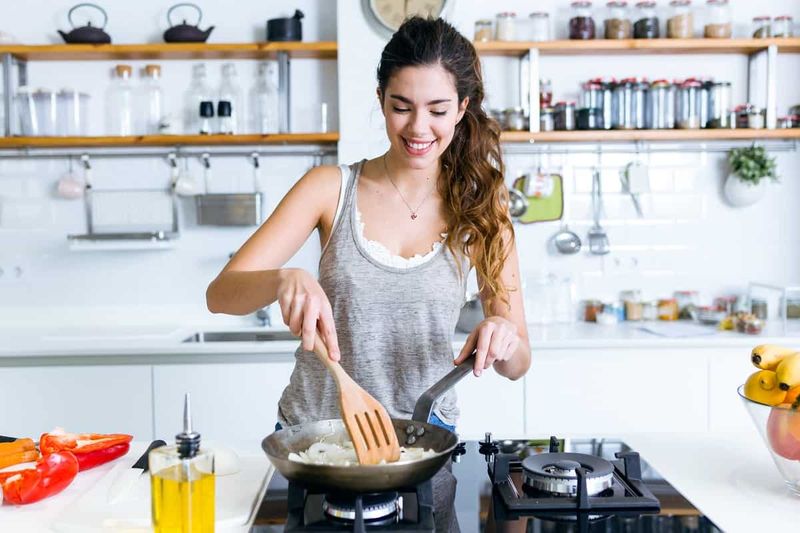 Practice hobbies
If you like cooking, then it is a great therapy of escapism concerning the anxiety. If you can dance, sing or do artwork, then that helps too as it occupies your mind, and doesn't let your negative thoughts gather around.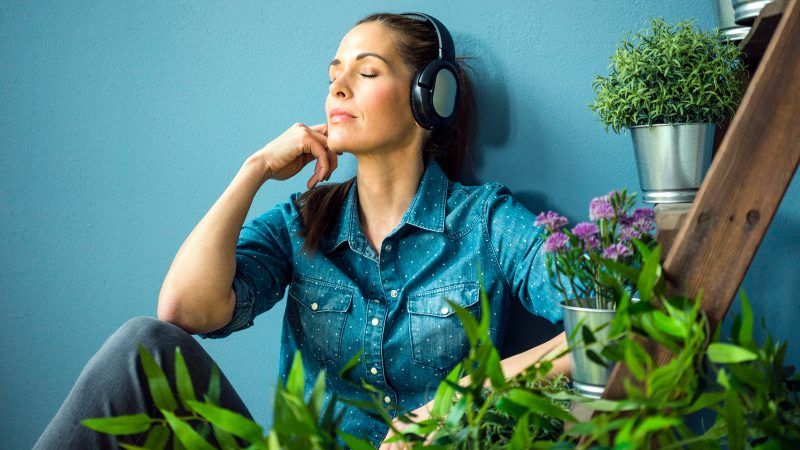 Enjoy music

Music always helps to calm your nerves. So, listen to good music and enjoy the tunes.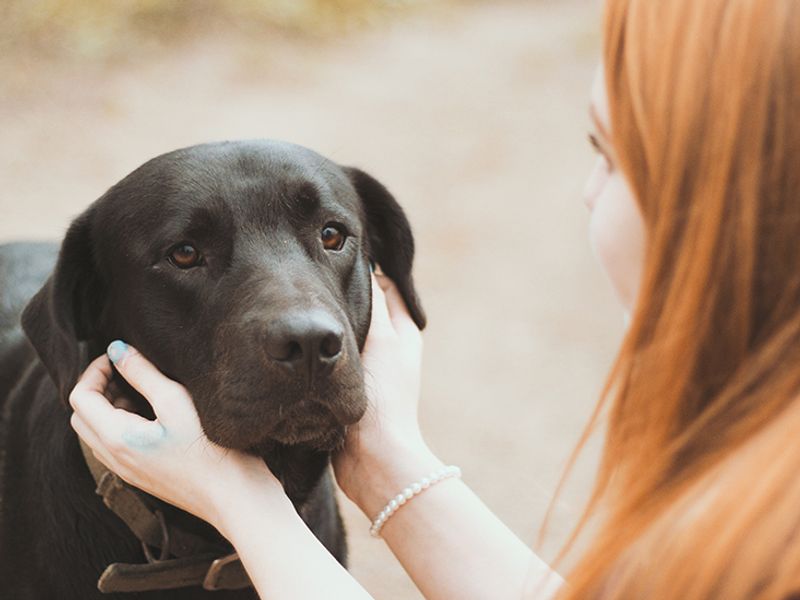 Get yourself a pet

Are you a pet lover? Then pet therapy is best for anxiety patients. Adopt a pet (a dog, or cat, or birds or rabbit) whatever suits you. It will control your blood pressure and also anxiousness.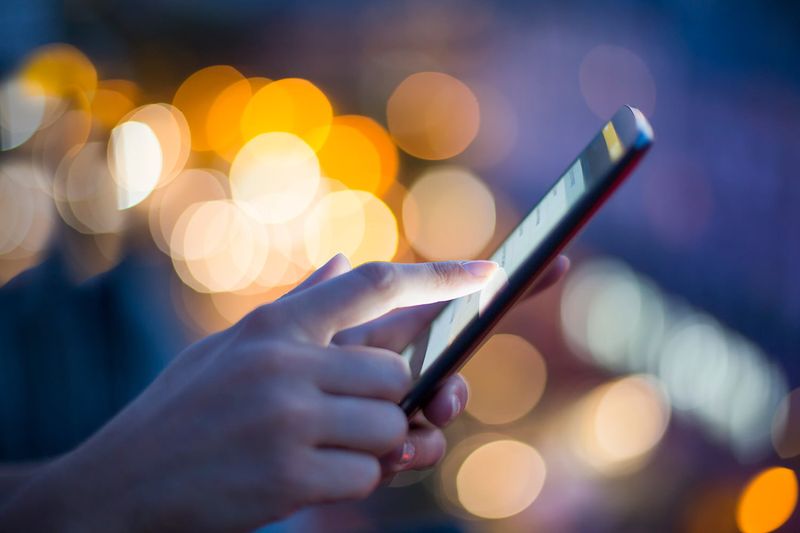 Reduce using phones
In this digital age, we all use phones too much, and staying online develops anxiousness in many ways. So, if you can reduce the usage of phones, then you would be able to control your addiction which will further help to calm your nerves.