Youth in Karnataka's Ballari take the onus of creating coronavirus awareness
Few men in Ballari district took the initiative to spread the word about coronavirus and the precautions one should take for it. They also made sure that people who enter their villages undergo medical tests and sanitise before setting foot into the villages.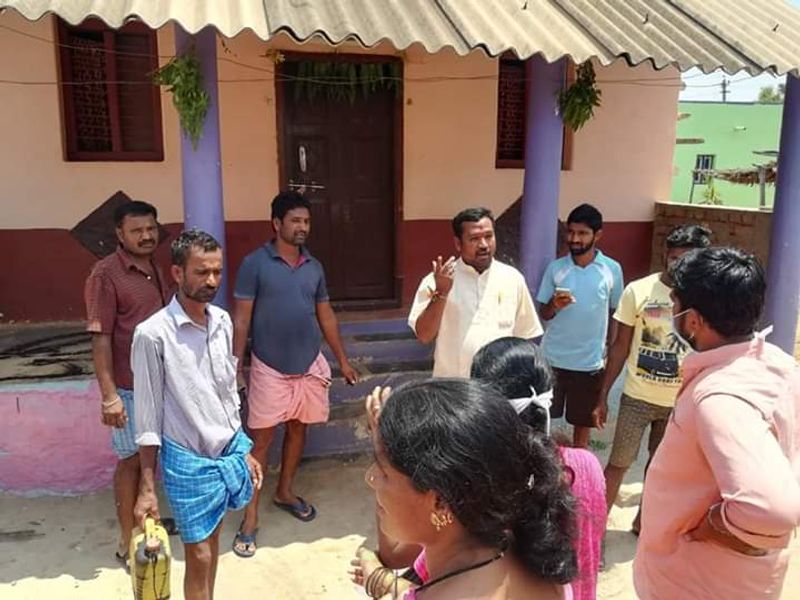 With the number of cases surging past 600 in India, youth in Karnataka are taking steps to curb the spread of the deadly coronavirus.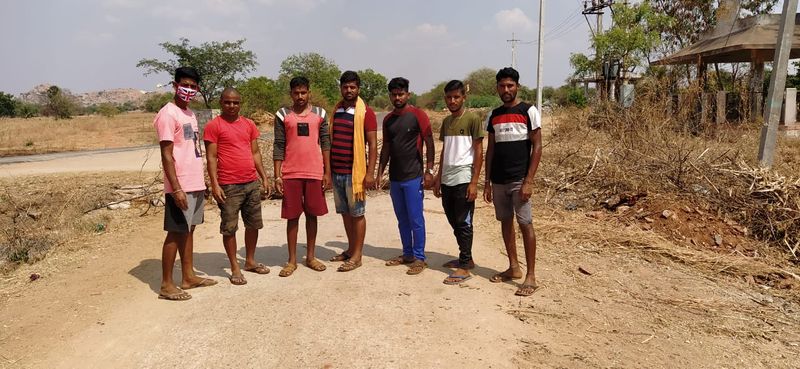 Some youths in Ballari were seen laying a fence to cut off the connecting roads so that people stop commuting.
he young men have formed groups and have gone around villages spreading awareness about coronavirus and its precautions.
People have been stopped from entering the village and have been sent back many times. People who are adamant on entering villages and are instructed to get a medical test done before they enter.
The youth are also creating awareness by announcing that people should stay indoors to stop the spread of coronavirus.