West Bengal: Calcutta HC appointed four-member committee visits Visva-Bharati
The Calcutta High Court-appointed four-member committee, chaired by Justice Sanjib Banerjee, Justice Arijit Banerjee, state advocate-general Kishore Dutta and additional solicitor general YZ Dastur, visited Visva-Bharati on Sunday (September 20). A joint statement issued said, apart from construction work, the district administration and university authorities will solve various issues through discussion.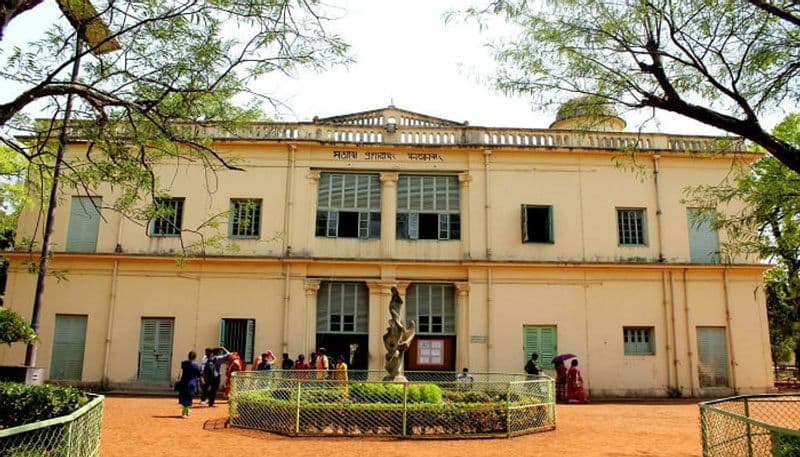 Chaos erupted at the Visva Bharati campus as a large number of people ransacked the university's properties protesting the construction of a boundary wall on august 17. A protest procession was taken out in Bolpur town. Outsiders from the protest entered the campus and carried out violence.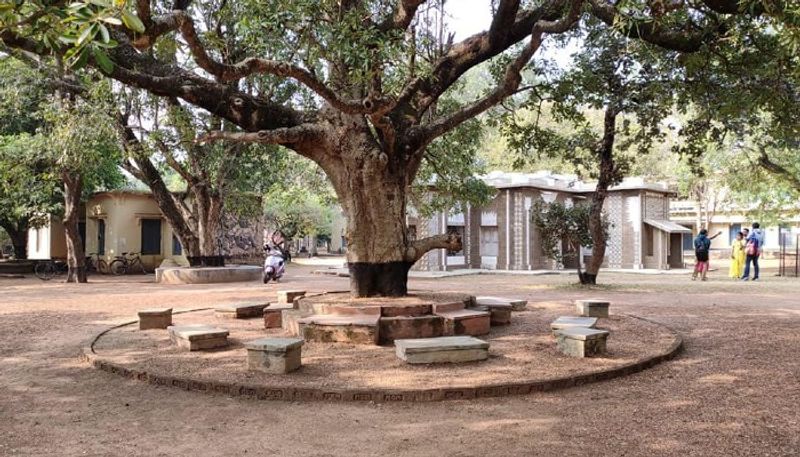 A lawyer named Ramprasad Sarkar filed a public interest litigation in the Calcutta high court seeking a CBI probe. Later, the high court filed a case on its own initiative.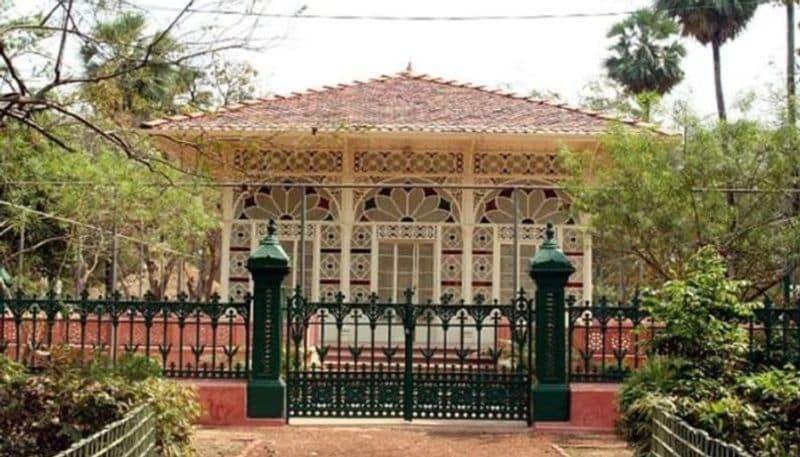 During the hearing of the case, a four-member committee was constituted to preserve the heritage of Visva-Bharati by a division bench of the high court headed by Chief Justice TBN Radhakrishnan and Justice Shampa Sarkar.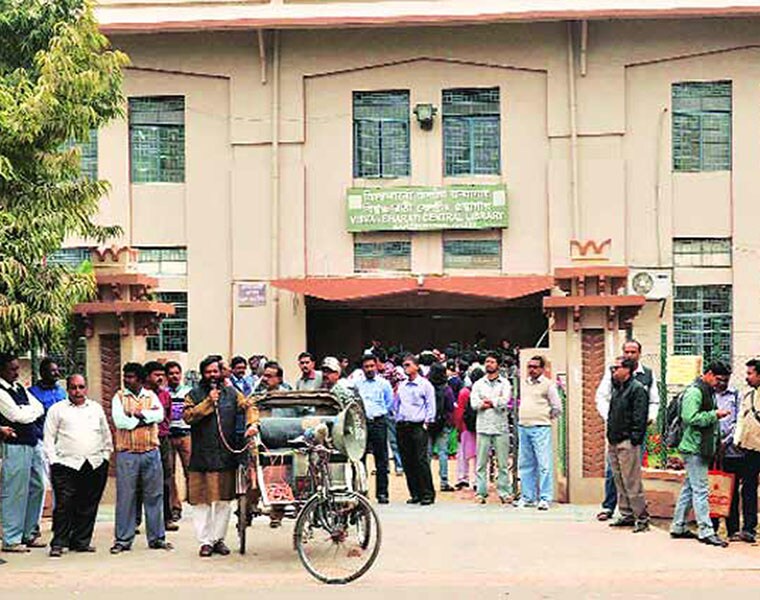 Justice Sanjeev Banerjee is the chairman of the committee appointed by the high court. The other members are Justice Arijit Bandyopadhyay, State Advocate General Kishore Dutta, and Central Additional Solicitor General YJ Dastur.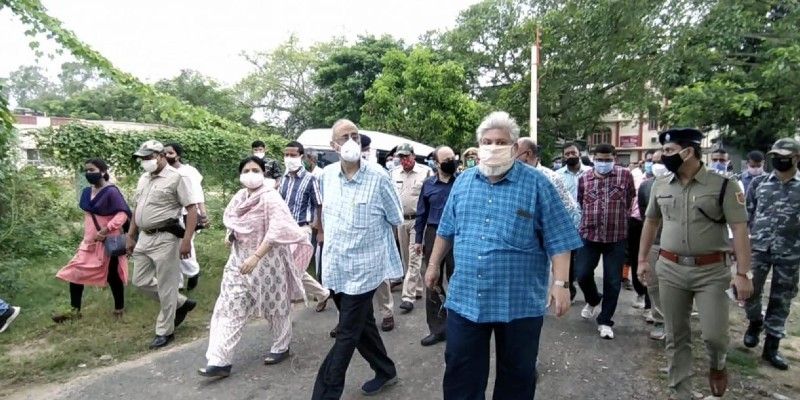 The members of the court-appointed committee arrived at Visva-Bharati on Sunday (September 20) morning. They were accompanied by Birbhum District Magistrate Moumita Godara Basu and Superintendent of Police Shyam Singh. During the visit of Poush Mela on two occasions, meetings are held at the central office of Visva-Bharati for a couple of hours.