'Is this abetment?': 8 key SC observations during Arnab Goswami's bail hearing
First Published 11, Nov 2020, 4:33 PM
Justice DY Chandrachud made some critical observations while hearing Republic TV Editor-in-Chief Arnab Goswami's petition seeking bail in the Anvak Naik abetment to suicide case. Here are highlights of the Justice DY Chandrachud's oral observations before he gave bail to the journalist today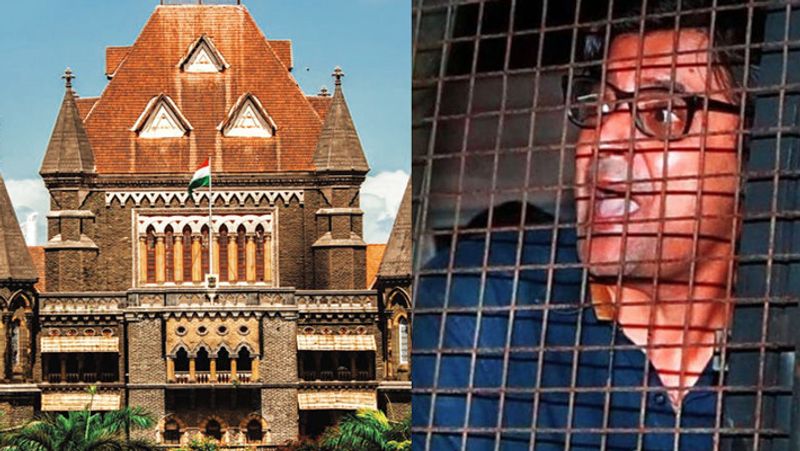 Justice DY Chandrachud: "If we as a constitutional court do not lay down law and protect liberty then who will? If a state targets an individual like that, a strong message needs to be sent out - our democracy is extraordinarily resilient"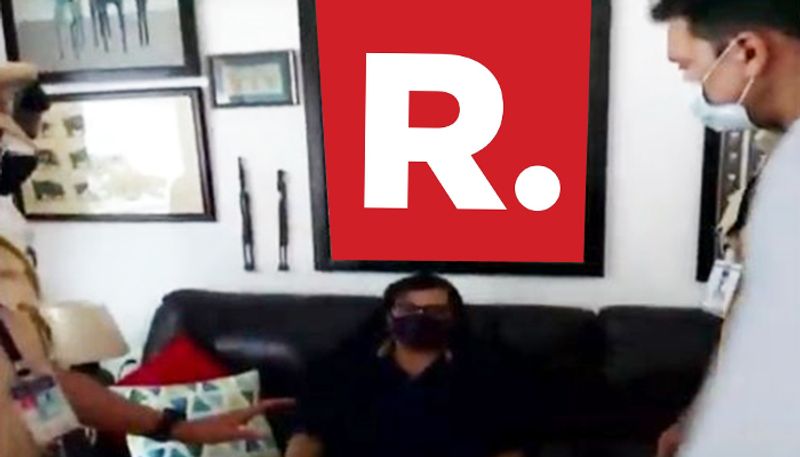 Justice DY Chandrachud: "To make out a case of abetment, there has to be active incitement and encouragement. If money is owed to a person, is that a case of abetment to suicide? A owes money to B. B due to financial stress commit suicide. Will it attract offence under section 306 IPC? We are dealing with personal liberty here and because he was owed money, Naik committed suicide due to financial stress. Is this a case for custodial interrogation?"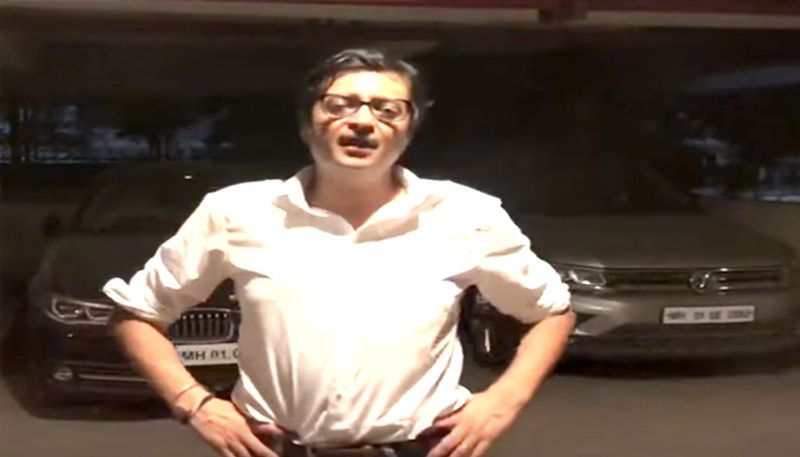 Justice DY Chandrachud: Keep aside everything. If this is what our state governments are going to do to people who are to be nailed, then the Supreme Court has to intervene. here has to be a message to HCs- Please exercise your jurisdiction to uphold personal liberty. We are seeing case after case. HCs are failing to exercise jurisdiction. People are in jail for tweets!"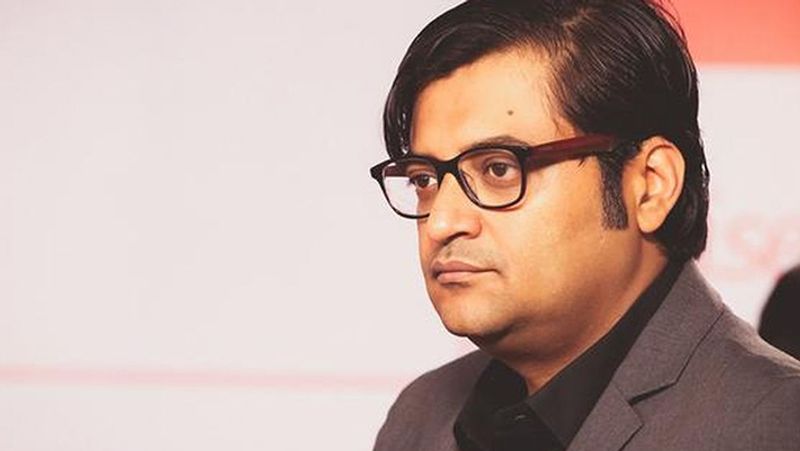 Justice DY Chandrachud: "We are assuming the allegations of FIR as gospel truth but even then, is a case of Section 306 made out? In a matter like this when some dues was not paid, would a suicide mean abetment? Would it not be a travesty of justice if someone is denied bail for this?"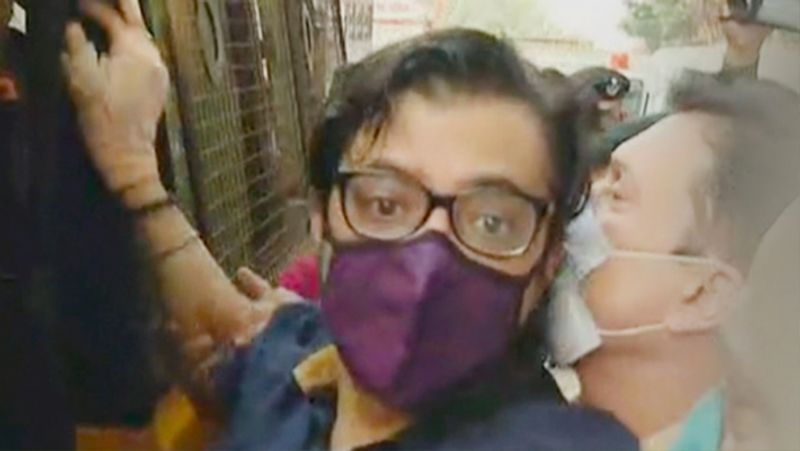 Justice DY Chandrachud: "If we don't interfere in this case today, we will walk on path of destruction. If left to me I won't watch the channel and you may differ in ideology but Constitutional courts will have to protect such freedoms..."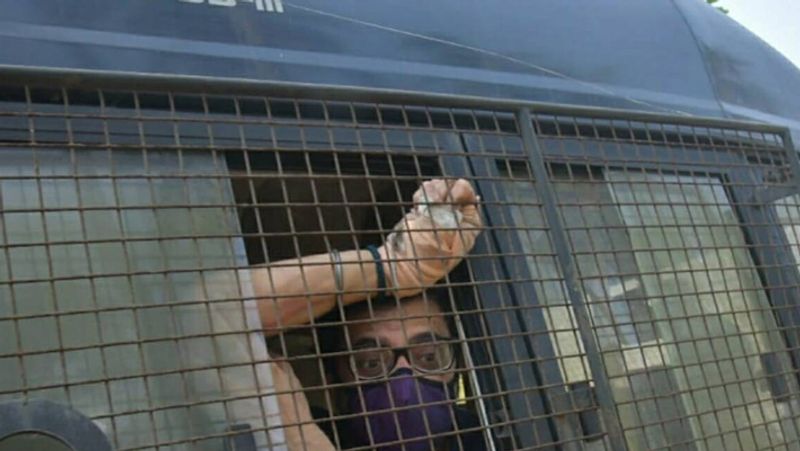 Justice DY Chandrachud: "Here, is there an active incitement to suicide? Can you say that it is a case for custodial interrogation? High Court has written 56 pages order but had not dealt with the basic question... was an offence made out prima facie?"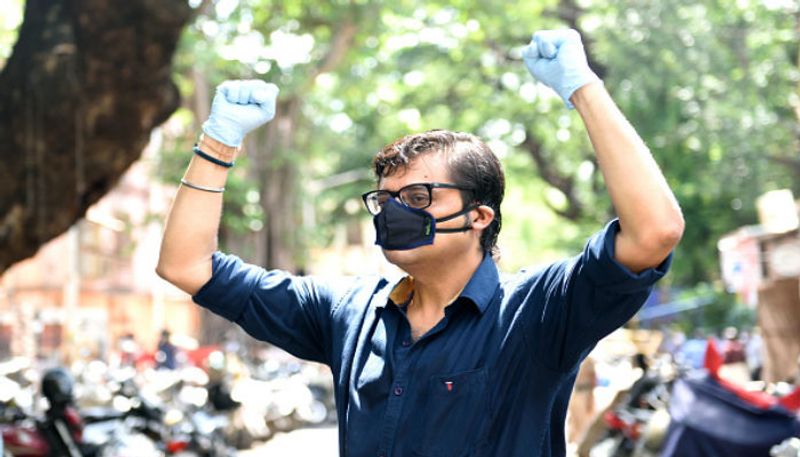 Justice DY Chandrachud: "Victim (Naik's family) is entitled to recourse as in proper and fair probe. But answer is simple. If you don't like a channel then don't watch it. Government needs to ignore all of this and we don't think elections don't depend on all this."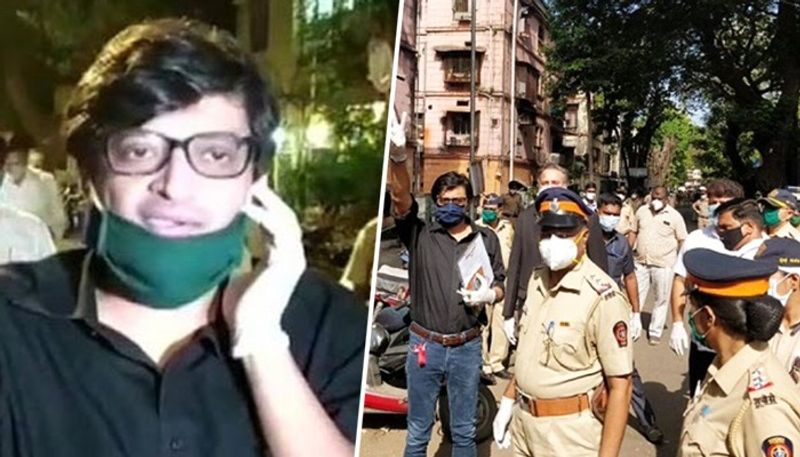 Justice DY Chandrachud: "Technicality, this cannot be a ground to deny someone personal liberty. This is not a case of terrorism."