Star campaigners to enter battleground for Delhi election
With the AAP, Congress and BJP releasing all candidates for the upcoming Delhi elections, BJP and Congress also released the list of star campaigners, who will be seeking votes for their respective parties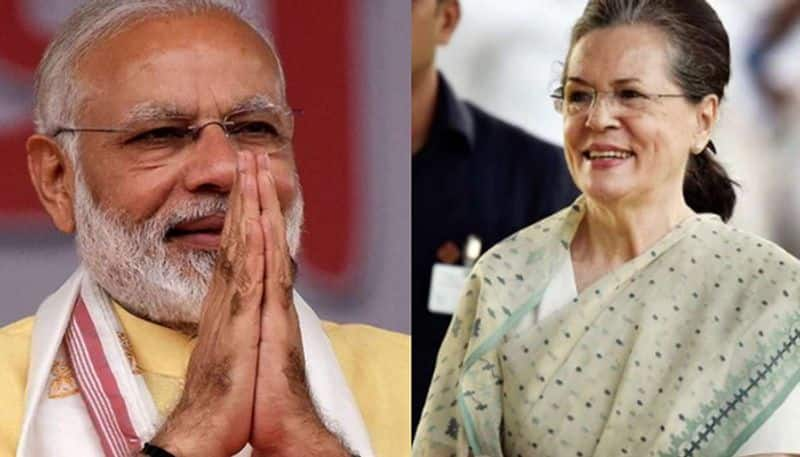 While BJP has announced its biggest crowd puller Prime Minister Narendra Modi to woo voters, Congress has Sonia Gandhi as their star campaigner.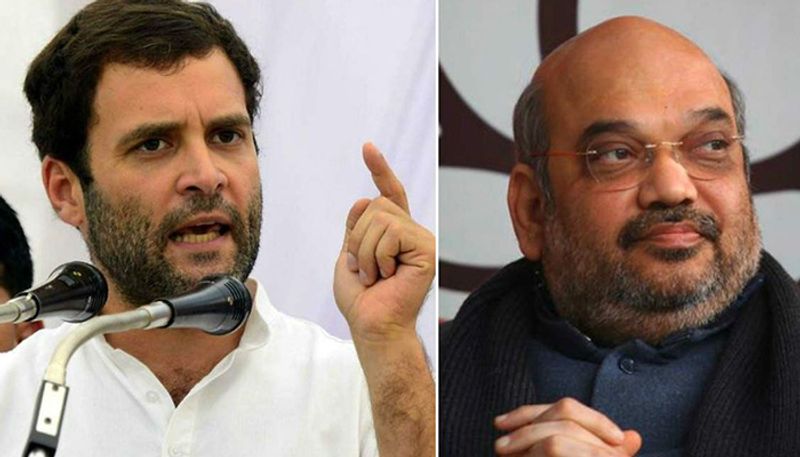 It's going to be an interesting fight as to who will be able to be a crowd puller while Union home minister Amit Shah and former Congress party chief Rahul Gandhi seek votes in Delhi.
AICC general secretary Priyanka Gandhi Vadra is among the party's list of 40-star campaigners, whereas Bollywood star Sunny Deol features in the BJP's star campaigner list.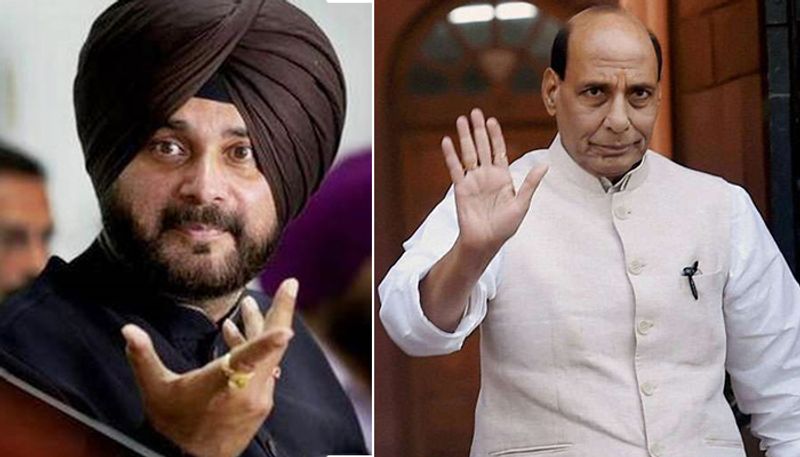 Navjot Singh Sidhu who has previously been with BJP will now be campaigning for Congress during Delhi elections, while the BJP has tactically added Union minister Rajnath Singh to seek votes.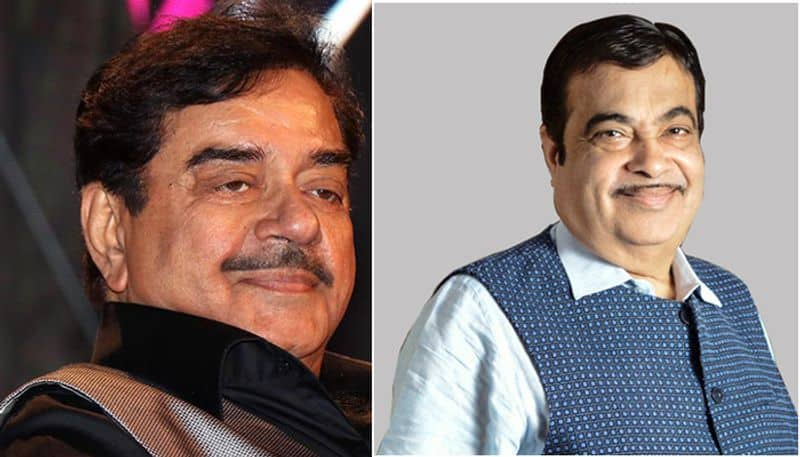 While Congress has roped in Bollywood veteran actor and once BJP leader Shatrughan Sinha in a bid to woo Punjabi and Purvanchali voters in the national capital, BJP has its strongman Nitin Gadkari seeking votes for their candidates.