Stale paneer curry kills 2-year-old boy in Hyderabad
2-year-old Vihan died at hospital after having rotis and paneer curry at a hotel in Hyderabad

A two-year-old child who had rotis and paneer curry along with his parents died after developing symptoms of food poisoning. The parents of the baby boy have approached police and lodged a complaint against the hotel where the family dined.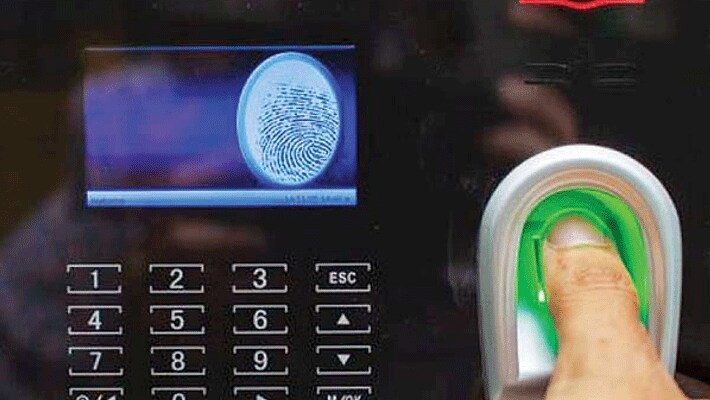 According to Begumpet police Inspector P Srinivasa Rao, the victim's father Ravi Narayana, a native of Khammam district, Telangana who works as a software engineer in Bengaluru, had arrived in the city with the family to provide biometrics for a US visa application.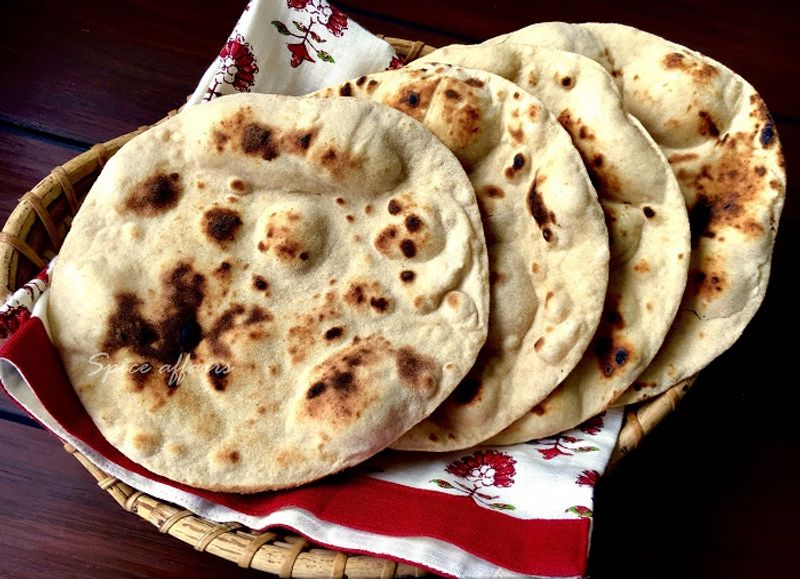 On February 10, the family of three reached the city and stayed at Hotel Manasarovar located near the US Consulate.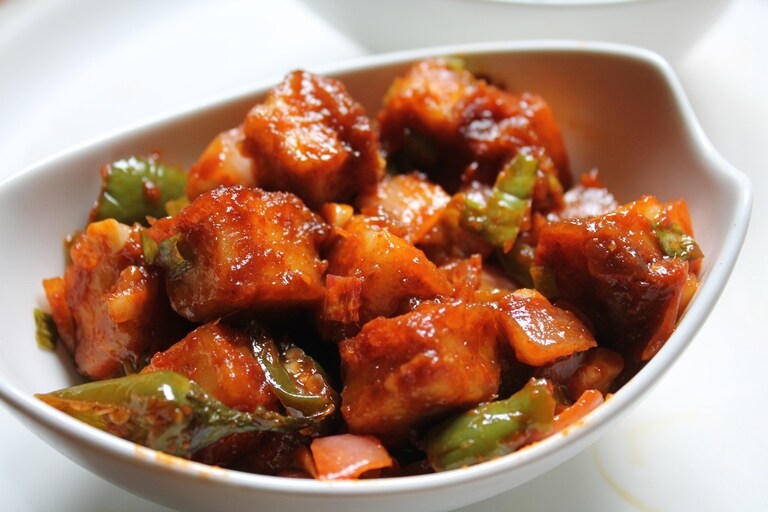 The family had breakfast and went to the consulate. Late at night, the family returned to hotel and had rotis and paneer curry for dinner.
After a few hours 2-year-old Vihan and his father began vomiting and had stomach pain. Ravi Narayana rushed to hospital for treatment. While Narayana was getting treatment, Vihan fell unconscious.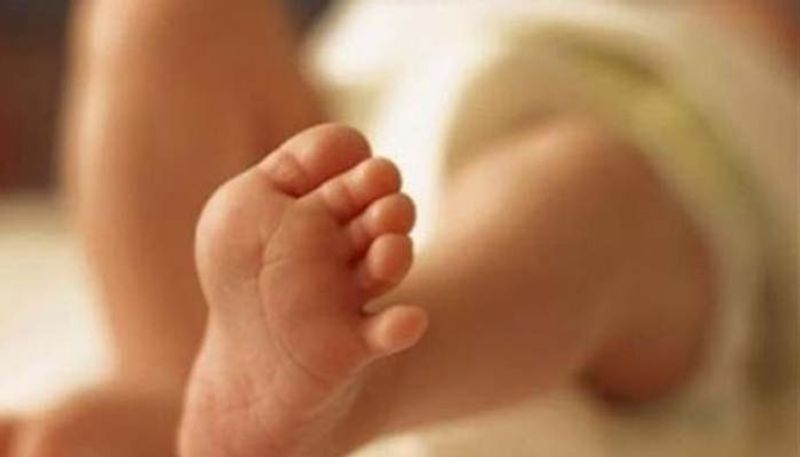 The boy was immediately shifted to KIMS Hospital where doctors provided him treatment. However, the boy died while undergoing treatment.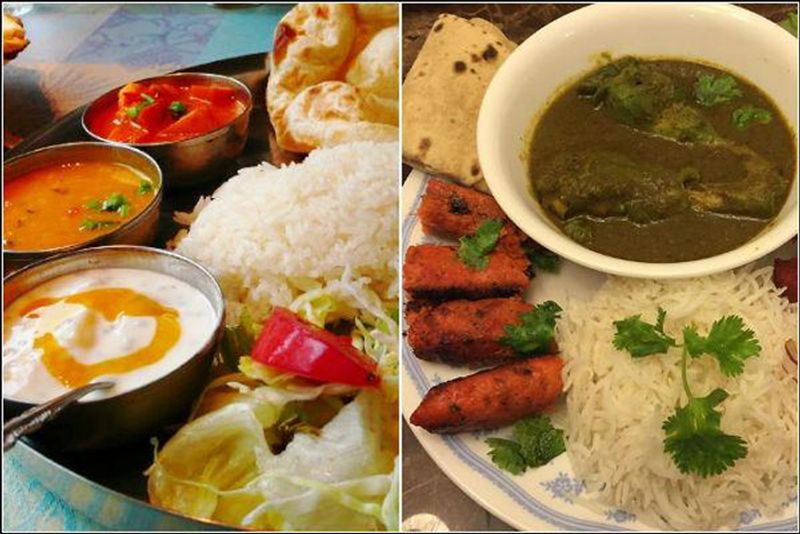 Preliminary investigation found that the boy died after consuming stale food from the hotel. Samples of the food have been sent for forensic analysis and further investigation.