PM Narendra Modi to visit West Bengal on Feb 7 to dedicate infrastructural projects
Prime Minister Narendra Modi will visit West Bengal on February 7 to launch several government projects. Union Petroleum and Natural Gas Minister Dharmendra Pradhan said, "Narendra Modi will visit West Bengal on February 7 to dedicate infrastructural projects worth Rs 4,742 crore to the nation."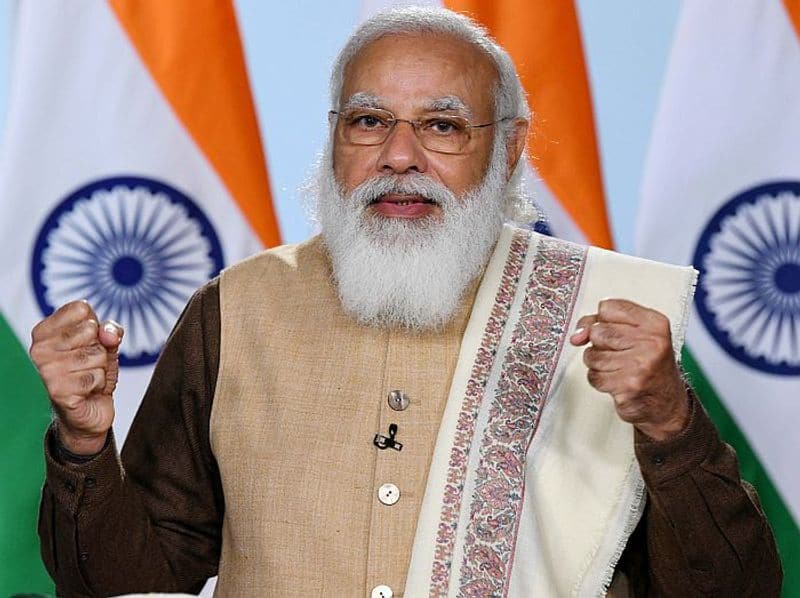 The Indian Oil Corporation (IOC) said in a statement that the projects included state-owned Gayle's Rs 2,433 crore natural gas pipeline at Dobi-Durgapur. The pipeline is part of the Prime Minister's Energy Ganga project.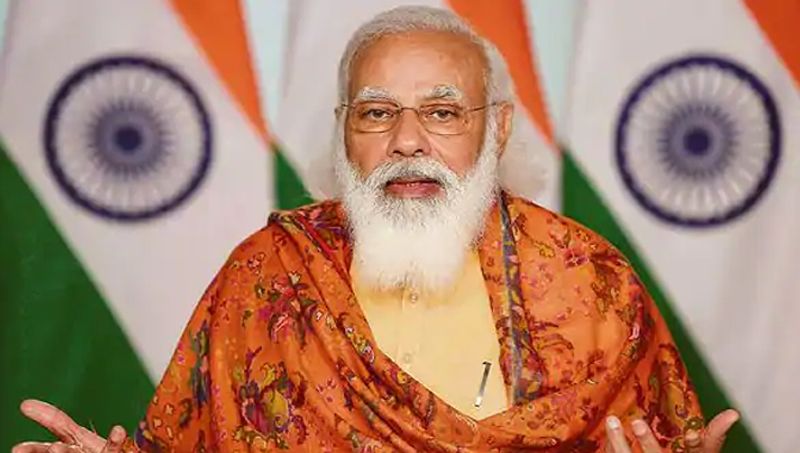 The IOC said in a statement that the project could provide employment to about 15 people. The project will supply gas to HRL Fertilizer Plant at Sindri in Jharkhand and Matix Palt in Durgapur.

An LPG import terminal has also been set up at a cost of Rs 1,100 crore through Bharat Petroleum to increase the demand for cooking fuel in the area. The Prime Minister will inaugurate the terminal.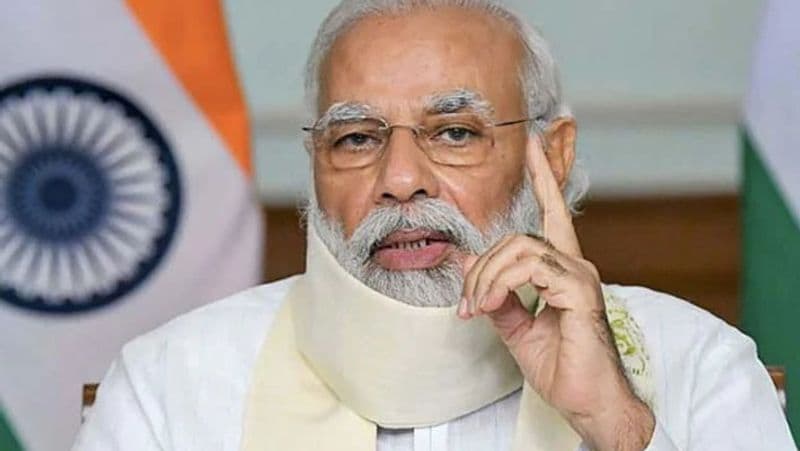 Prime Minister Narendra Modi will also inaugurate the second IOC DO Xing Unit of Haldia Refinery and a road overbridge at Haldia Ranichak. Chief Minister Manta Banerjee and Governor Jagdeep Dhankar have already been invited to the event.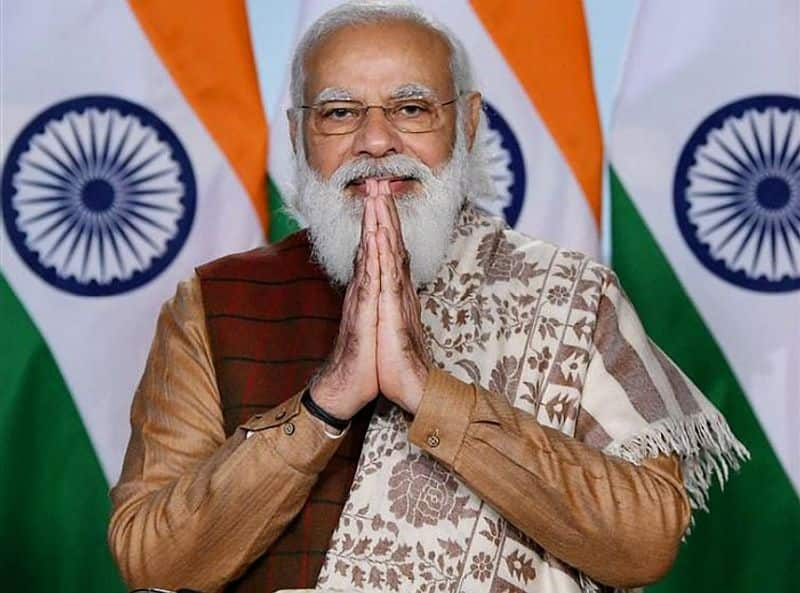 Several oil companies, including Haldia-based IOC and BPCL, have started preparations to welcome the Prime Minister. According to Haldia Port sources, the Prime Minister's function will be held on February 7 at Helibap Maygan in Township Port. Petroleum Minister Dharmendra Pradhan is overseeing the whole matter.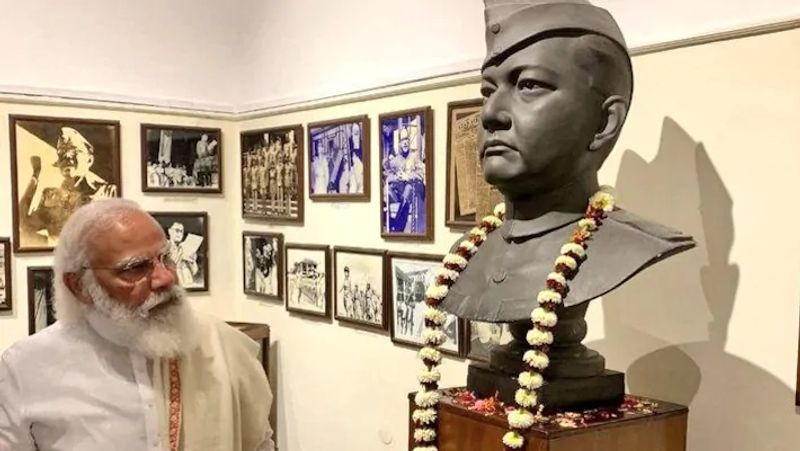 This is PM Modi's second visit to the state in a fortnight after January 23 when he participated in the 'Parakram Diwas' celebrations commemorating the 125th birth anniversary of Subhas Chandra Bose.