PM Modi's coronavirus address to the nation: Key steps to fight virus
PM Modi addressed the nation at 8pm on March 22 and appealed to people to exercise 'janata curfew' to fight the virus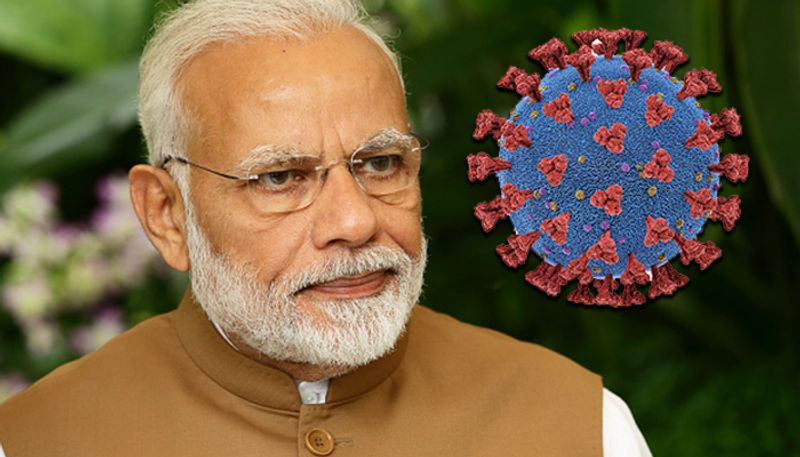 PM Modi's introduced the mantra 'Sankalp' (maintain restraint) and 'Saiyam' (resolve to not remain complacent). "Coronavirus has no remedy. Let's remain healthy," he said.
The Prime Minister appealed to people to exercise 'Janata Curfew' on Sunday, March 22, from 7am to 9pm. The self-isolation can help fight the virus, he said.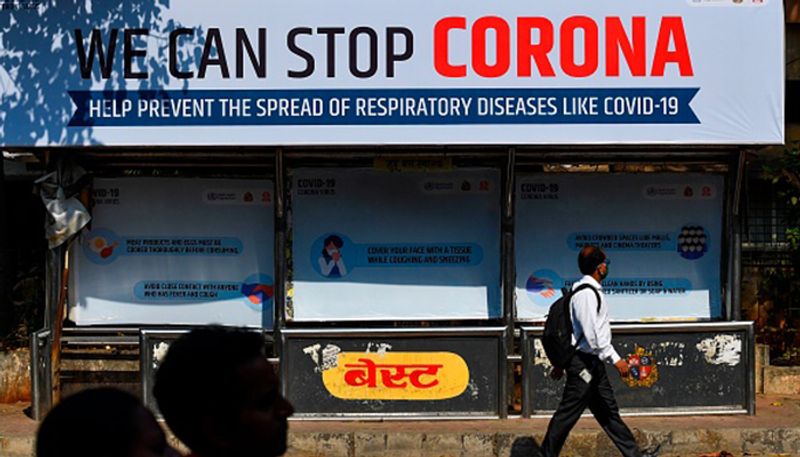 Those who are involved in essential services - doctors, bus/autorickshaw drivers, home delivery boys, etc - are risking their lives to serve others, and their efforts must be appreciated, said PM Modi. On Sunday, PM Modi urged all the citizens to walk to the terrace or balconies at 5pm to clap or ring the bells, while saluting their efforts.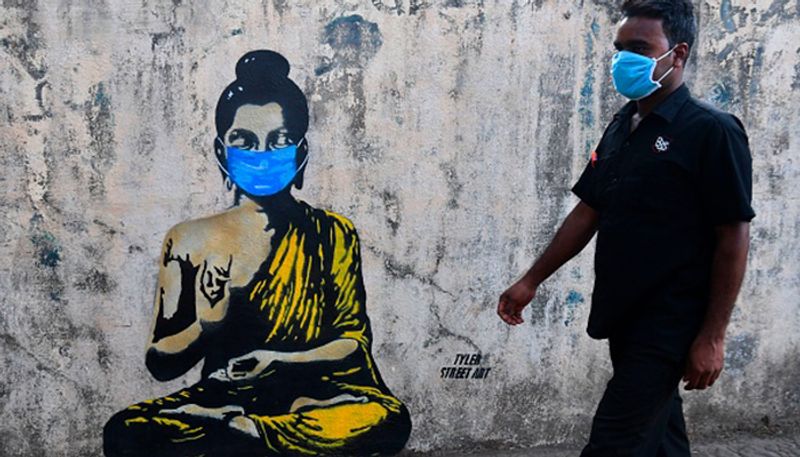 Covid19 task force set up to tide over this crisis and the virus has impacted the economy. The Prime Minister also appealed to people to not indulge in panic buying.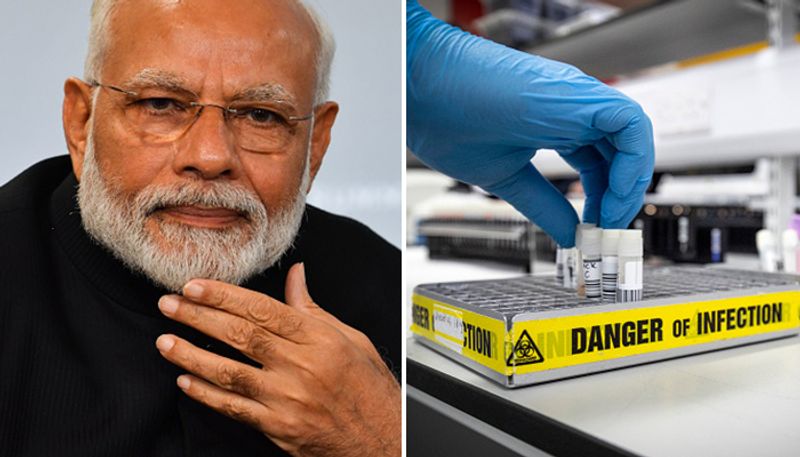 PM Modi has urged people to isolate themselves, requested senior citizens to stay at home and requested people to avoid hospitals for regular checkups. He also appealed to the high income groups to be sensitive towards those serving them.