PM Modi holds meeting with CMs of 6 states to review flood situation
Prime Minister Narendra Modi held a meeting through video conference with chief ministers of six states on Monday (August 10).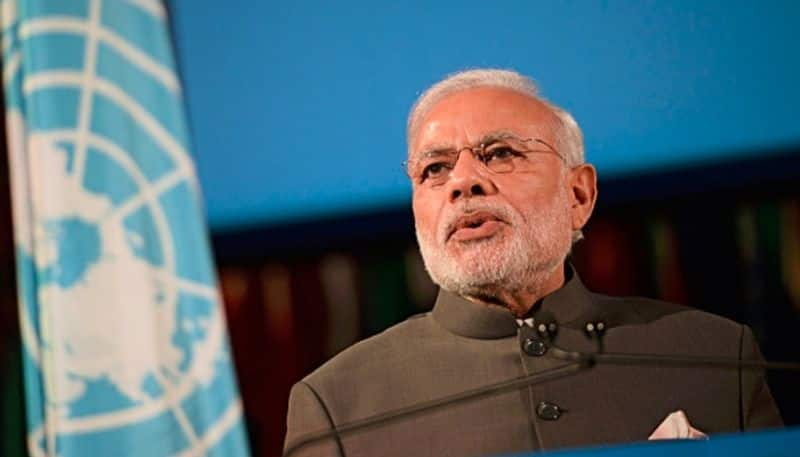 Prime Minister Narendra Modi on Monday (August 10) held a virtual meeting with chief ministers of six states to review the flood situation. These states were Assam, Bihar, Uttar Pradesh, Maharashtra, Karnataka and Kerala.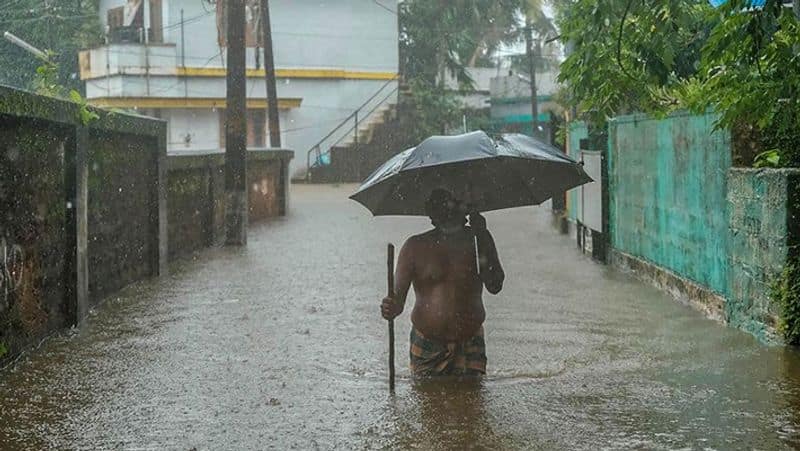 The Prime Minister's Office (PMO) said, during the meet, the PM also stressed on better coordination between all central and state agencies to have a permanent system for forecasting floods.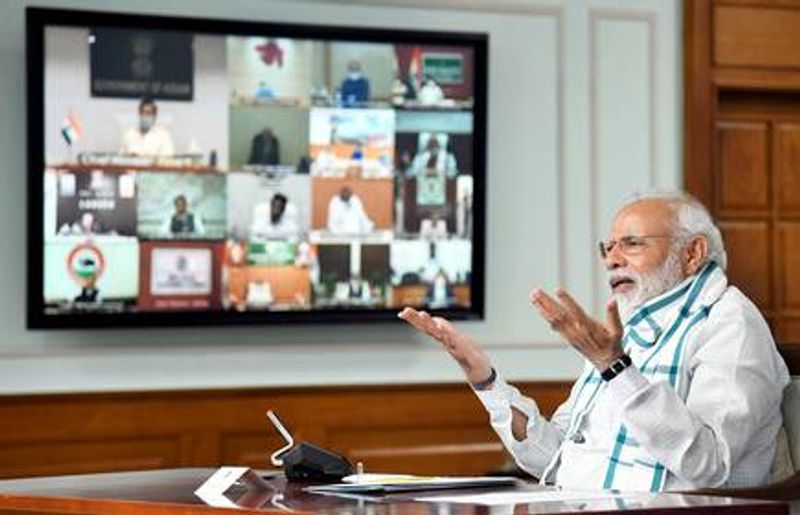 PM Modi added that in the past few years, forecasting agencies like India Meteorological Department (IMD) and Central Water Commission (CWC) have been making concerted efforts to make better and more usable flood forecasts.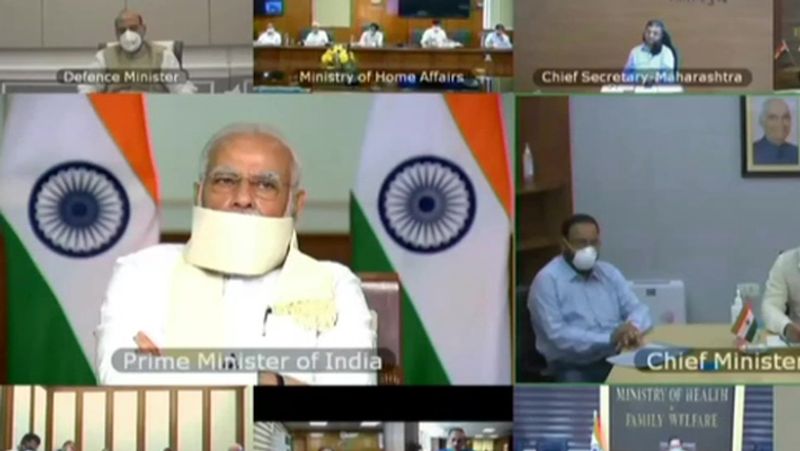 He mentioned that investment should be increased in localised early warning systems so people can be provided with timely warning in case of any threatening situation such as breach of river embankment, inundation level, lightning etc.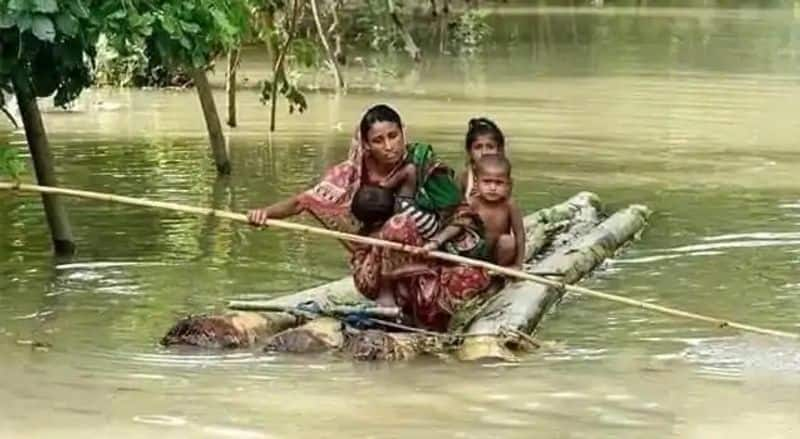 While undertaking rescue efforts, States must ensure that people follow all health precautions such as wearing a face mask, hand sanitisation and maintain adequate physical distance, he added.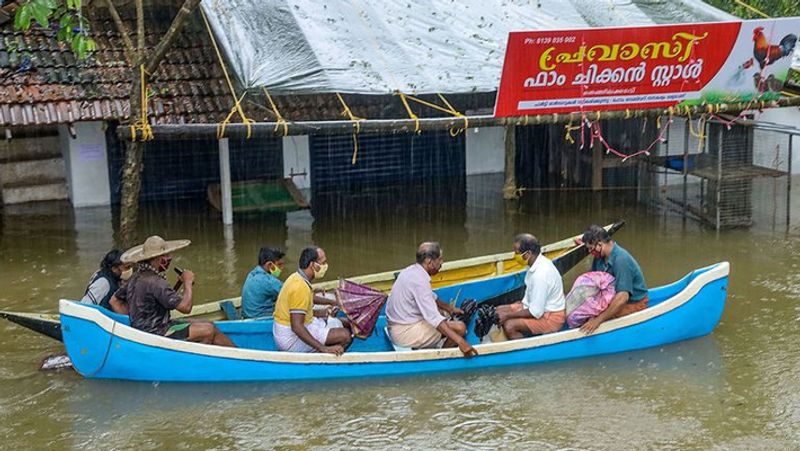 The chief ministers of the states complimented the efforts of central agencies including NDRF teams in timely deployment and rescuing people.