NT Rama Rao death anniversary: Lesser known facts about NTR
Nandamuri Taraka Rama Rao was born on May 28, 1923, in a small village in Madras Presidency of British India.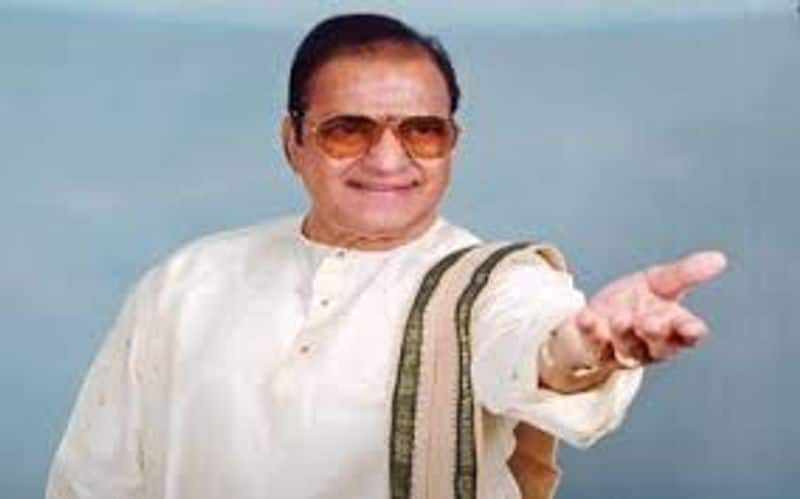 Nandamuri Taraka Rama Rao, also known as NTR or NT Rama Rao died on January 18, 1996, in Hyderabad at the age of 72. On his death anniversary, we list out 10 facts about NT Rama Rao.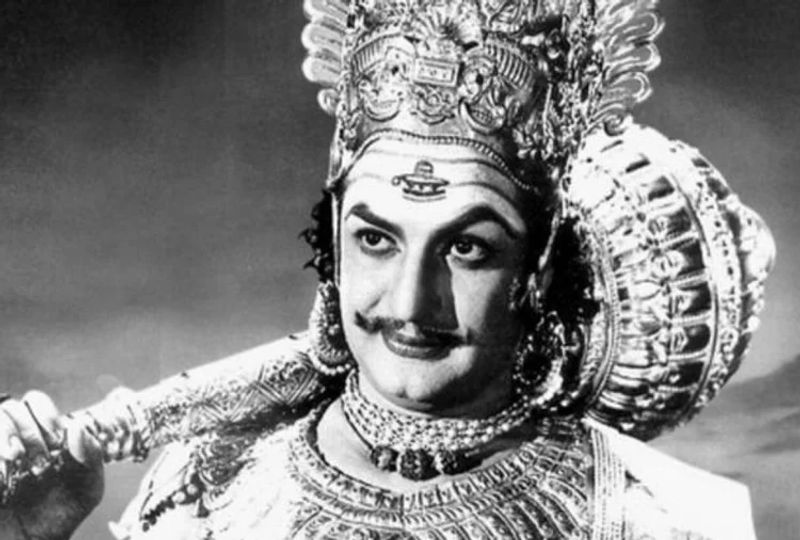 He made his debut as an actor in a Telugu social film Mana Desam in 1949. In his early film career, he became famous for portraying roles of Hindu gods Krishna and Rama.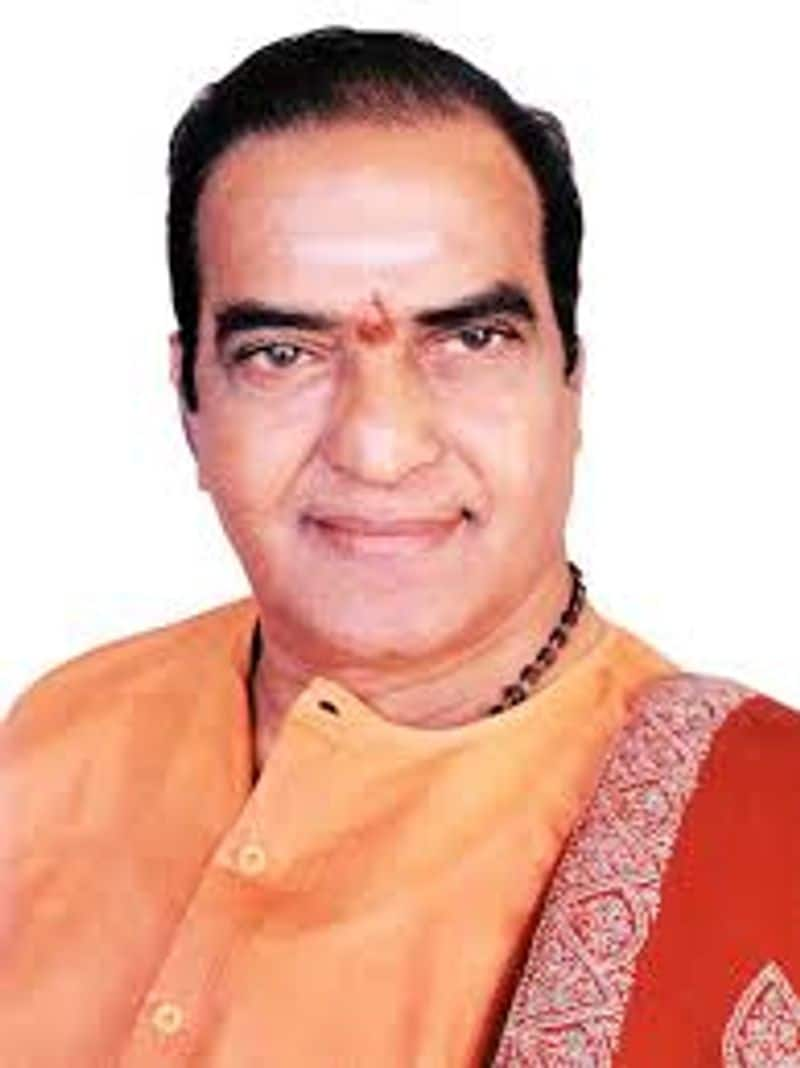 He was awarded the fourth highest civilian award Padma Shri in 1968, recognising his contribution to the Indian cinema.
He experimented in politics and formed Telugu Desam Party (TDP) in 1982 and served as chief minister for three terms.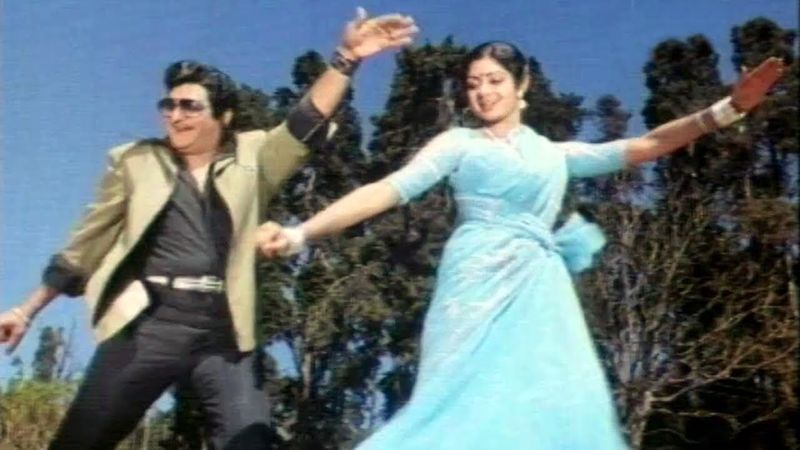 He married twice. His first wife Basavatarakam died of cancer in 1985. He later married his biographer Lakshmi Parvathi in 1993.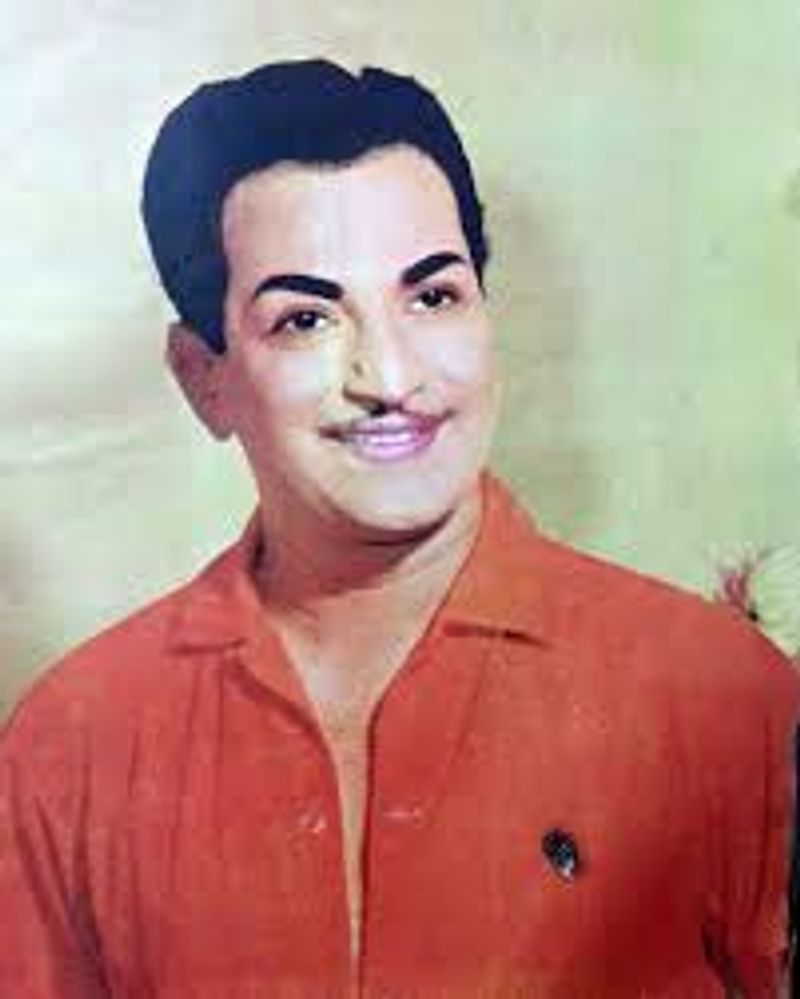 He died on January 18, 1996, due to heart attack.