Mangaluru sets an example, anti-CAA protest turns out to be peaceful
While the entire nation erupted in uproar over the Citizenship Amendment Act, coastal town of Karnataka, Mangaluru, set an example with peaceful protests over CAA. Dakshina Kannada Muslim Central Committee opposed the newly enacted Bill and carried out a mega rally. Congress and Leftist groups were a part of the rally.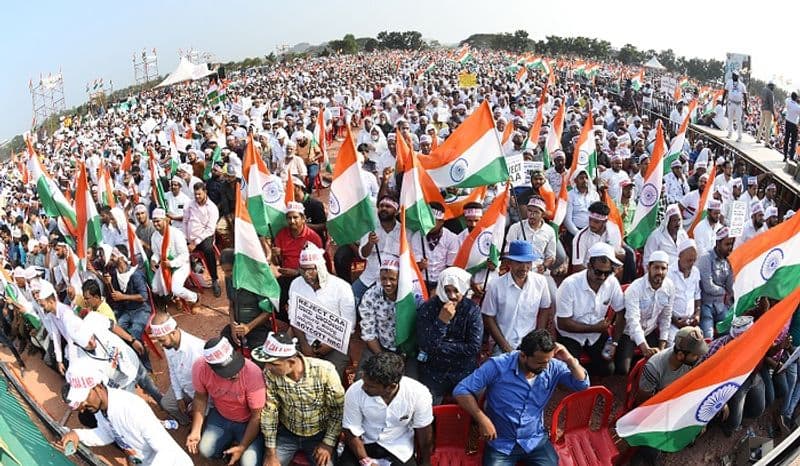 Under the supervision of Dakshina Kannada Muslim Central Committee, 28 Muslim outfits along with Congress and leftist parties staged a protest opposing the CAA.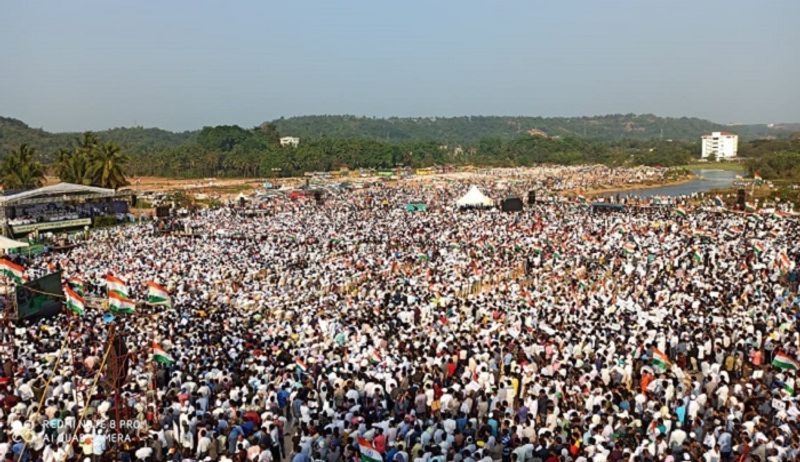 More than a lakh people raised slogans of independence 'Azadi' during the protest
A number of minorities, holding the tricolor flag in their hands, gathered at the 15-acre Shah Garden ground in Kannur and shouted out for Azadi. Protesters were not just seen at the ground but also in the surrounding and had spilled onto roads.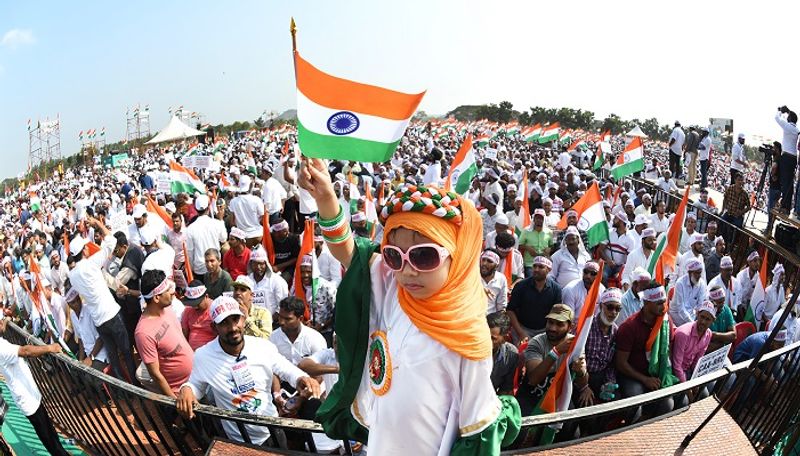 People from all walks of life and all ages swarmed to the ground and opposed the idea of CAA.
Though no untoward incidents were reported, and the protest was all peaceful, traffic piled up for hours on NH-75 and sea of protesters swarmed the ground.