Mamata Banerjee announces compensation for Dhupguri accident victims
In a tragic incident that took place in the state of West Bengal, 13 people have died in a road accident in Dhupguri city of Jalpaiguri district Tuesday (January 19) night. The cause of the mishap was reduced visibility due to intense fog after a boulder loaded truck slipped and rammed into several vehicles. Around 18 people have been injured and are now admitted to a hospital.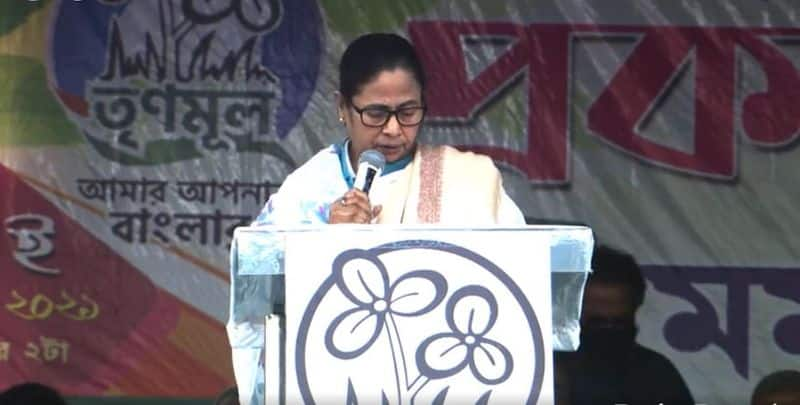 West Bengal Chief Minister Mamata Banerjee announced financial compensation of Rs 2.5 lakh per family of those who died in the accident. "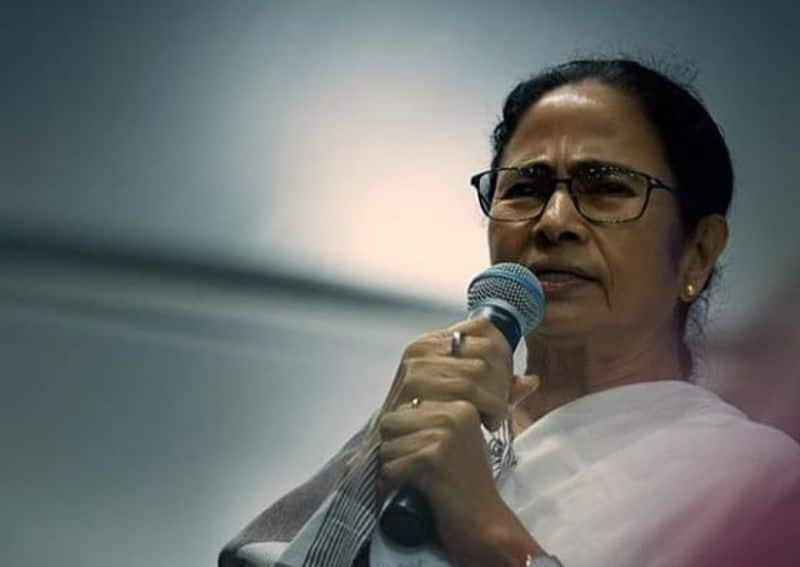 On Wednesday (January 20), Banerjee wrote on Twitter, "The bus accident which happened in Dhupguri is very tragic. My condolences to the families of the deceased. I wish the injured a speedy recovery."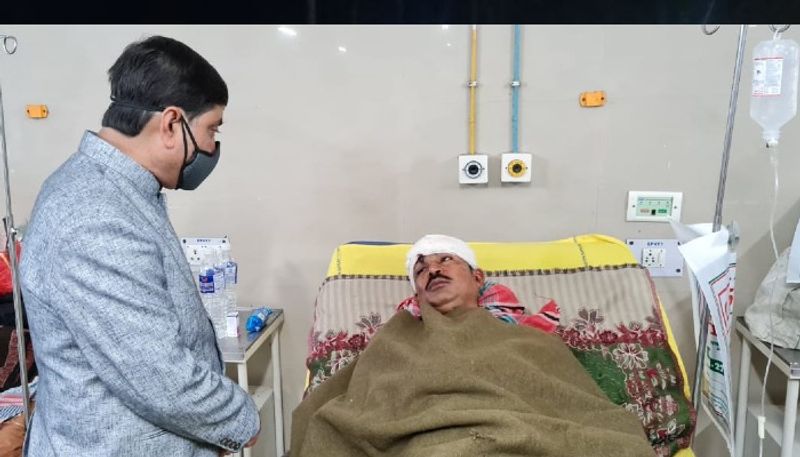 The Chief Minister announced financial assistance for the families of the victims as well as the injured.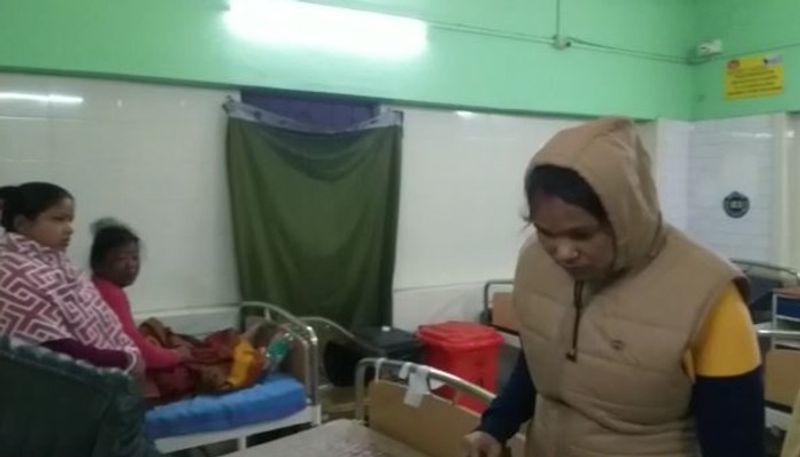 Mamata Banerjee announced financial assistance of Rs 50,000 for the seriously injured in the accident. Besides, the minor injured will be given financial compensation of Rs 25,000.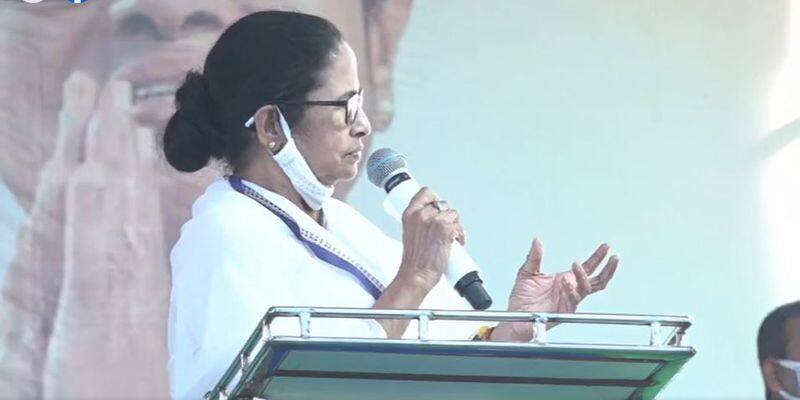 Mamata held an administrative meeting at the Belguma police line in Purulia on Wednesday. She expressed grief over the incident of Dhupguri from that meeting.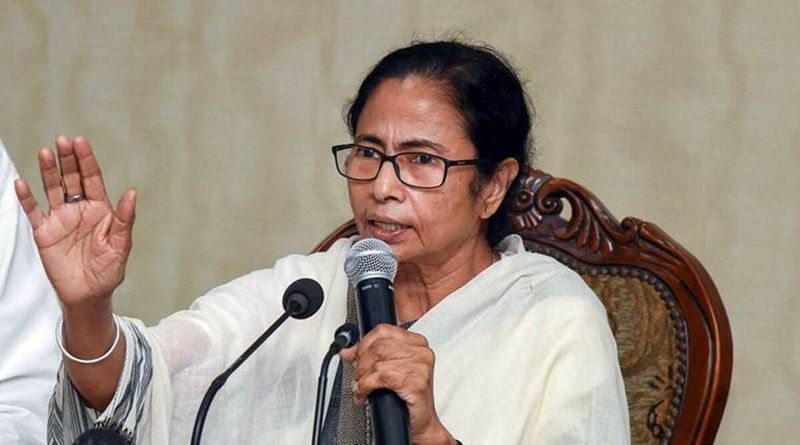 Mamata Banerjee said, "A tragic accident took place in Dhupguri. The state government has already announced compensation of Rs 2.5 lakh to the families of the 14 victims. We have announced to pay Rs 50,000 to the injured and Rs 25,000 to the slightly injured. Today I am sending Arup Biswas to the spot of the accident. Gautam Dev is also going accompanying him. They will look into the matter of compensation when they arrive at the spot. "