Lockdown: Your car might be in trouble; Take steps to keep your vehicle fit for use
Amid the 21-day lockdown, commuters have not been able to take out their cars. The coronavirus lockdown could make your car suffer a false start when you next get behind the wheel. Here are things you should do to ensure your car is fit during the lockdown.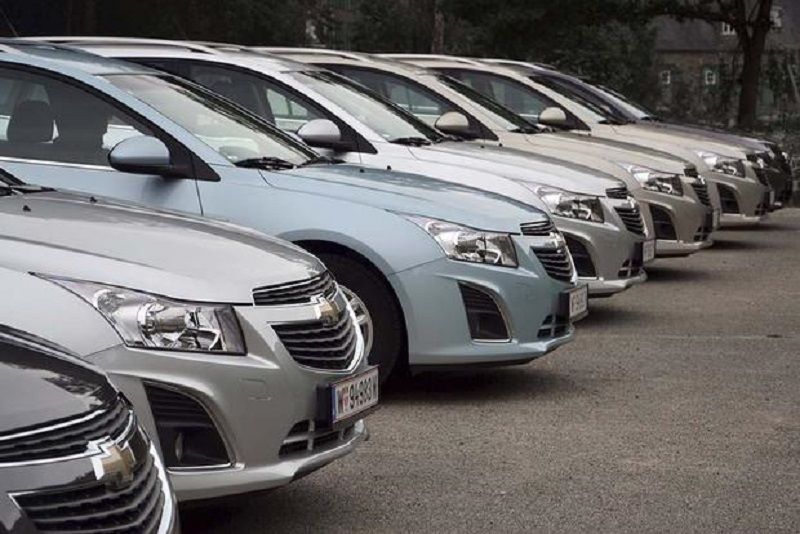 The current coronavirus lockdown is a stressful time for many, with income and supplies constantly at the back of the mind. The last thing you need is your car not starting or a flat tyre three minutes into your trip.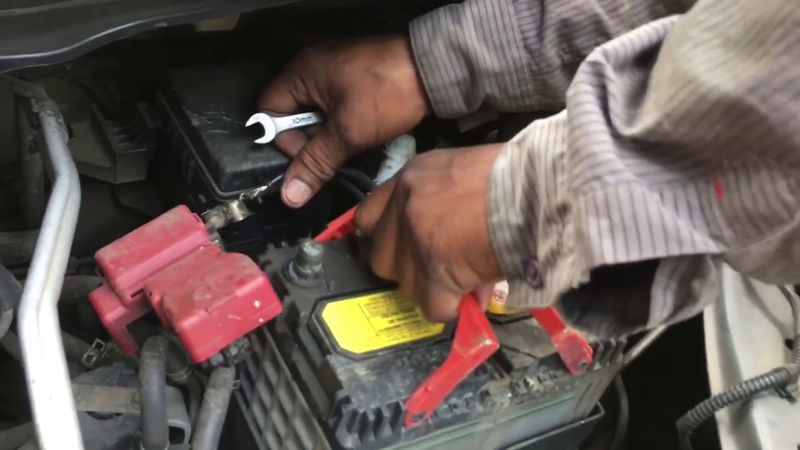 Battery: If you try to start your car after a long layover, the chances are that the battery will die down. It is necessary to turn the ignition for 10-20 minutes and check the battery at least once every week to keep it running. Just turn on the car, the AC and any other features that run on your car-battery to make sure everything is fine.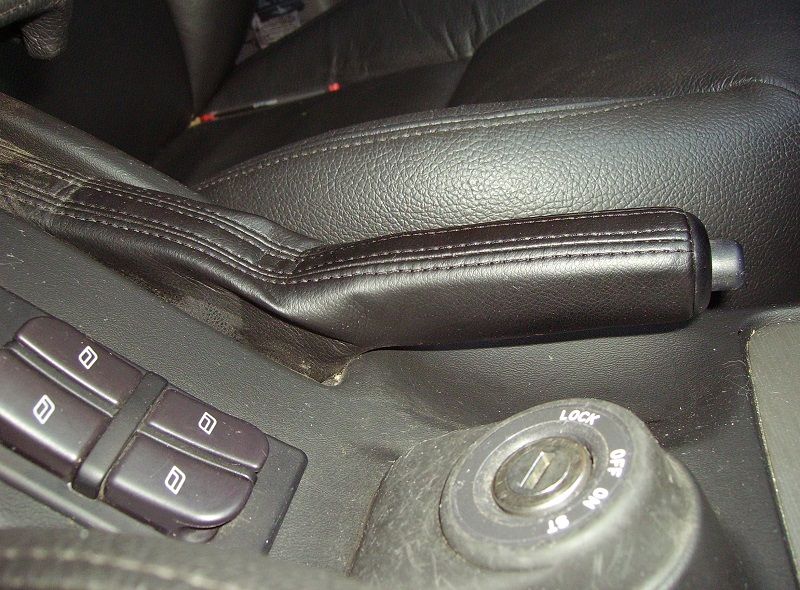 Brake: There are chances that the brakes on your car can be damaged if you leave the hand brakes on. To avoid that use a stone or a tyre stopper to keep your car from rolling.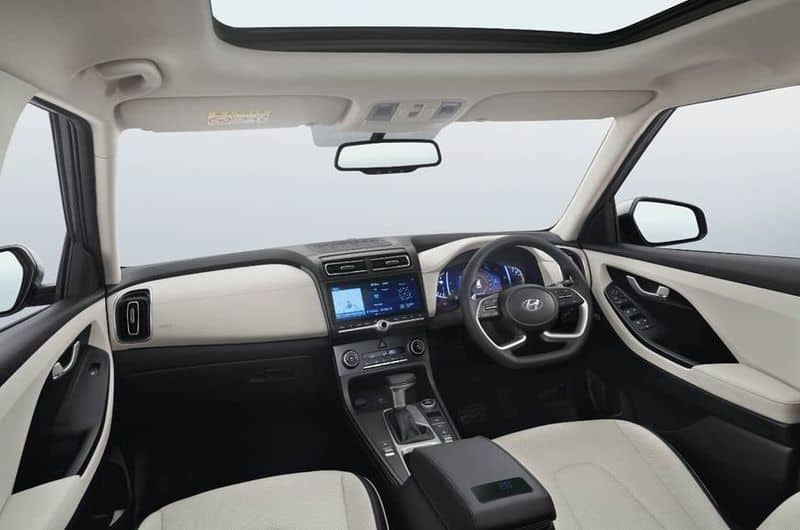 Interiors: Be sure to thoroughly clean the interior of your vehicle regularly. This will not only help you keep your car free of coronavirus but also ready for the first trip you plan to take when the lockdown is finally over.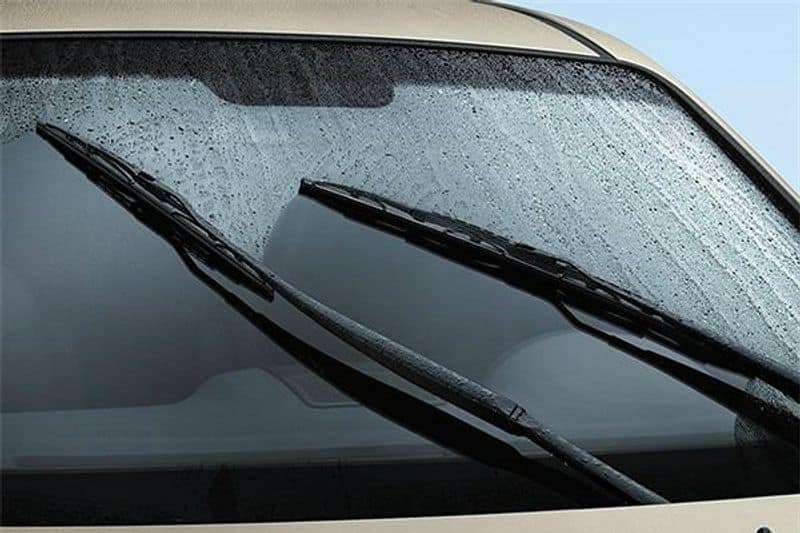 Wipers: Do not keep your wipers stuck to the windshield for three weeks even if you clean it regularly. Try to put a wrap under the wiper blades to avoid marks on the screen.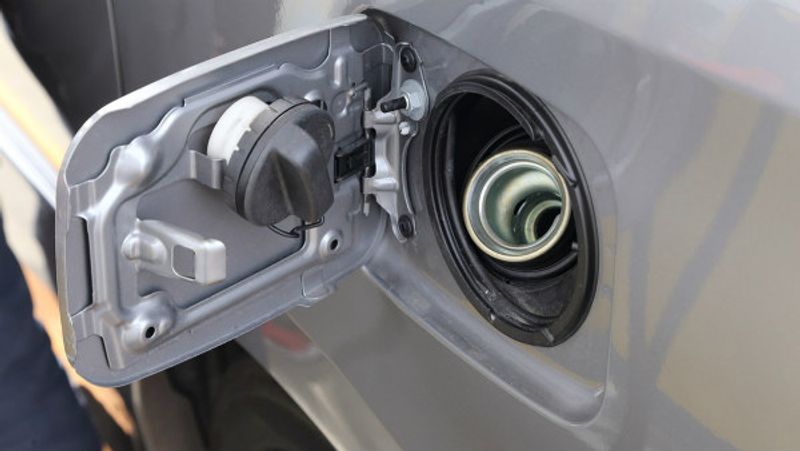 Fuel tank: While you may not be taking your car out daily, keep the fuel tank sufficiently filled for any emergency. This is just to avoid situation where you are left high and dry on the road during a lockdown. If the fuel is less, then the air above the fuel might condense and store moisture inside the tank over a period of time which could cause rust.