Leonid meteor shower: Witness the brightest celestial event this year; when Indians can watch it?
First Published 16, Nov 2020, 10:54 AM
The bright meteors can also be colourful, and they're fast, moving at 44 miles per second -- among the fastest meteors.
The Leonid meteor showers are currently making their yearly appearance, and will reach their peak in India on November 17 and 18, according to Norway-based website timeanddate.com. In 2020, these showers are active from November 6th to November 30th.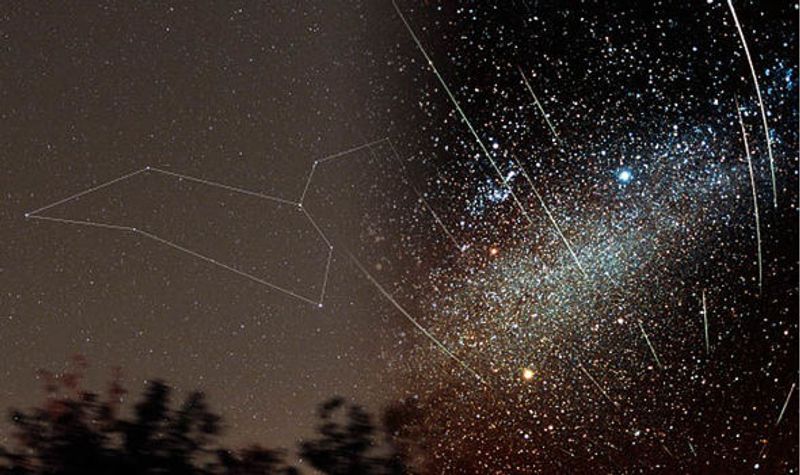 The diminutive Comet Tempel-Tuttle, the parent body of the Leonids, will cross Earth's orbit, creating a vaporizing shower of debris in the atmosphere. The comet takes 33 years to complete one orbit of the sun.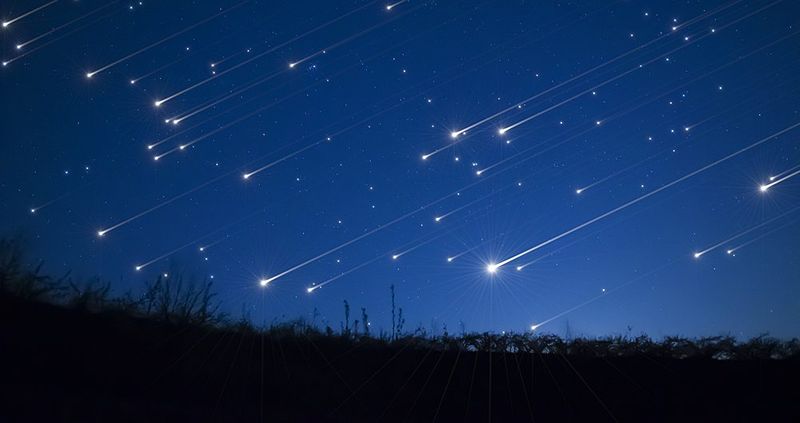 As per a CNN report, the Leonid showers include fireballs– bright and large meteors than can last longer than average meteors, and "earthgazers"– meteors which appear close to the horizon with colourful and long tails.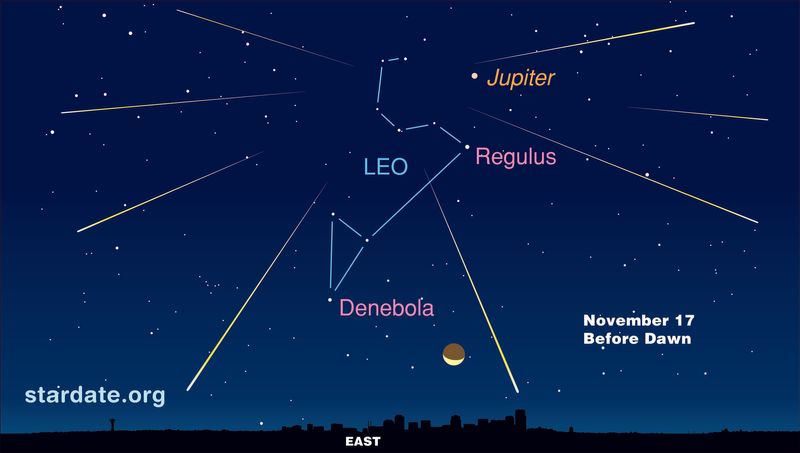 Meteor showers are named after the constellation they appear to be coming from. The Leonids originate from the constellation Leo the Lion– the groups of stars which form a lion's mane.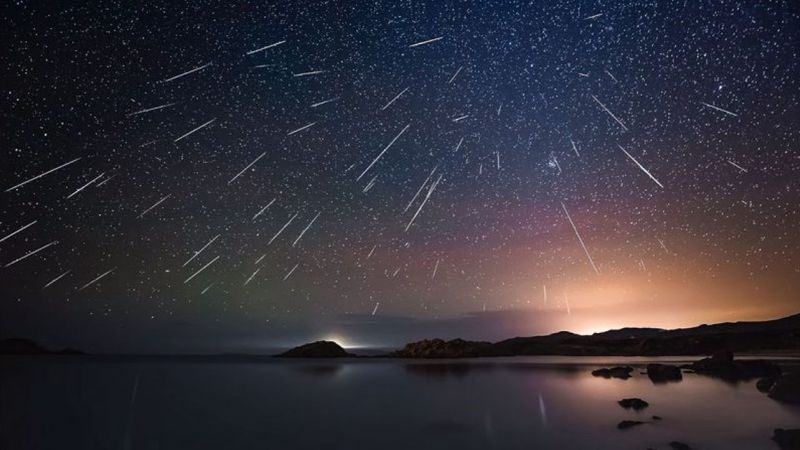 Unfortunately, this year's shower won't produce a meteor storm, which is when you can see upward of 1,000 meteors per hour. Although such an event has been associated with the Leonid meteor shower before, the last storm happened in 2001.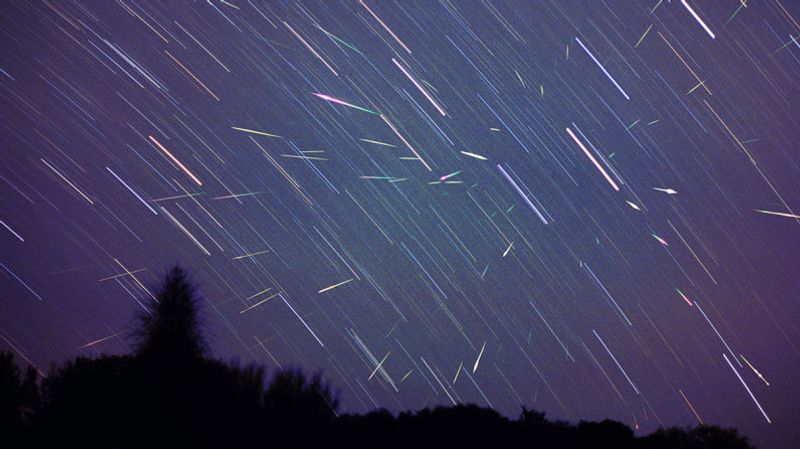 The best time to see the meteor showers will be between midnight and dawn on both mornings, wherever you are in the world.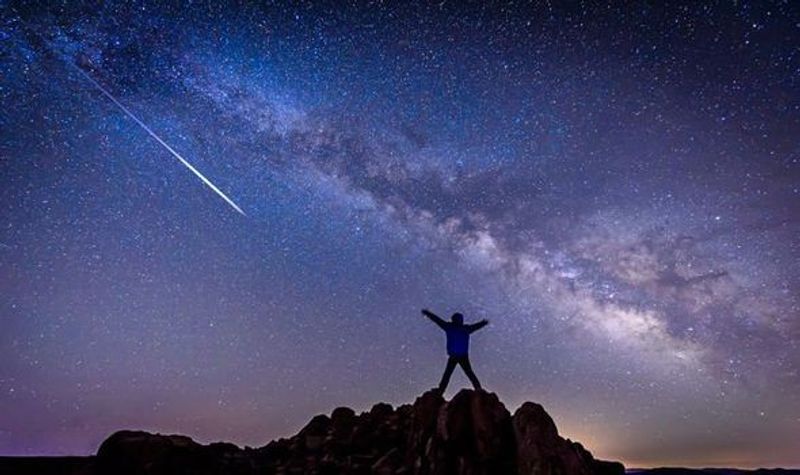 Find an open area with a wide view of the sky, and don't forget to bundle up. If you want to photograph the Leonid meteor shower, NASA suggests using a camera with manual focus on a tripod with a shutter release cable or built-in timer, fitted with a wide-angle lens.