Kolkata is one of India's safest cities for women: NCRB report
As per recently released data of the National Crime Record Board (NCRB), Kolkata has been depicted as the safest city in the country for women. The metropolis has also not recorded any attempt to rape or sexual harassment case.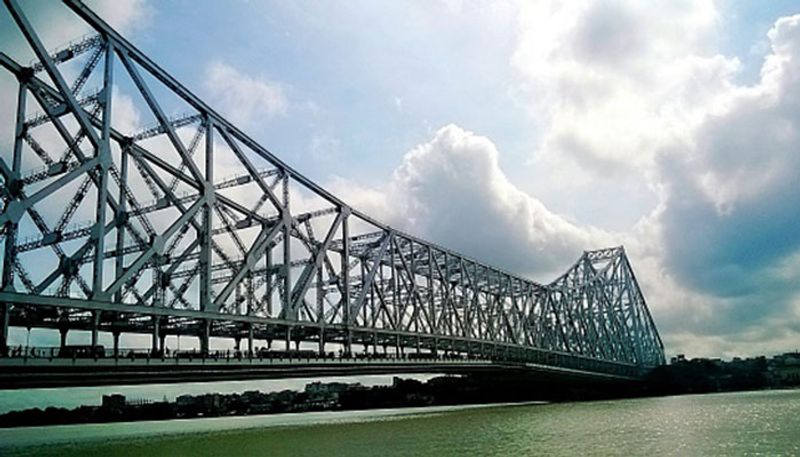 The NRCB data stated that the victims who lodged sexual assault complaints in Kolkata in 2019, were above 18 years of age. The city registered 14 cases of sexual assaults in 2019.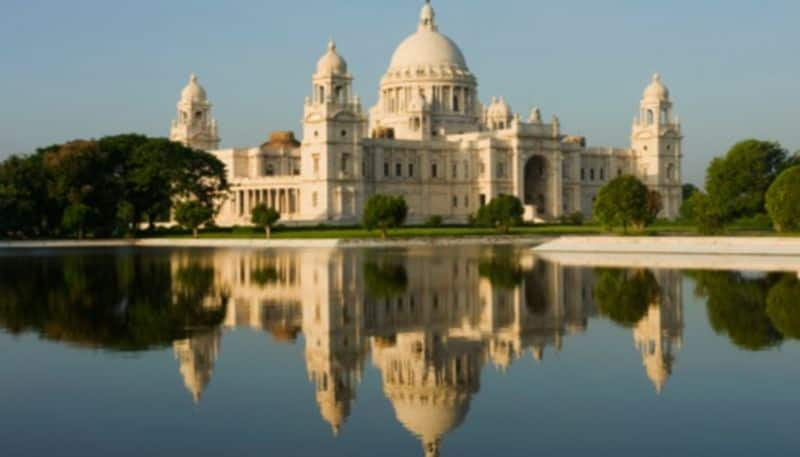 Reportedly, out of the 19 cities, Kolkata topped the list by recording the least number of alleged sexual assault cases and 'zero' cases of sexual harassment. As per the NCRB data, Kolkata recorded 14 cases of alleged sexual assault, under Section 376 of the Indian Penal Code (IPC) in 2019, whereas no case of 'attempt to commit rape', under Section 376 read with 511 of the IPC was registered.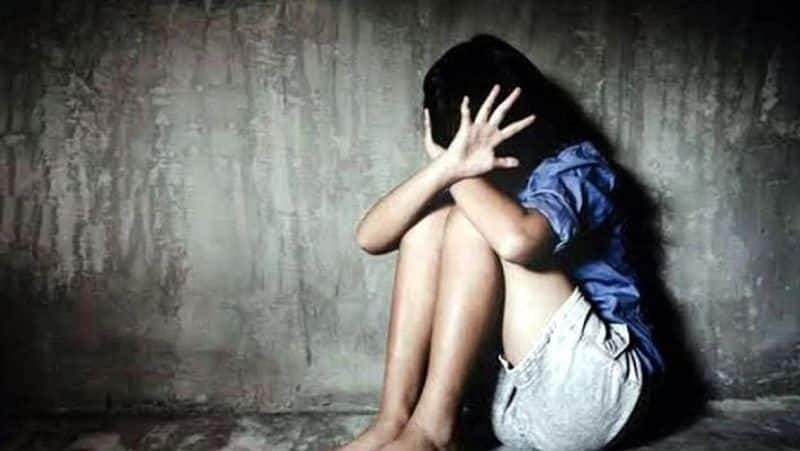 Bihar's Patna and Coimbatore in Tamil Nadu followed Kolkata when it comes to low number of sexual assault cases. As per the records, there was only one such case recorded at Coimbatore, whereas the number of sexual assault cases in Patna stands at 13.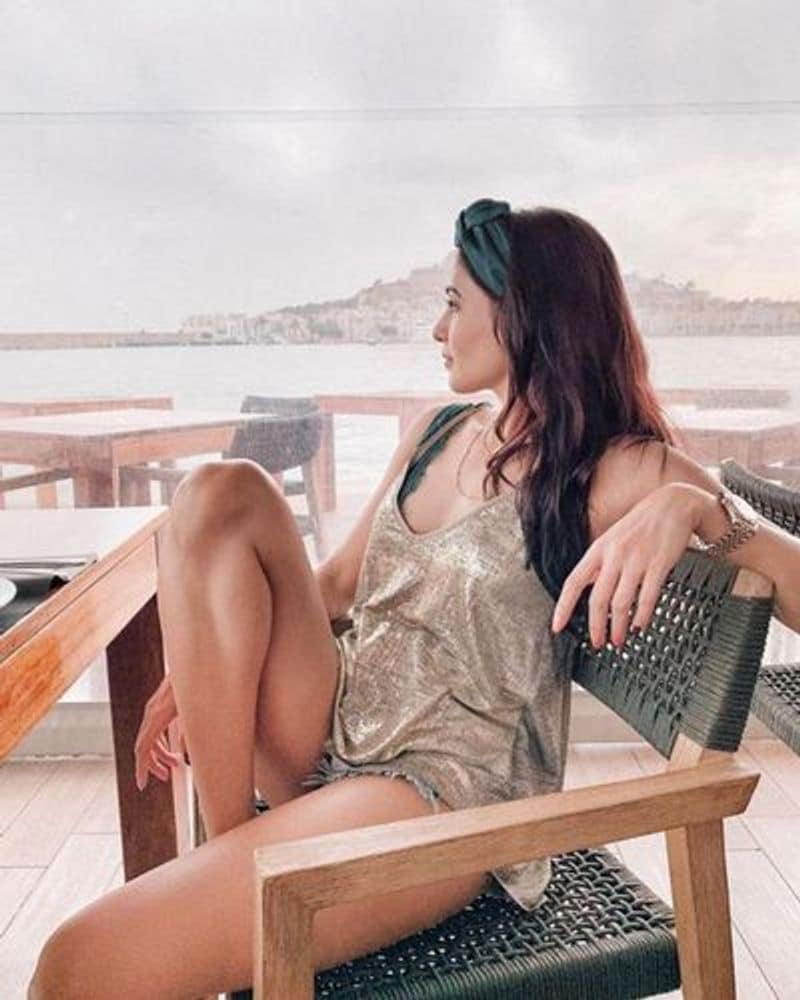 Police state that better and efficient policing is one of the reasons why Kolkata has become the safest city for women.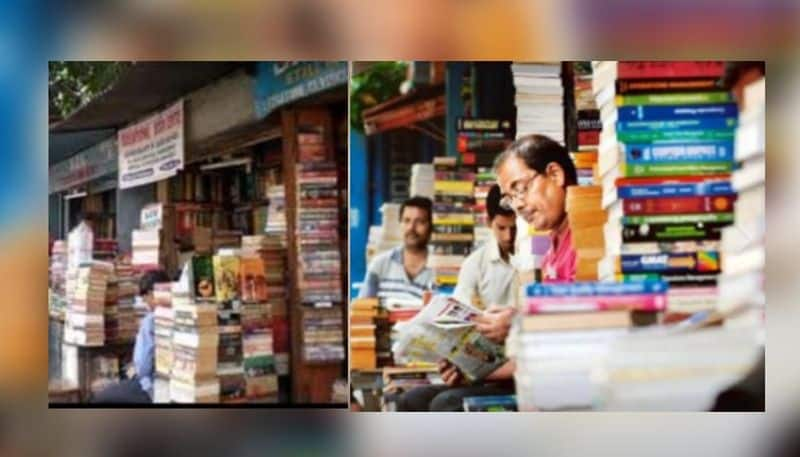 The NCRB data shows 59 cases of rape took place at Ghaziabad in Uttar Pradesh in 2019.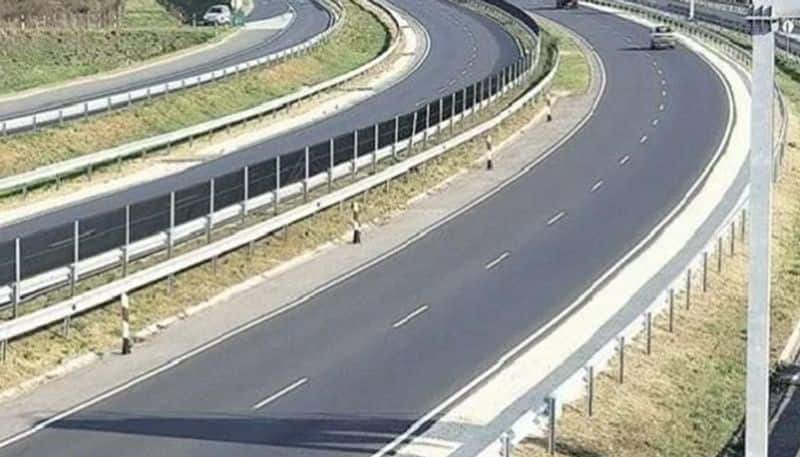 Rajasthan emerged as the most unsafe place for women. Apart from the staggering number of rape and assault cases, the state registered 18,432 cases of domestic violence.