Kerala's newlywed couples join Pinarayi Vijayan-led 620km human chain in anti-CAA protest
Almost seven million people formed a human chain that stretched from Kasaragod in the north to the southernmost tip of the state. The attraction of the human chain was newly married couples.
The 620-km human chain stretched from the Kasaragod town square in the north to the state's southernmost tip.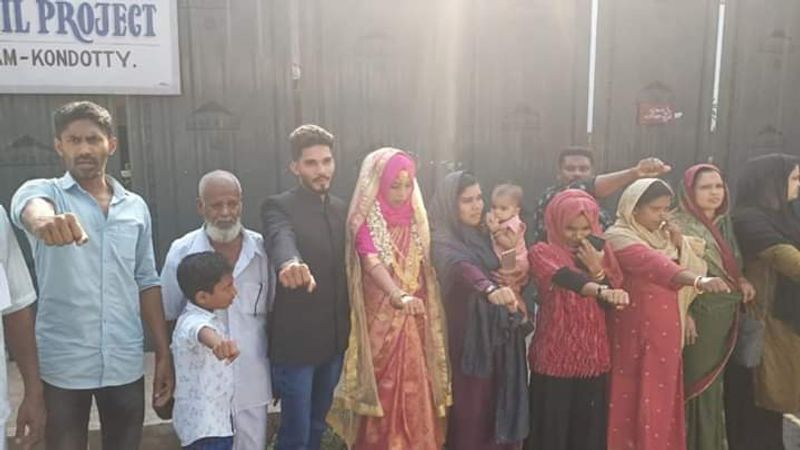 Newlywed couples joined the human chain against CAA straight from the wedding auditorium in Kerala. Almost eight couples joined the human chain.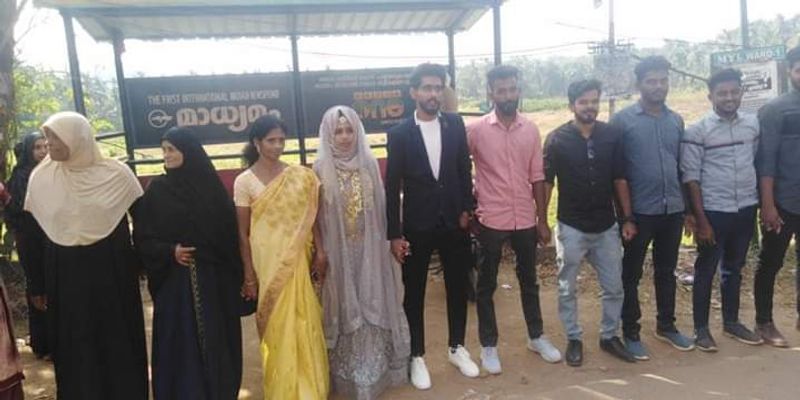 Chief minister Pinarayi Vijayan, along with his family members, joined the chain at the Martyrs' column in Palayam.
Kerala is the first state to approach the apex court against the CAA. The Kerala government said the CAA violates Articles 14, 21 and 25 of the Constitution of India. The Act also violates the basic principle of secularism.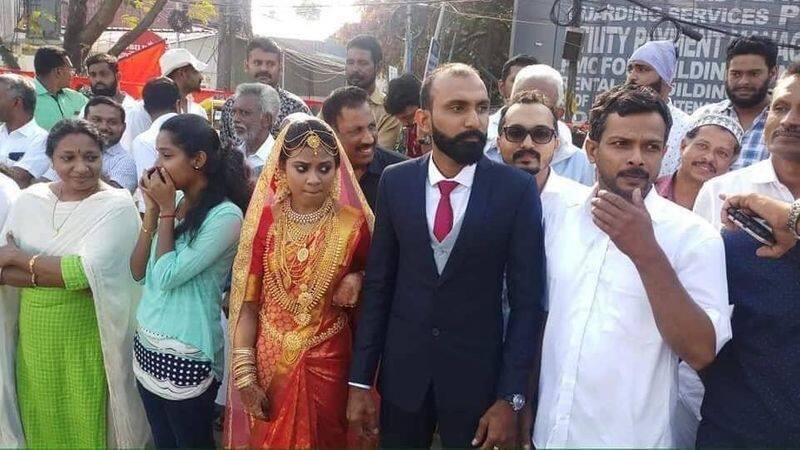 The Indian national flag was unfurled at around 10,000 mosques and religious institutions across Kerala on 71st Republic Day.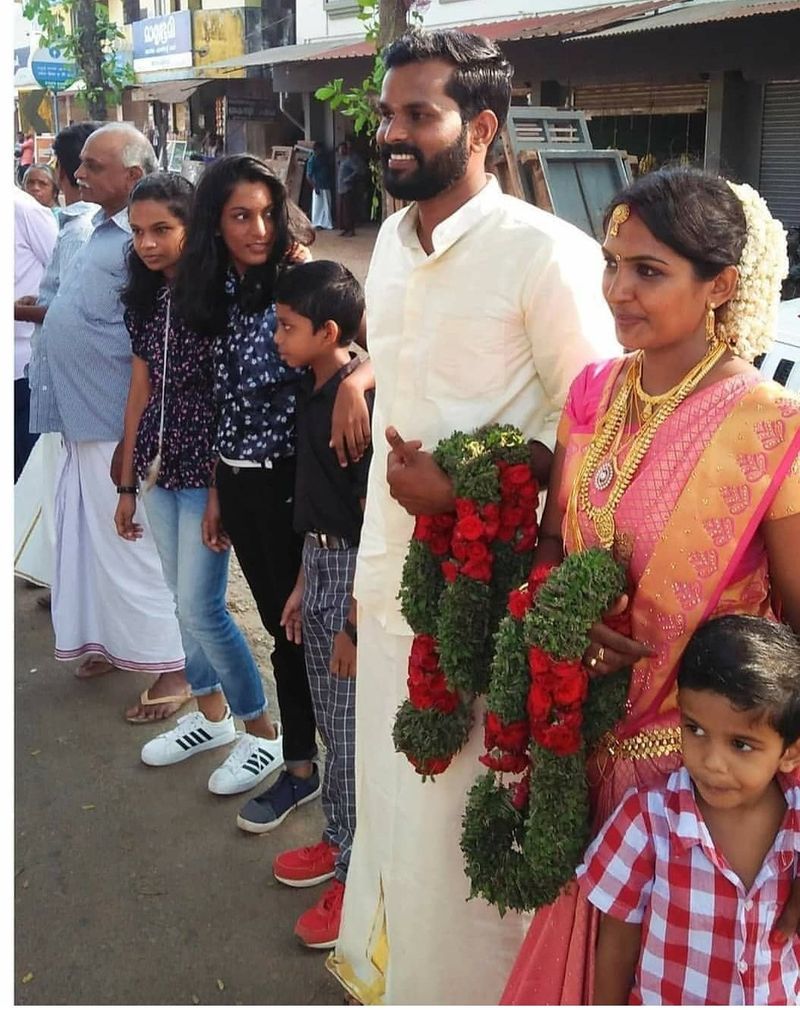 A bride fully decked in gold said that she does not have much knowledge about the protest, but she wishes that the human chain is successful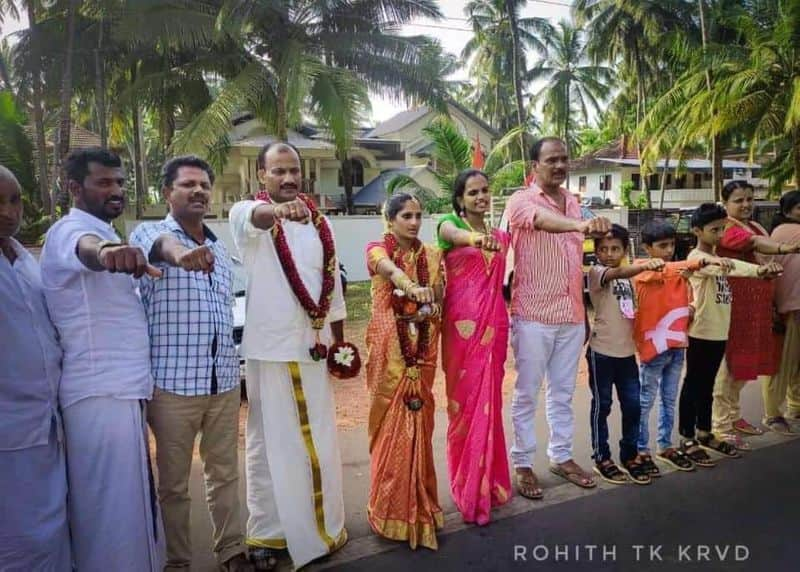 The bridegroom, who was dressed in a suit, said, "We came straight here from the wedding hall to take part in the protest, and once this programme is over, we will go home."