Kerala nun rape case: SC to hear accused Franco Mulakkal's plea
The Supreme Court will hear the plea of former Bishop Franco Mulakkal, the accused in the Kerala nun rape case, on August 5

The Supreme Court will hear the plea of nun rape case accused Franco Mulakkal seeking direction to discharge him from the Kerala nun rape case, on August 5.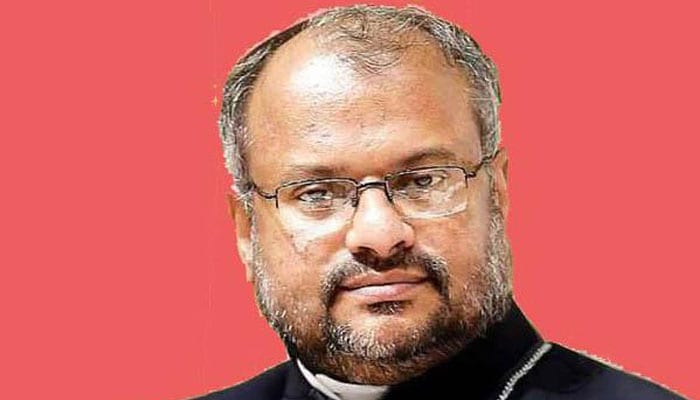 Mulakkal filed the plea in the apex court, claiming that he is innocent and he was implicated after he questioned the financial dealings of the victim nun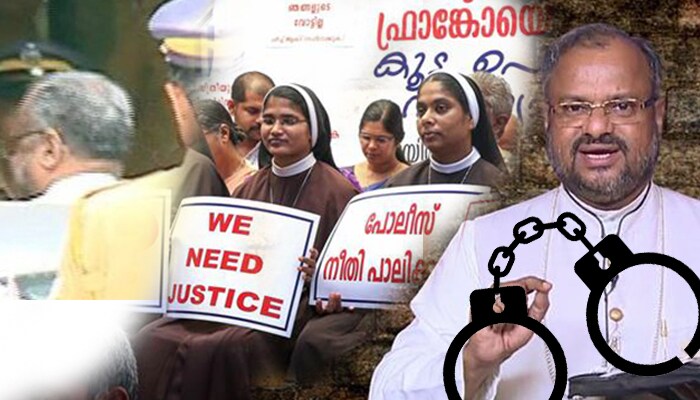 The accused approached the SC after Kerala high court rejected his plea for discharge from the case.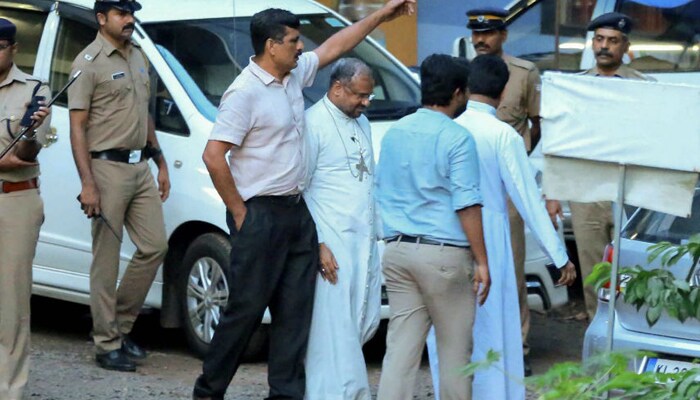 According to the prosecution, there is strong evidence against Mulakkal and he is deliberately moving pleas frequently to delay the trial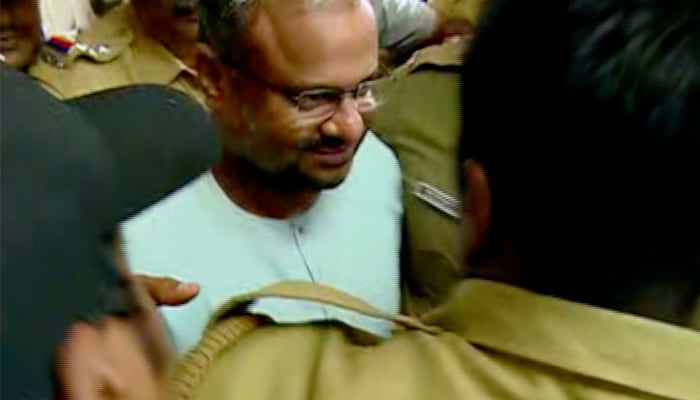 Mulakkal, accused of raping a nun in Kerala, tested positive for the coronavirus (COVID-19) in early July.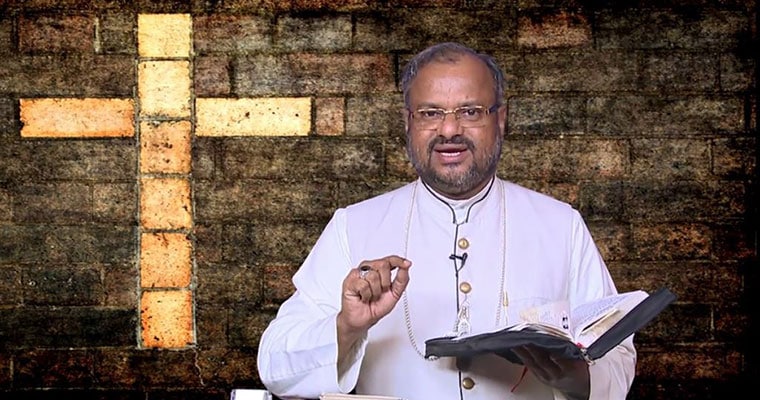 The Kerala high court in 2018 granted conditional bail to Mulakkal, who was arrested over allegations of repeatedly raping and sexually assaulting the nun. If Mulakkal is found guilty, he may get life imprisonment or minimum imprisonment of not less than 10 years, say police sources.