Kerala may see nearly 20,000 COVID-19 cases a day, says health minister
Kerala health minister KK Shailaja said that the state is likely to see a rise in COVID-19 cases in the months of August and September. She added that the daily cases can touch between 10,000 and 20,000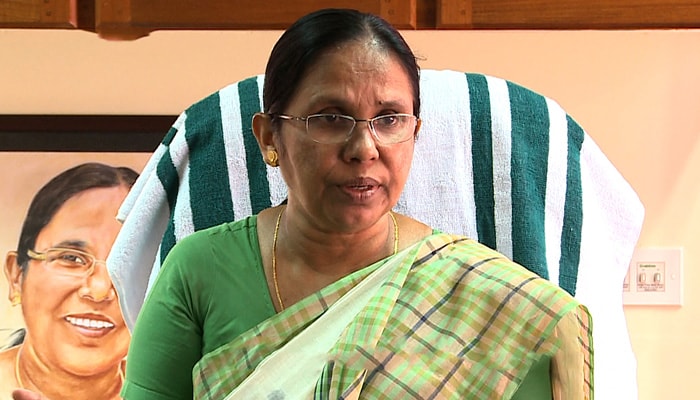 COVID-19 cases in the months of August and September will see a sharp rise in Kerala, said state health minister KK Shailaja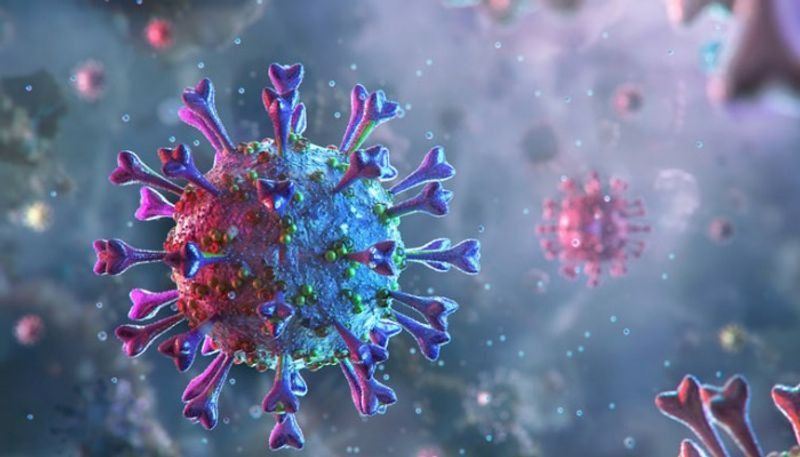 The minister said the daily infection is expected to touch between 10,000 and 20,000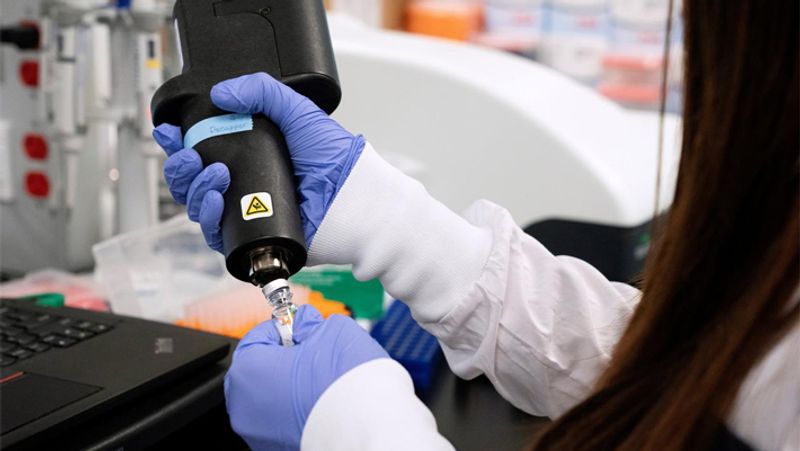 "Experts have opined that during the months of August and September we may witness a surge in COVID-19 cases. We may report between 10,000 and 20,000 cases per day," she said in a video campaign urging the youth to join the 'Covid Brigade' to halt the pandemic spread.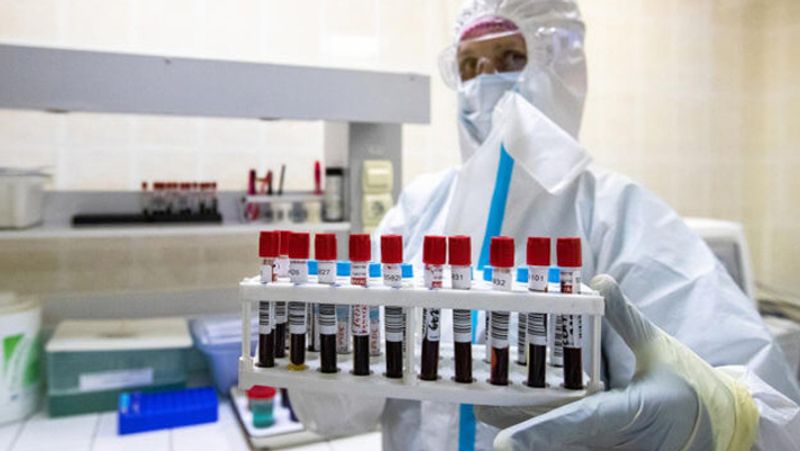 She also requested people to follow the health protocol of wearing masks, handwashing and social distancing in order to break the chain of virus from spreading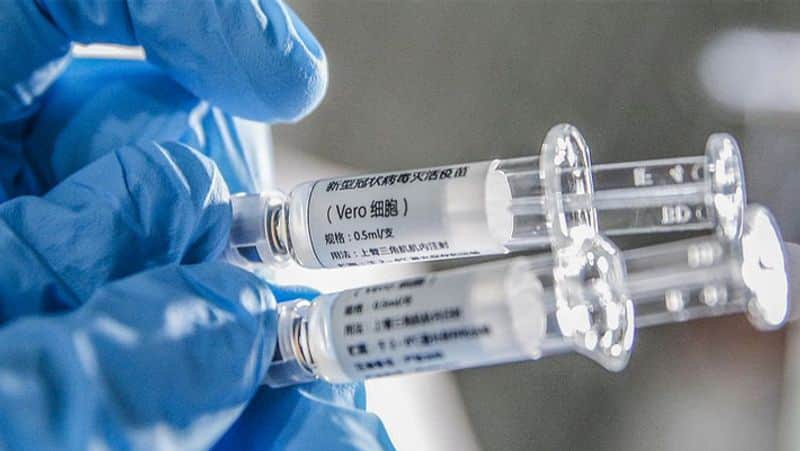 India's first COVID-19 case was reported from the southern state Kerala on January 30 when a woman medical student tested positive on her return to the state from Wuhan in China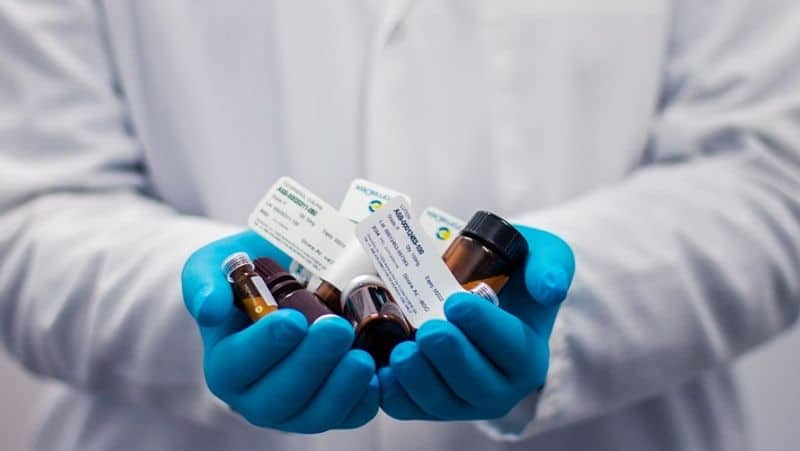 On August 13, Kerala recorded 1,564 positive cases, taking the total infection tally to 39,708.