Kerala man did not die of coronavirus: health minister
On March 1, Kerala health minister KK Shailaja said the man who arrived at Cochin International Airport on Friday and was tested for coronavirus did not die of the fatal disease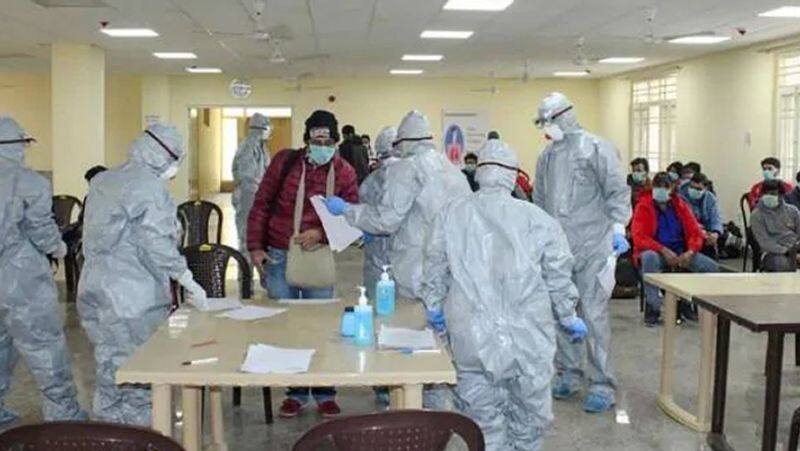 Kerala health minister KK Shailaja confirmed on March 1, that the deceased Jainesh, who was tested for coronavirus did not contract the fatal virus. The second report stated that the patient tested negative for coronavirus.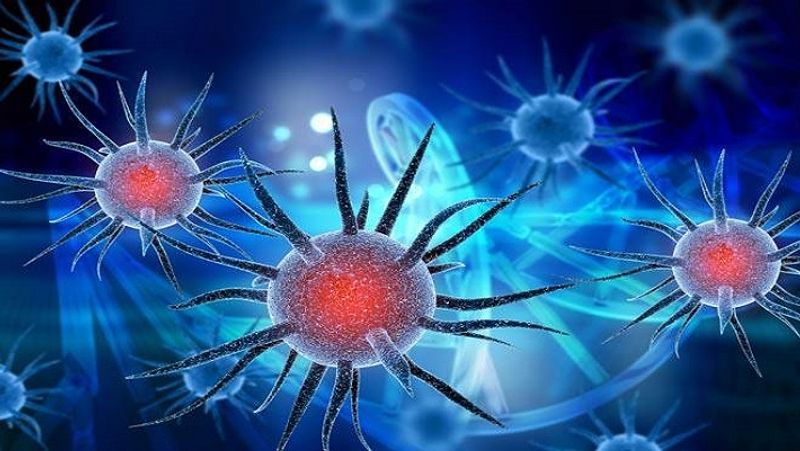 36-year-old Jainesh suspected to have contracted coronavirus died on February 29 in Ernakulam district. He landed in Kerala's Kochi on Friday around midnight and was had travelled from Malaysia.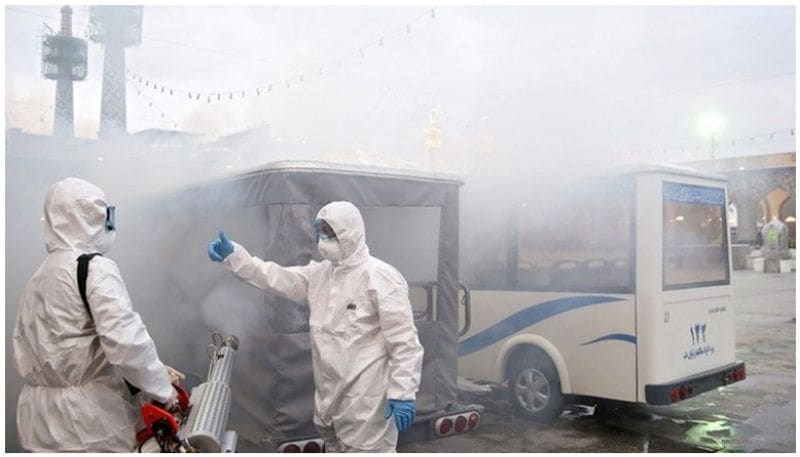 Soon after he landed, he was admitted to the isolation ward of Kalamassery Government Medical College Hospital in Kochi, Kerala, after showing symptoms of coronavirus.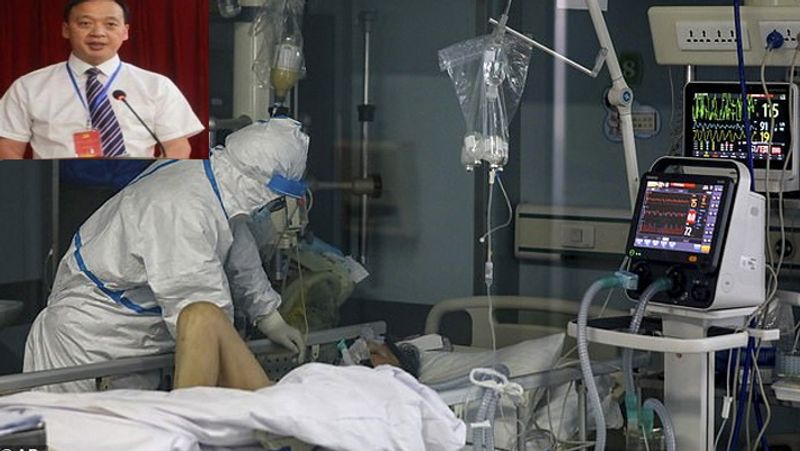 A check-up revealed that Jainesh experienced breathlessness and had contracted pneumonia.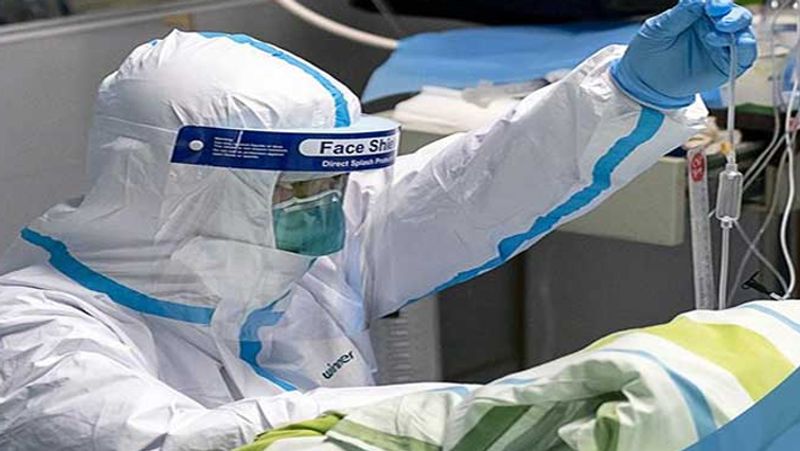 Hospital authorities sent his body fluids to the Virology Institute in Alappuzha to check for H1N1 and Covid-19.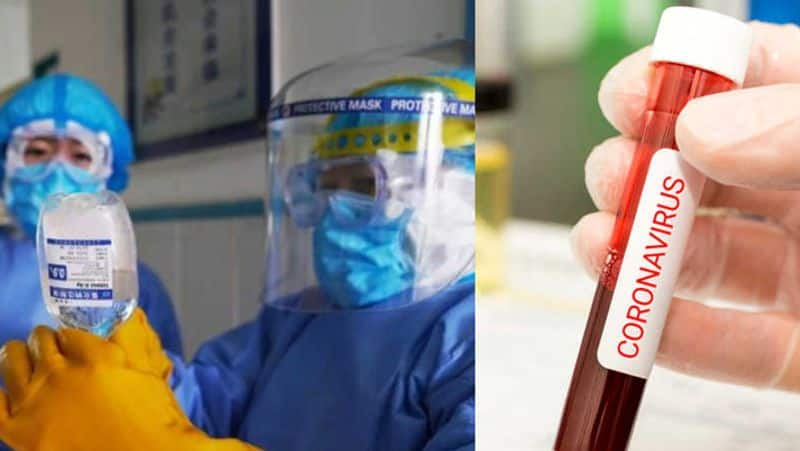 Results of the first test turned negative and the results of the second test were awaited, Jainesh passed away.